Please join @glndschools in thanking our veterans for their service to our nation.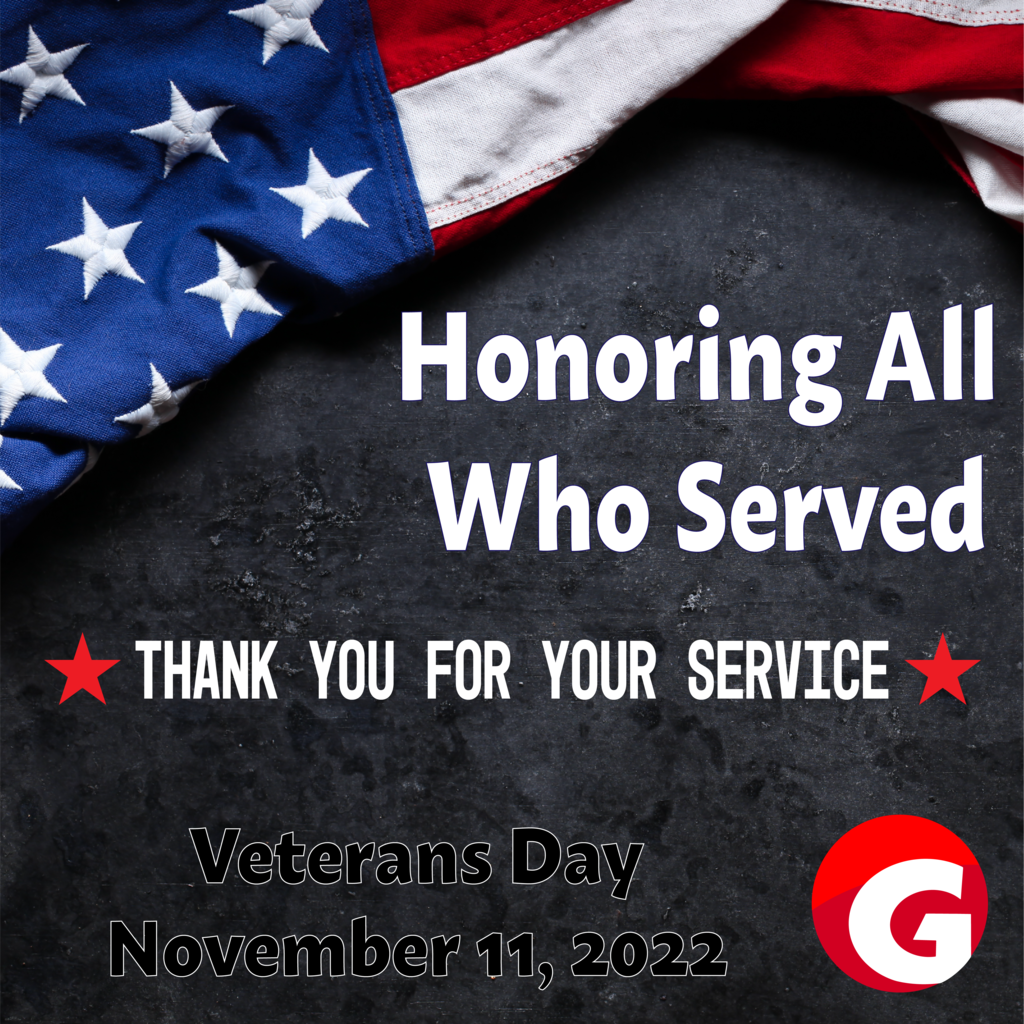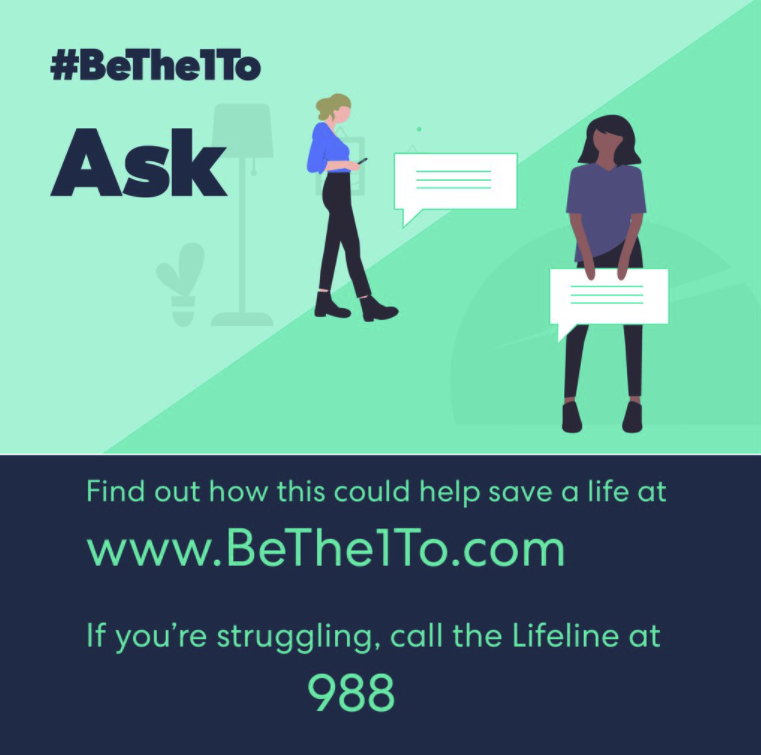 Thank you , Senator Peake, for taking the time to visit our schools today. We appreciate your desire to learn more about the excellent work taking place @glndschools!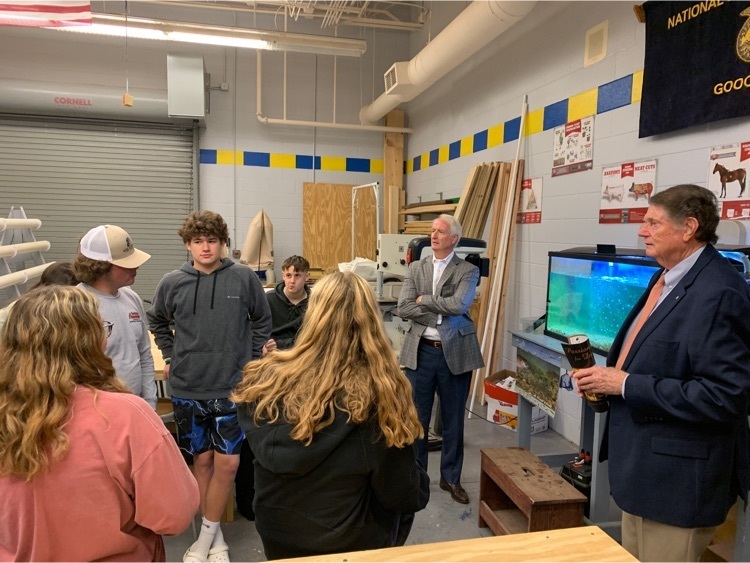 Now that we are nearly one third of the way through the current school year, it is time to start the process of looking ahead to the 2023-24 school year. Please take a moment to share your thoughts as we create our spending plan for next year.
https://forms.gle/wypabbcEefr3bXeT6

@glndschools November edition of the Family Connections Newsletter includes information, resources, & updates about family engagement, our division-wide coat drive, Youth Mental Health First Aid trainings, and more. Click here to read the newsletter.
https://www.smore.com/hzmdt



It was a beautiful morning to honor Goochland County veterans and all who have served our country in our 2022 Veterans Day Assembly. Thank you to Goochland County Board of Supervisors member, Mr. Ken Peterson, for sharing his memories in the US Army with our students and staff!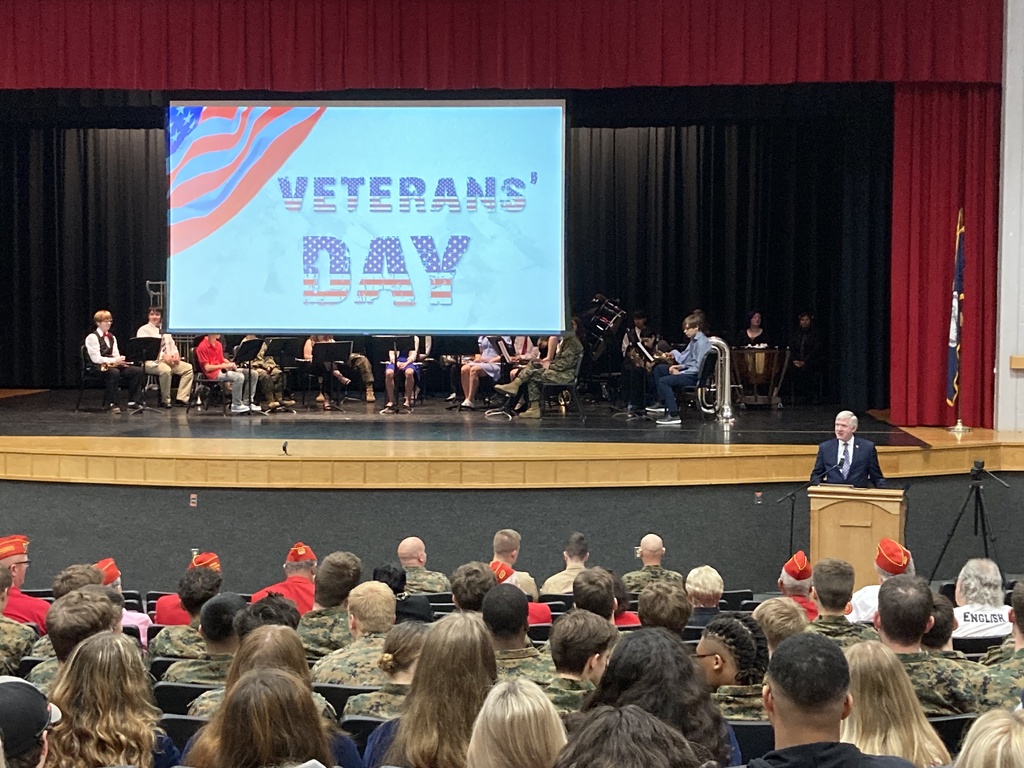 It's Viking VR Day today in Mr. Wampler & Ms. G's Senior English class as students tackle several virtual reality challenges to experience Viking culture as an extension of their Beowulf studies! #stronGer #VrRetweeter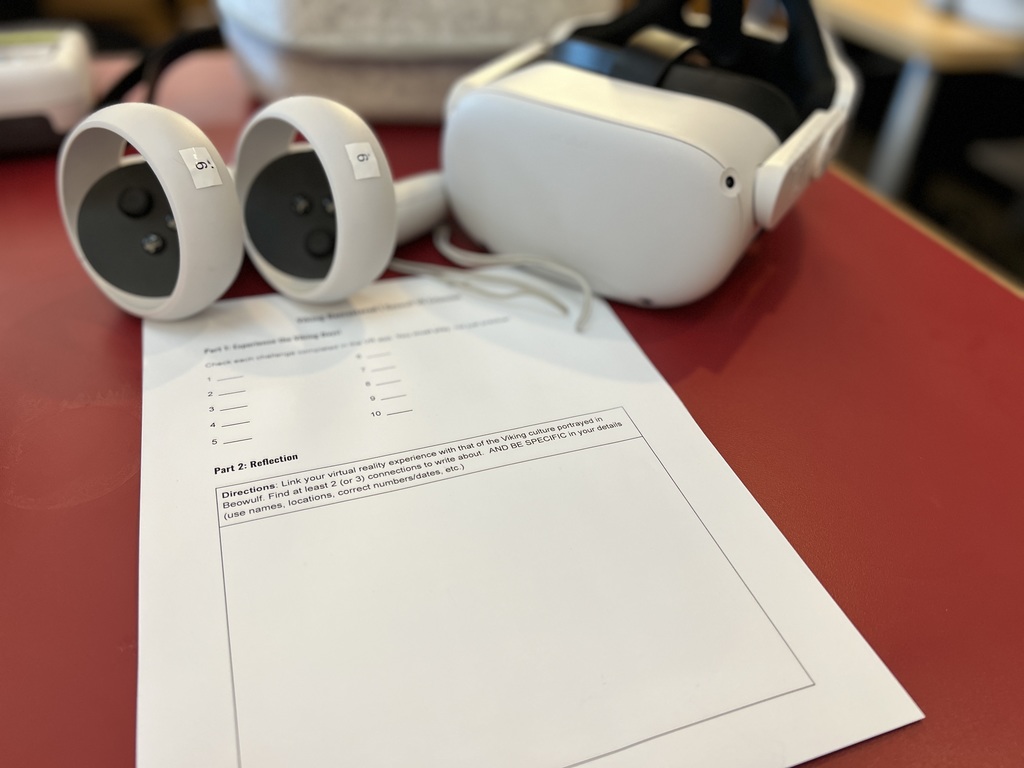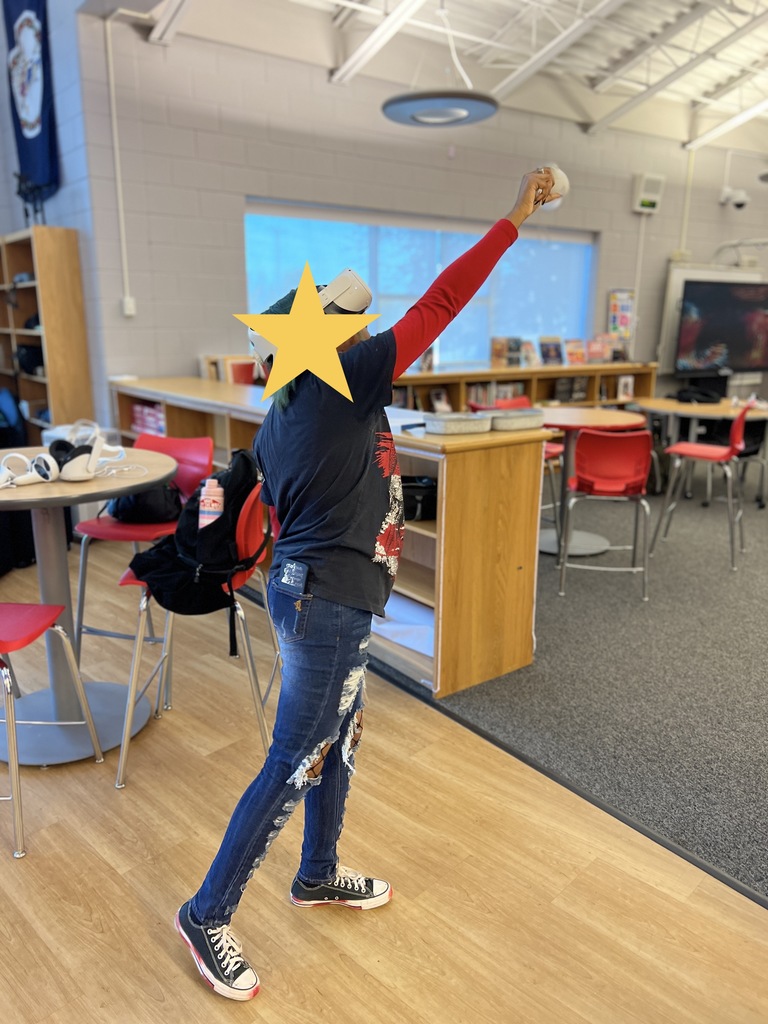 Great conversation today with our business & industry leaders regarding opportunities for future partnerships, new business in Goochland, our Profile of a Goochland Graduate, & the excellent work being done @GoochlandHigh @SraExumGHS Spanish in the Workplace course. #stronGer

Our Bulldogs are looking strong tonight!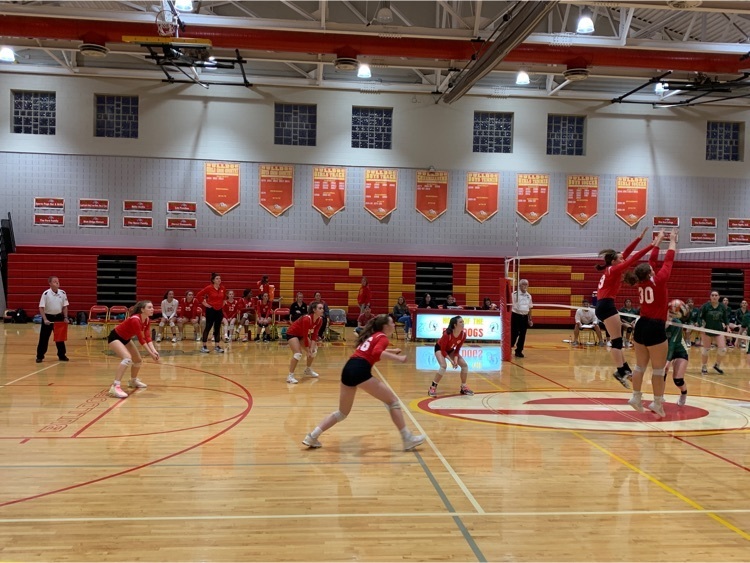 Bella Sicilia is sponsoring pizza specials to support All Night Graduation. After cheering on the Bulldogs tonight, stop by , get something to eat & support All Night Graduation. Bellas is open late to 10:40 just for us! Mention ANG or GHS , 20% of sales go to our Seniors!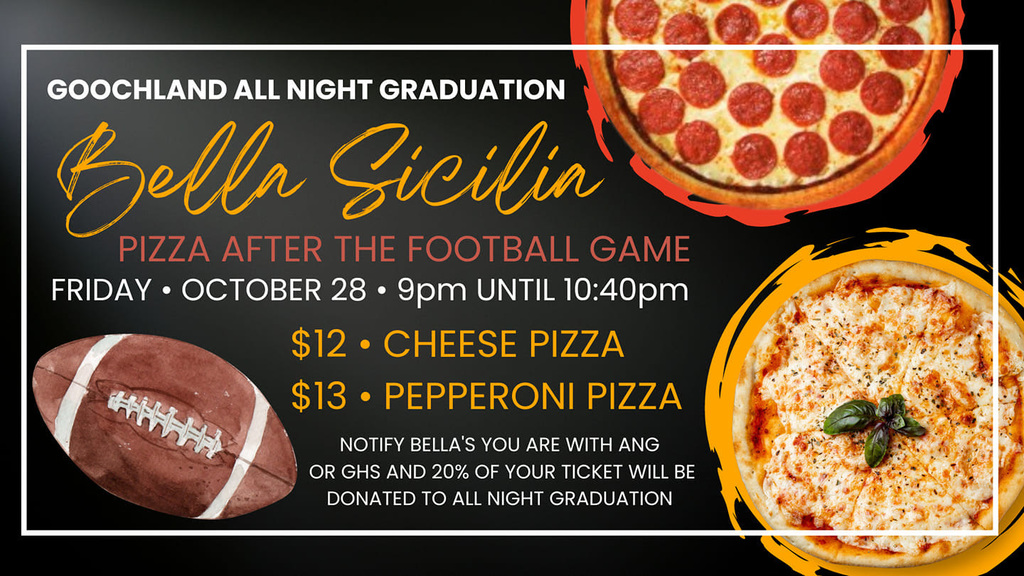 Come out and support the Varsity team tonight in their last home game of the season as we honor our senior football players, cheerleaders, marching band, and athletic trainers! 🐾 🏈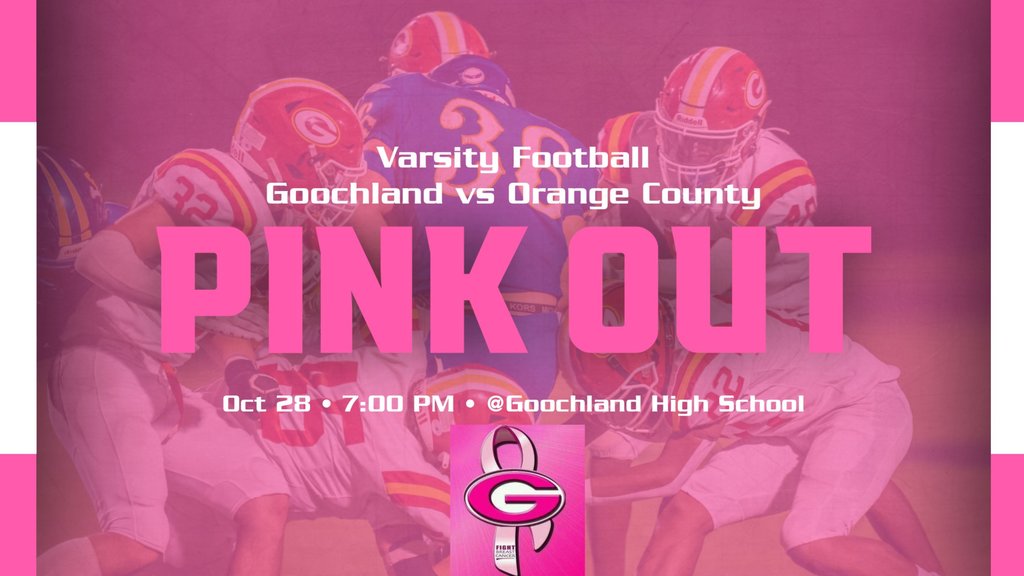 New GES Update: Multiple firms attended the pre bid conference today. Bids are due at 2:00 pm on November 17.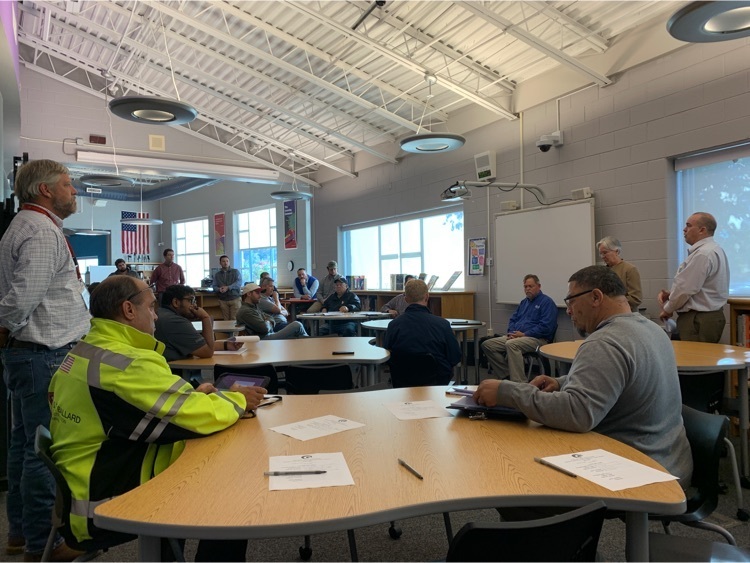 If you have not already done so, be sure to download our very own GCPS App from Google Play or the App Store. Stay up to date on events, announcements, and reminders. Personalize your notification preferences like you do on any other app. Download today!

GHS and GMS will offer two joint Canvas workshops for parents during Parent/Teacher Conferences on Monday, October 24th. Please join us at either 4:00 pm or 6:00 pm in the Auditorium to set up a parent account and learn more about how you can support your child's academic progress in Canvas. We hope to see you there!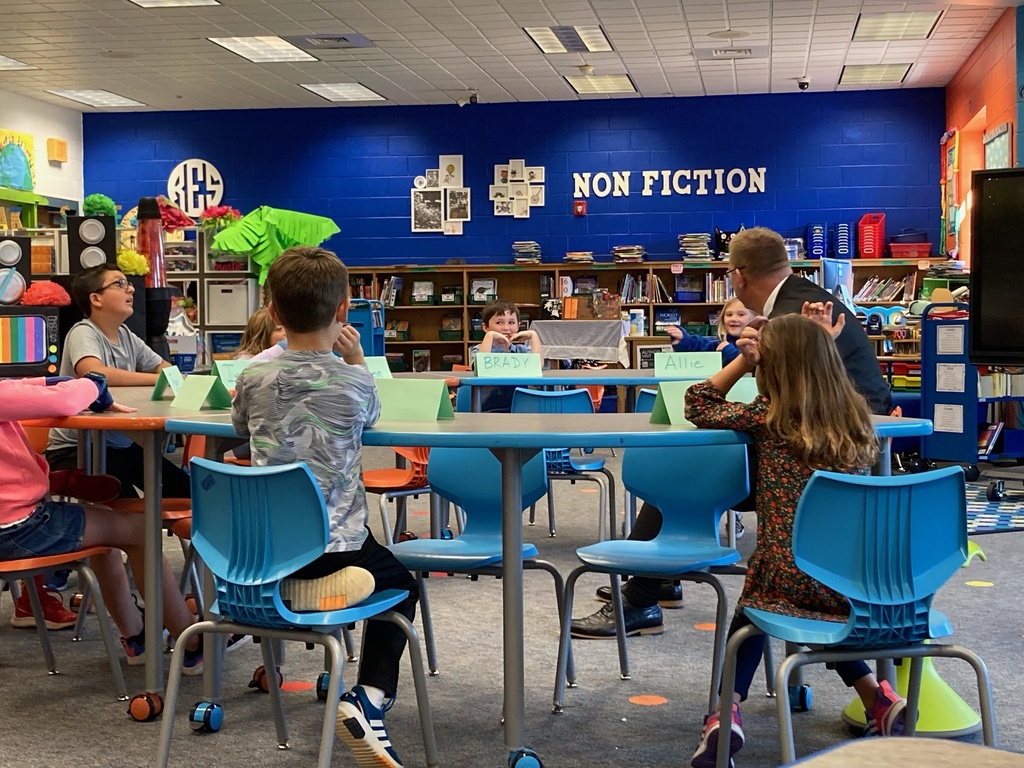 New GES Update: Bid packages were sent to our 8 pre-qualified bidders today. Bids will be opened on Nov 17. A School Board work session will be held on Nov 22 & a joint work session with both the School Board & Board of Supervisors will be held Nov 29 to discuss this project.