Another 🔥cross-curricular collab is underway as Ms. Reahard's Psych class presented research findings on mental health topics to Ms. EYP's Marketing class. The classes look to co-remix Wellness Wednesdays- stay tuned! We even had a special guest appearance by @SpanbergerVA07!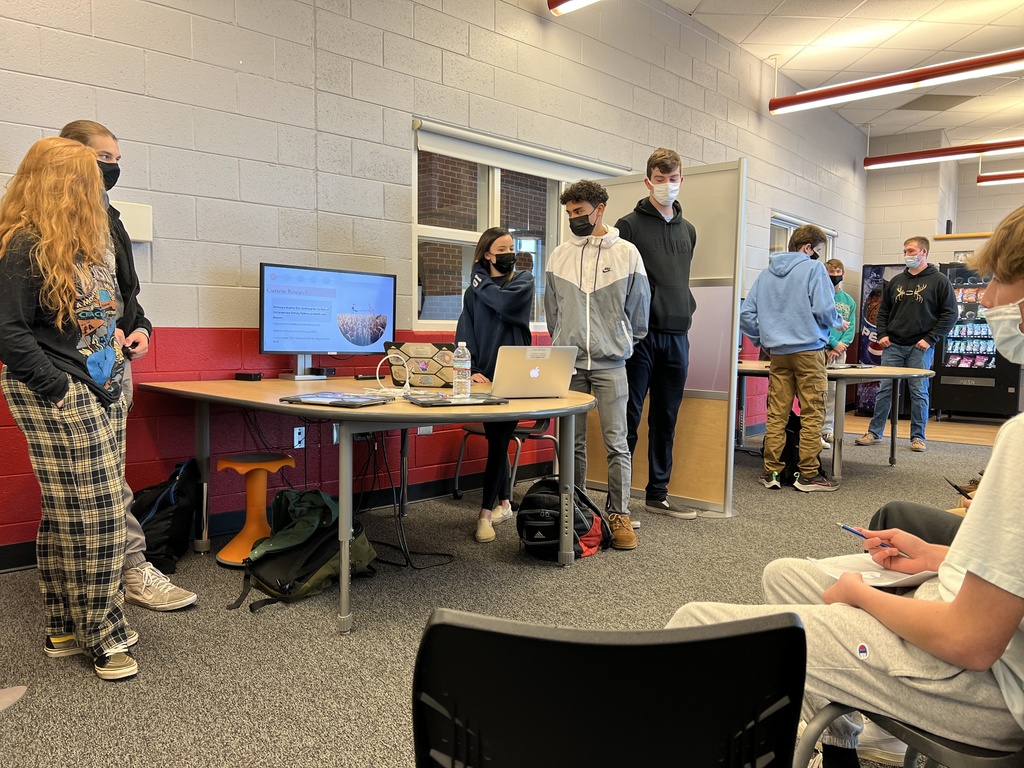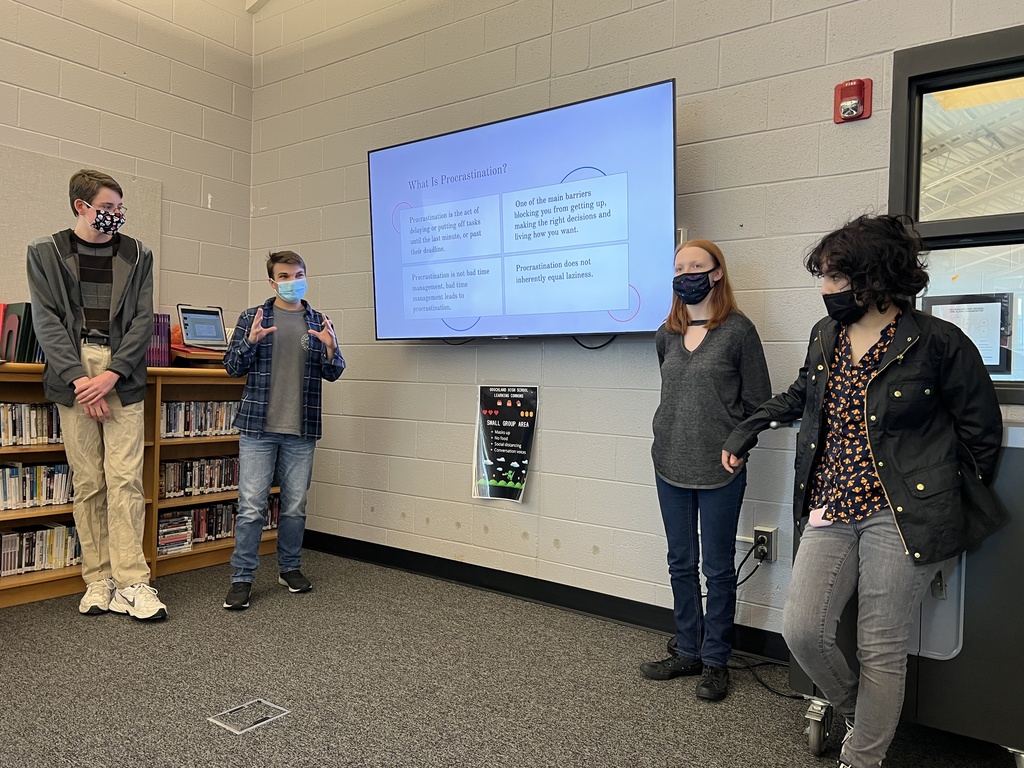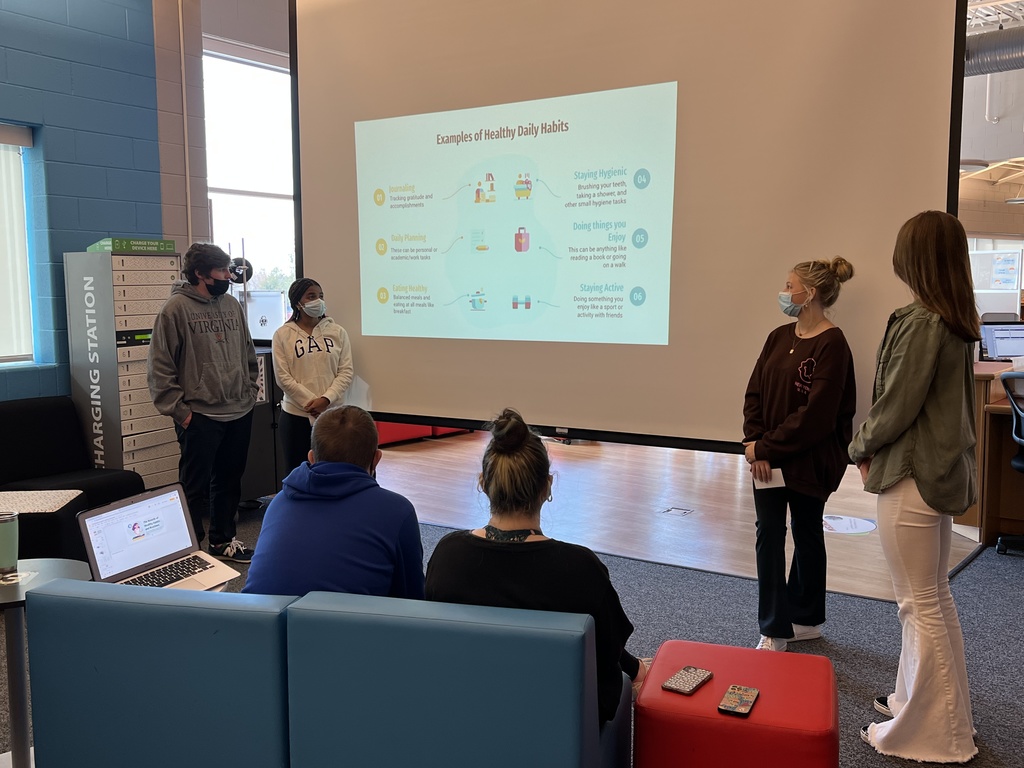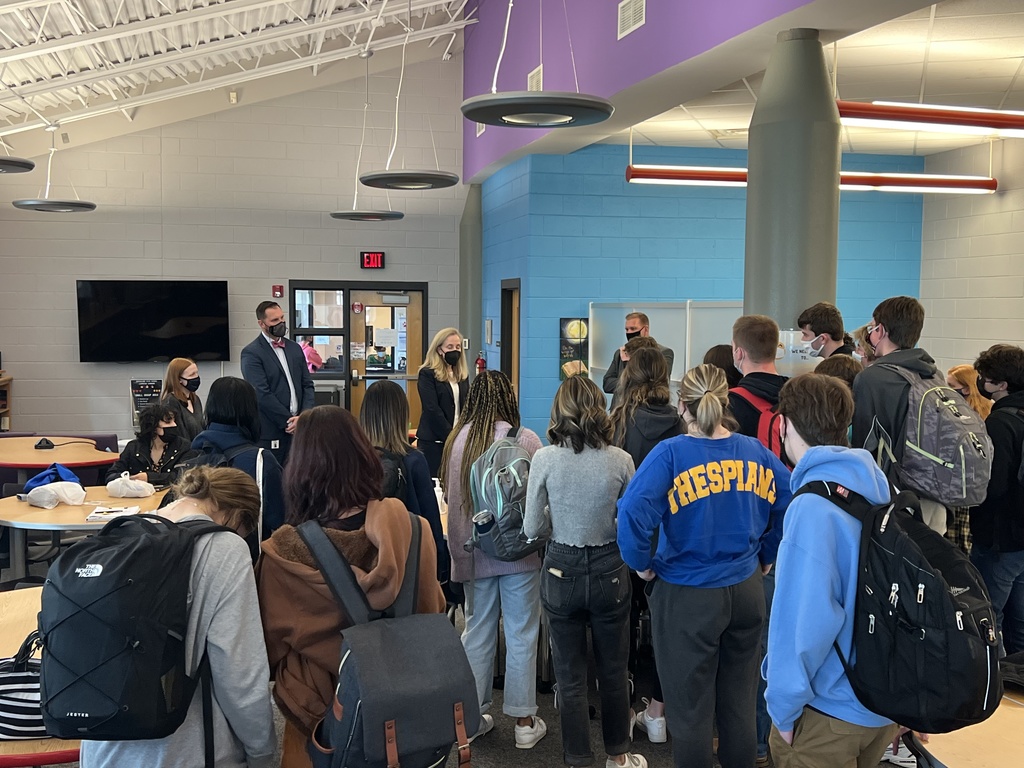 Team @glndschools up early for the @vaschoolboards 5k. From east to west, we are the best!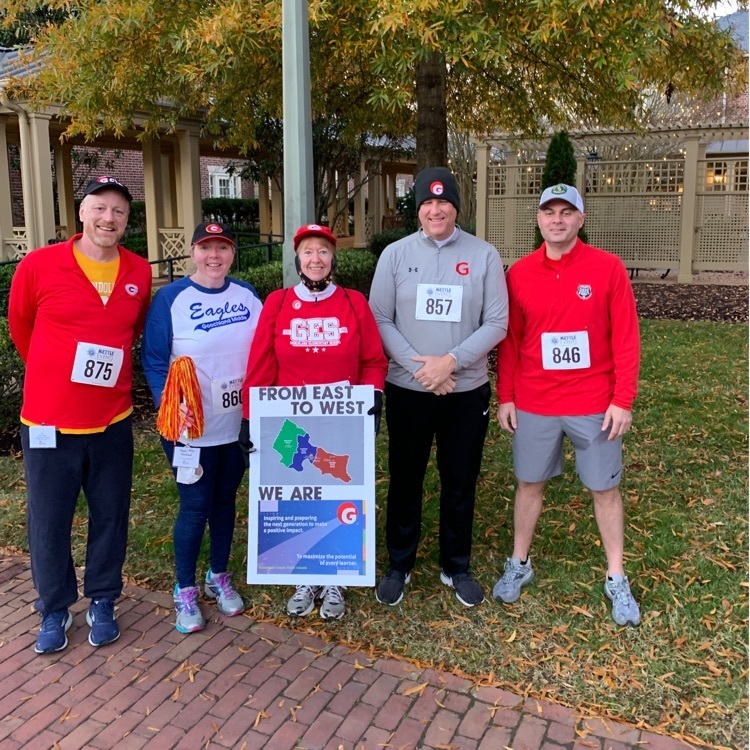 The Culinary Arts Lab is bustling today with a cross-curricular collaboration between US History, Culinary Arts, & Building Trades as students learn about and recreate 18th-19th century southern cuisine and homestead tools. #reiGnited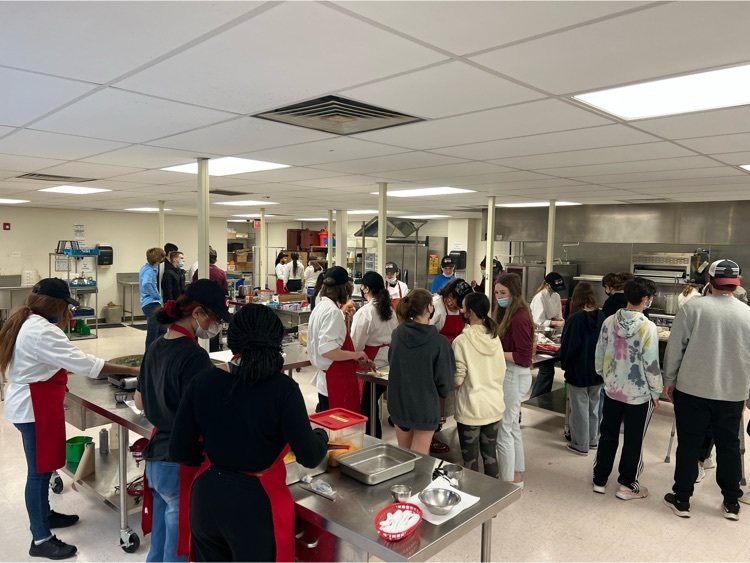 @glndschools welcomes your thoughts and ideas as we develop our 2022-2023 operational budget. Take a moment to complete this survey to provide your feedback.
https://forms.gle/WKgbDoQTfFwiiaXo7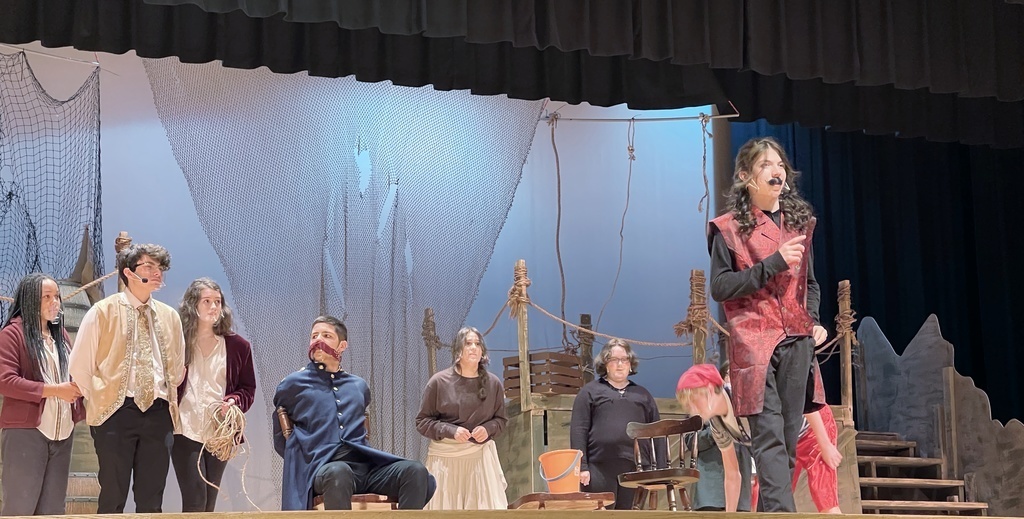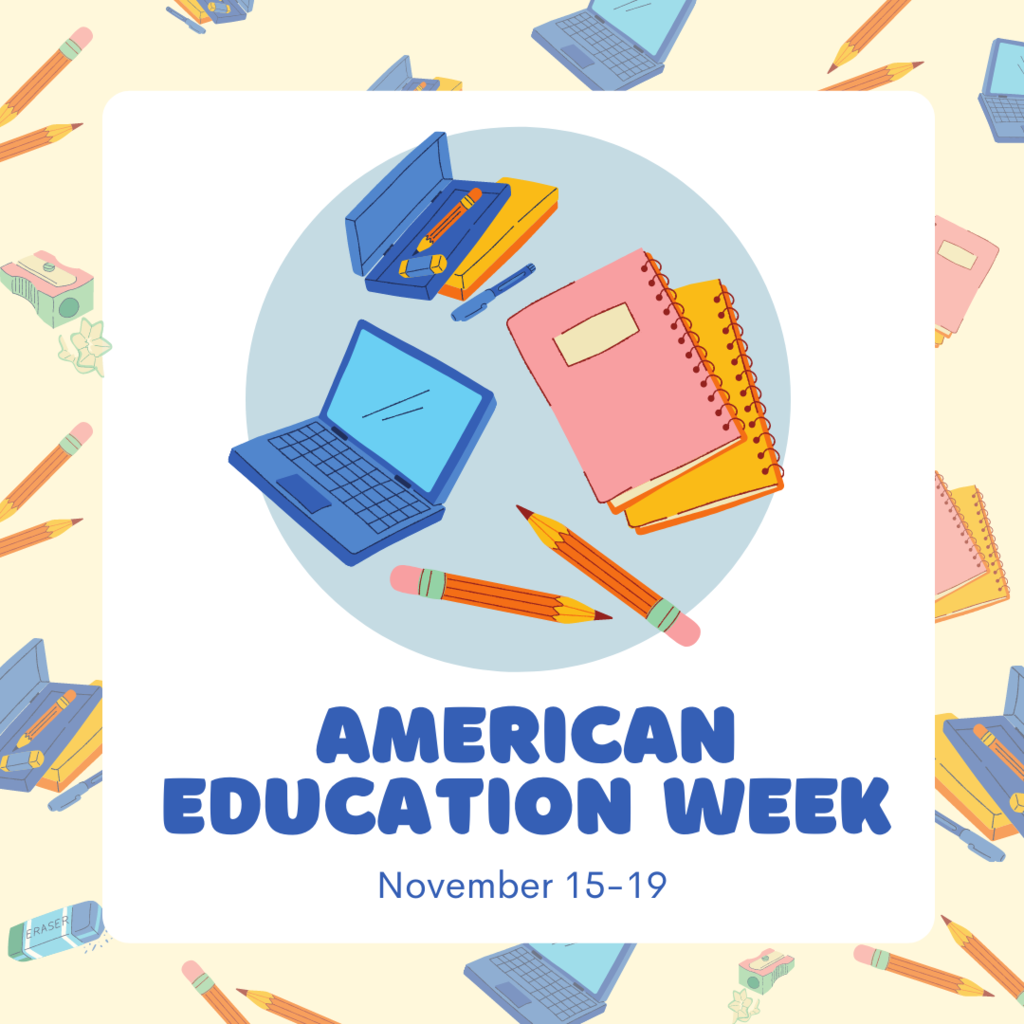 Tough loss tonight Bulldogs, but hold your head high……you've had a great year, including a Region 3B Championship!

Battling in the fourth set……Our Bulldogs are up 2-1.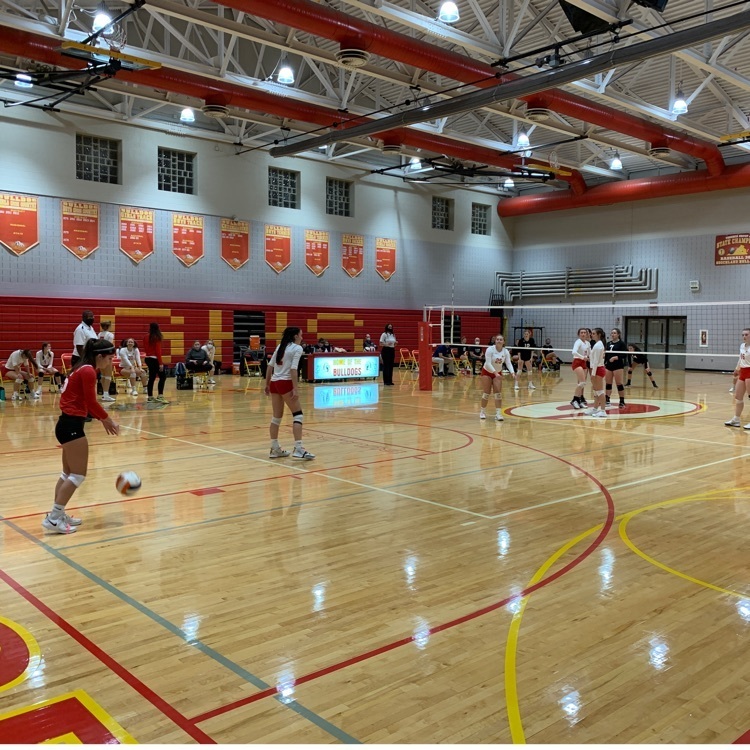 Hosting the state quarterfinals……let's go Bulldogs!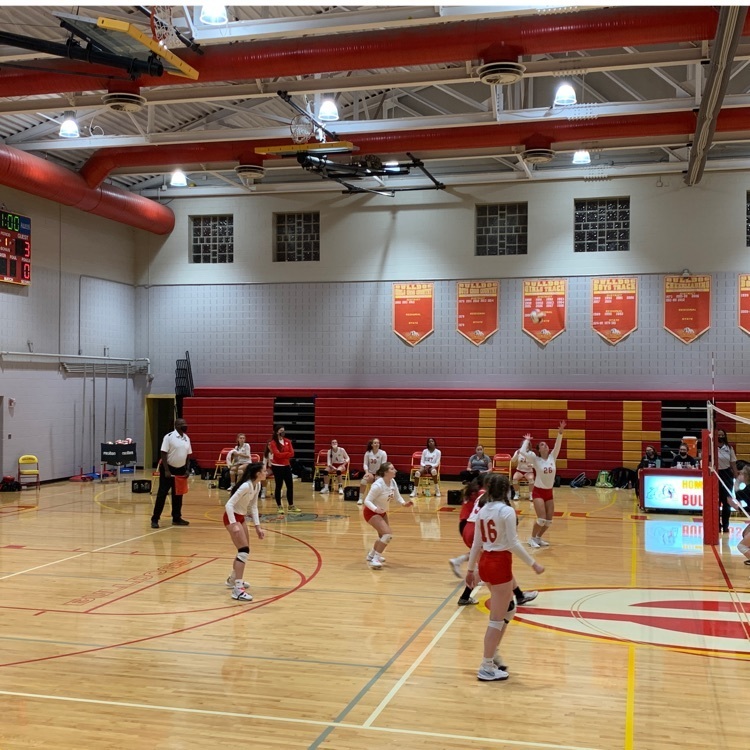 @GHSMCJROTC hosted an event today honoring our veterans and their service to our nation. Thank you, Lieutenant Colonel Vernon Fleming, for sharing your experience, guidance, and wisdom with us today!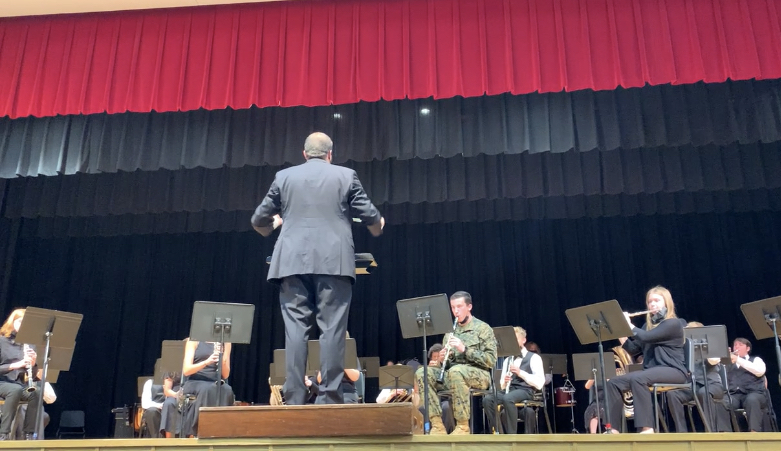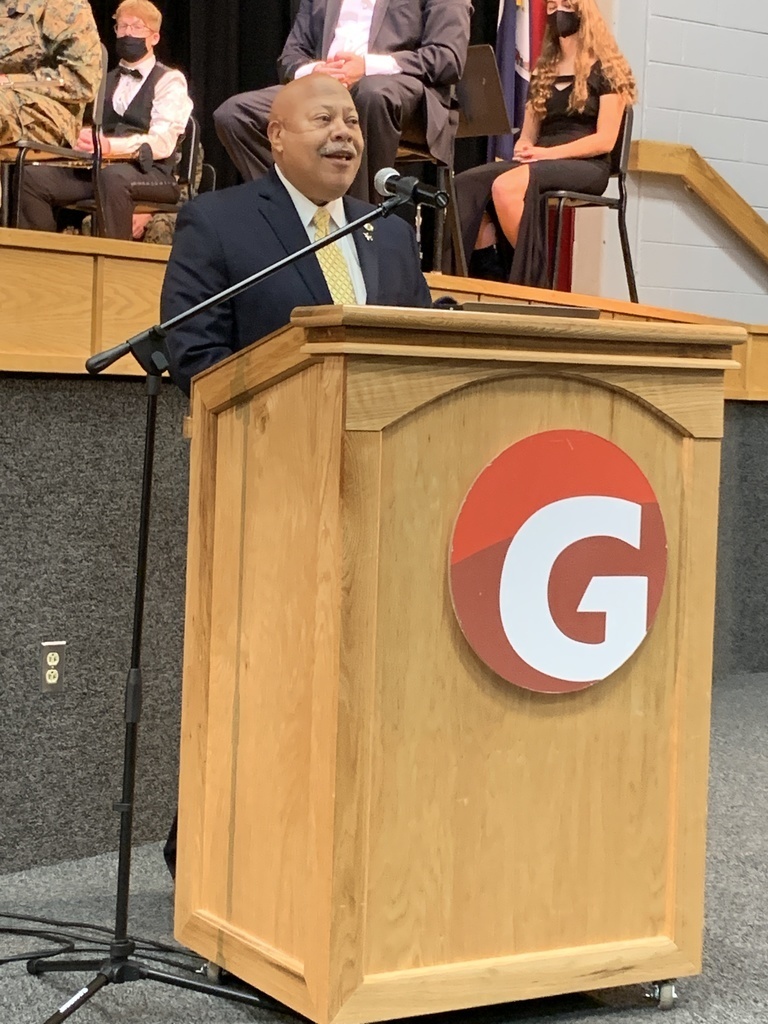 Today, we honor our veterans for their service to our nation. Thank you for your selfless service.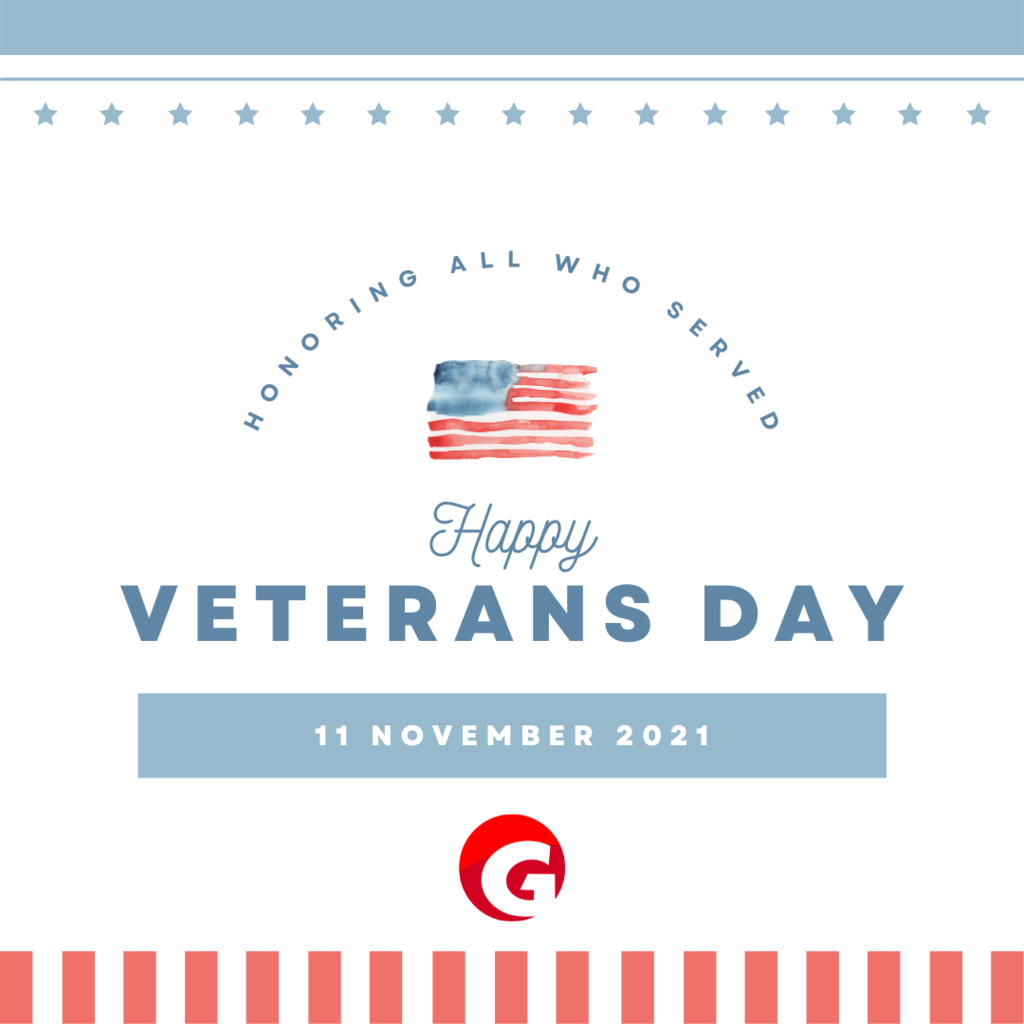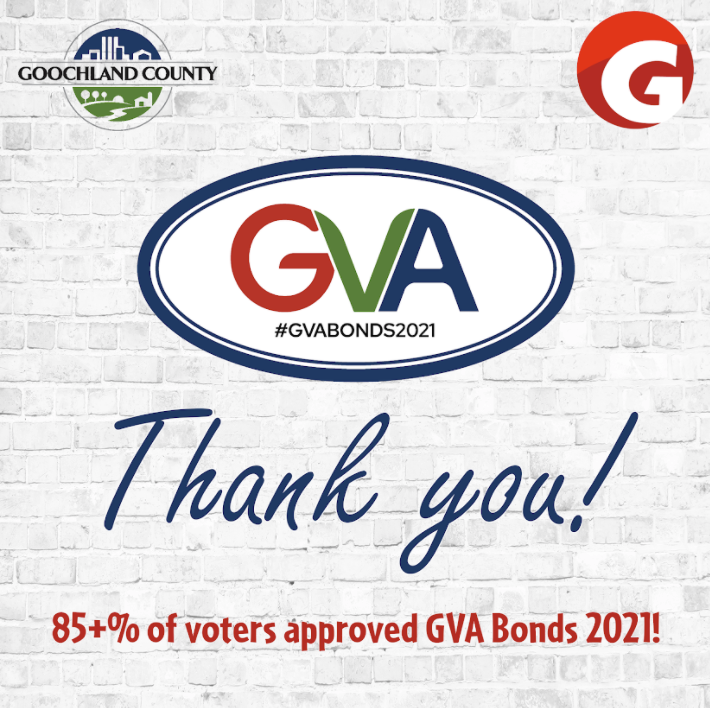 Due to a fire alarm malfunction, our students and staff were evacuated this morning for one hour at Goochland Middle and High School while Goochland Fire Rescue worked to resolve the situation. Thank you all for your patience-students and staff are back in the building and the schedule will be adjusted as necessary to adjust for lunches and instruction.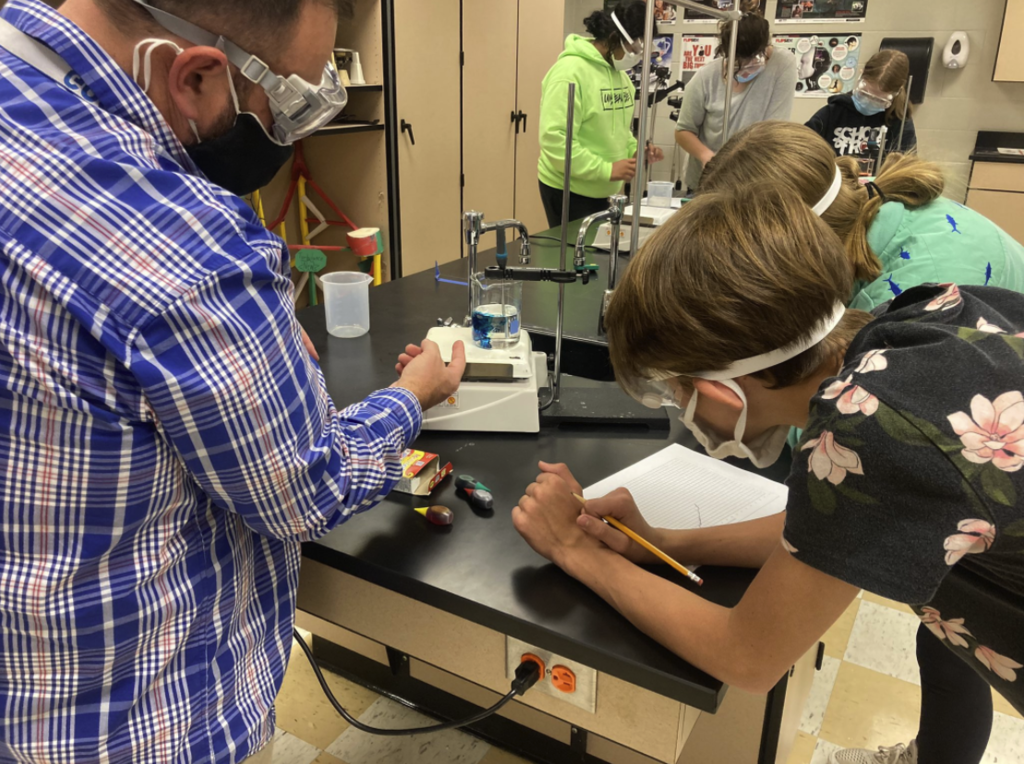 Learn more about what @glndschools is doing to provide our students with experiences in our county's new state of the art hyrdoponic farm. GCPS: Inspiring the Next Generation to Make a Positive Impact!
https://www.goochlandschools.org/article/573707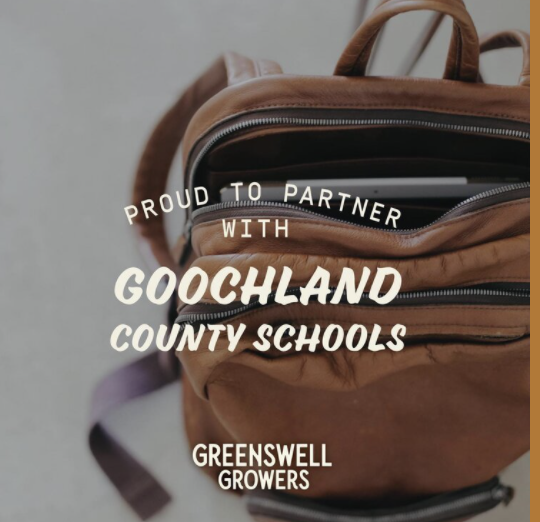 Our collaboration with Greenswell Growers and Goochland County was recognized by many today at the grand opening of this state of the art hydroponic farm in eastern Goochland. Proud of what @glndschools is doing to inspire the next generation to make a positive impact!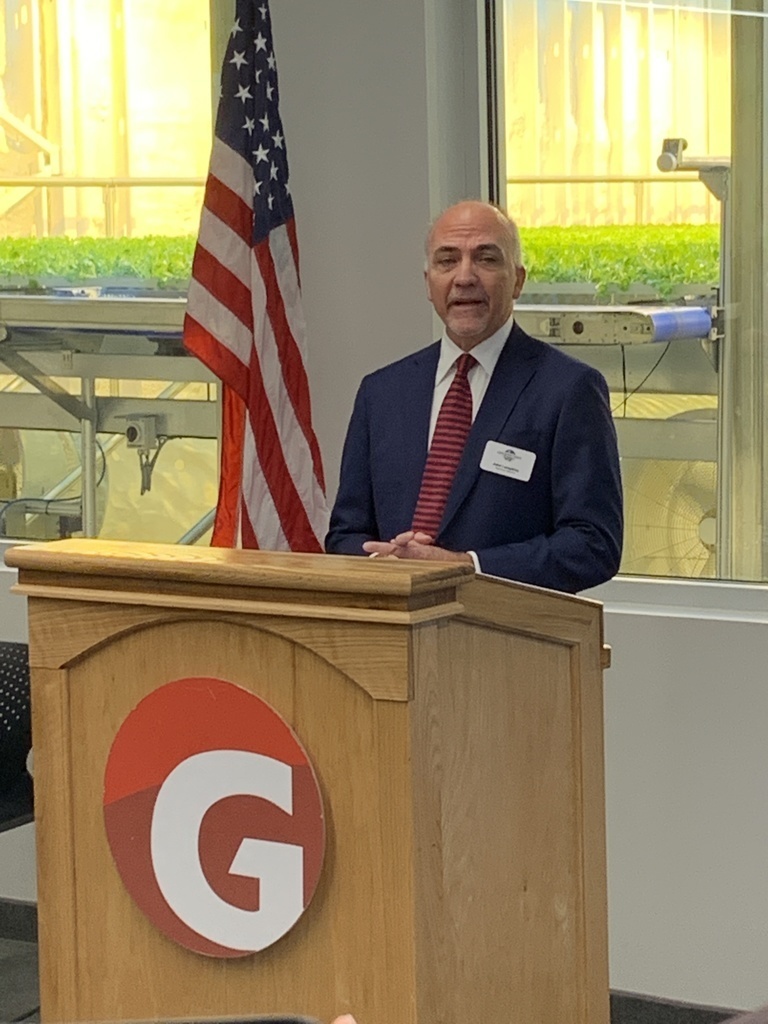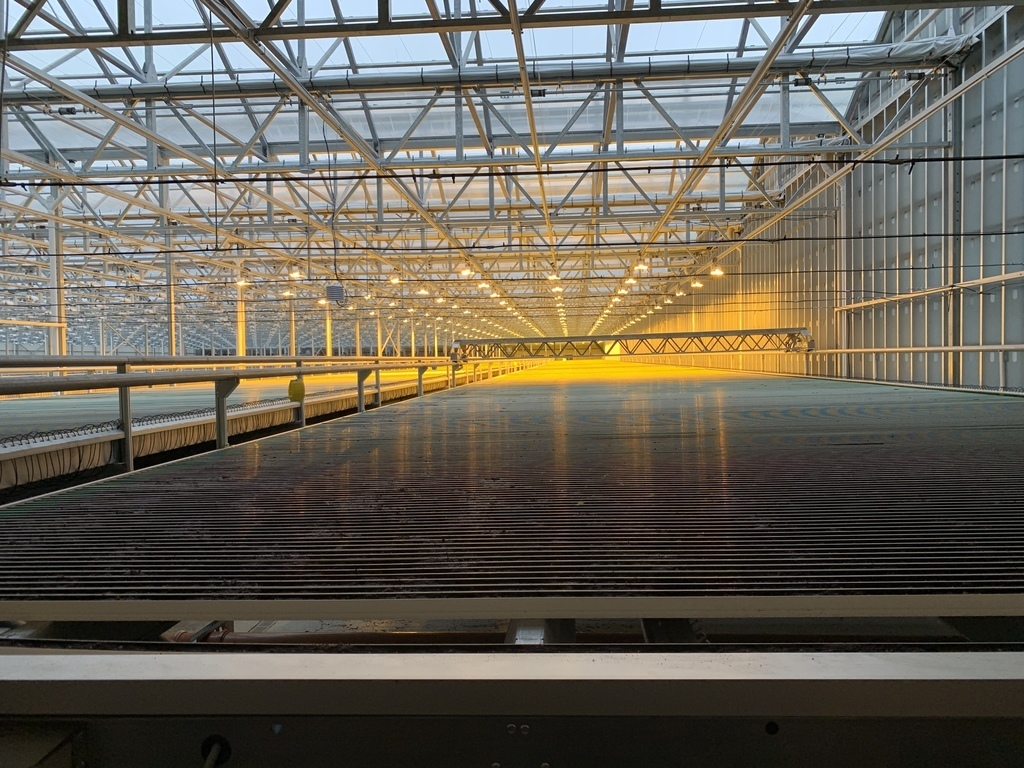 Working hard on the early phases of designing the new GES - staff, students, and community collaborating on our future! #GVABONDS2021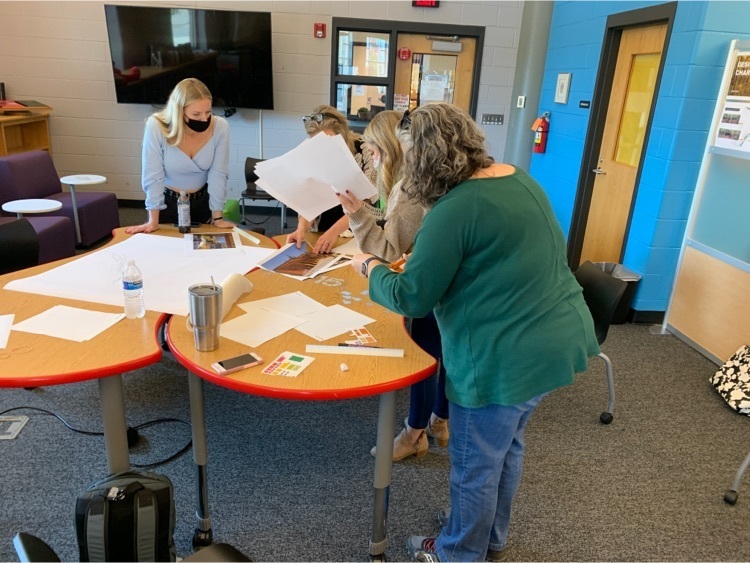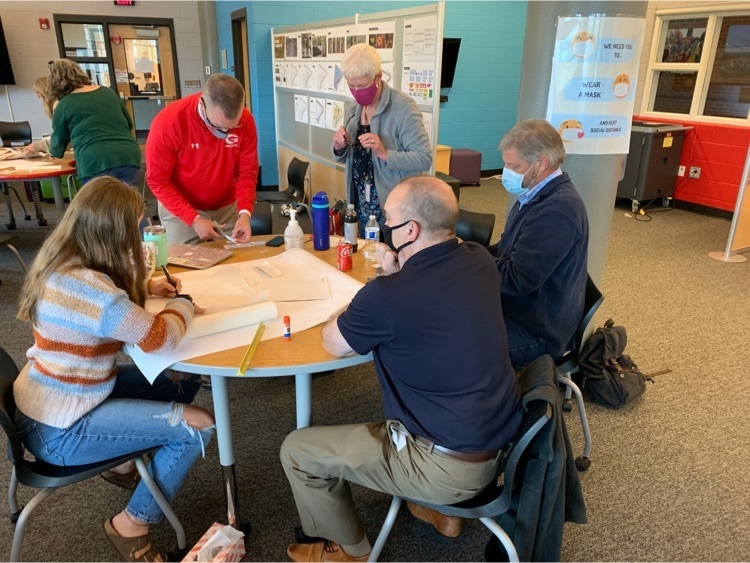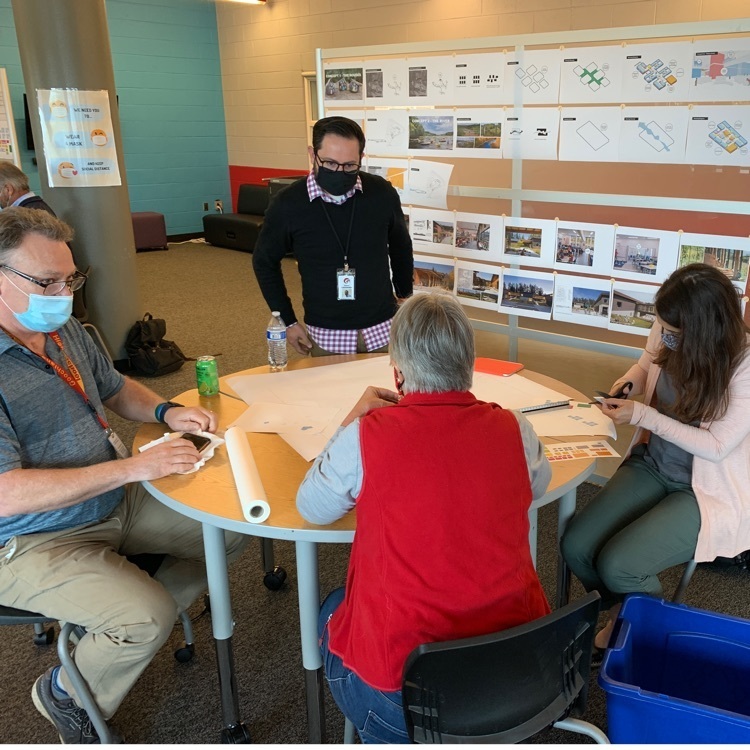 Huge thanks to Mr. Manuel Alvarez, Interim County Administrator, for spending some time in our schools today seeing our students and staff in action! @GoochlandGovtVA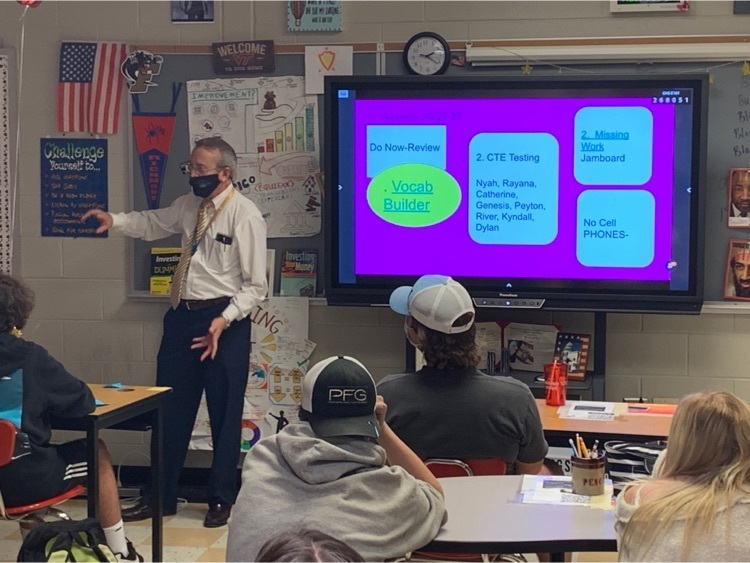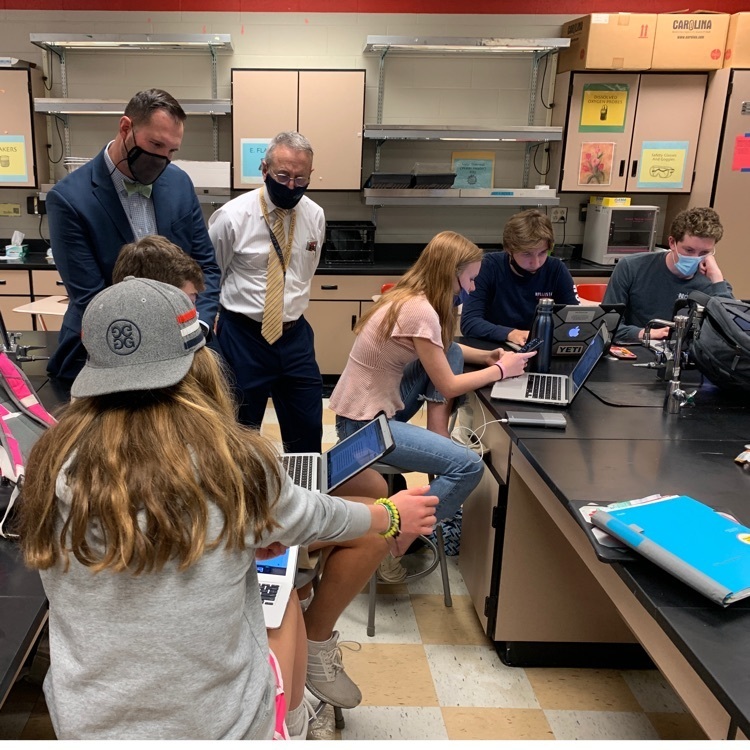 GCPS is hiring! We are looking for inspiring professionals determined to help fulfill all of our students' needs. Come join our team in what has been named the 2022 Niche Award Best School District in the Richmond Area! Go to
https://bit.ly/gcpshiring
to submit your application!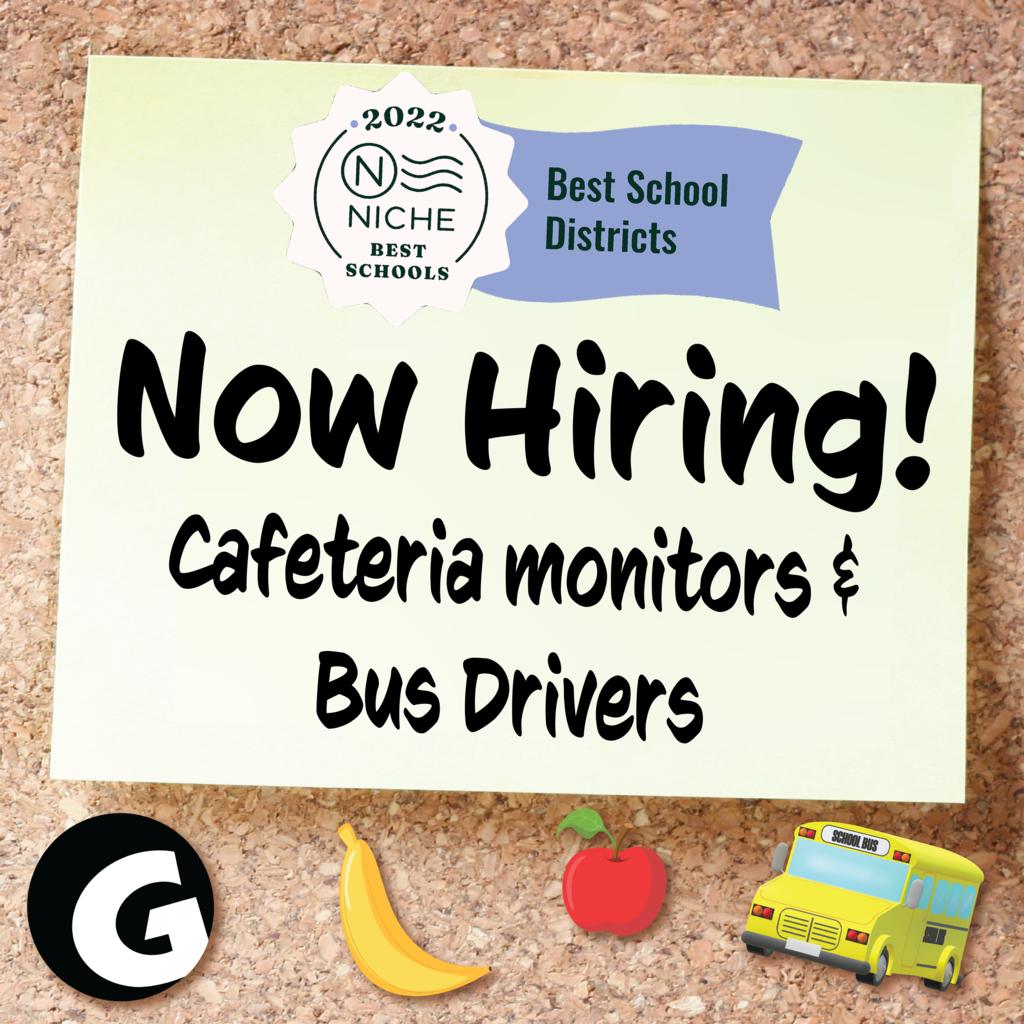 Our Bulldog Blue Ridge Virtual Governor's School scholars are sharing their experience with prospective students and families.