Dr. Matt Caratachea @TechWithMatt shared how our division is using virtual reality to support our instructional objectives with the Goochland Rotary today. Huge thanks to the Goochland Education Foundation for supporting this initiative.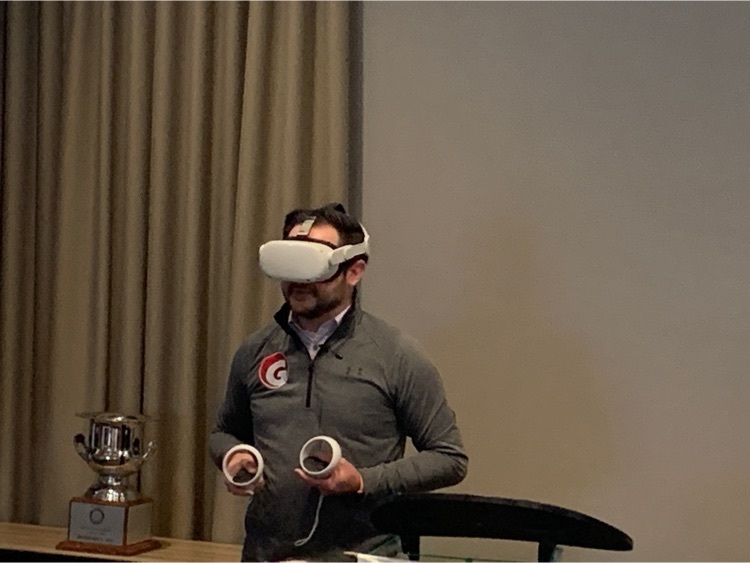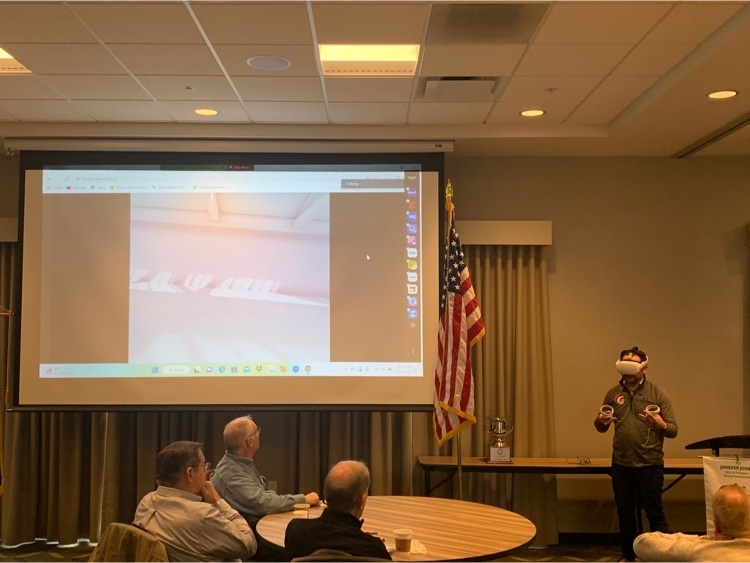 Goochland Middle School and Goochland High School are now closed for the day. Our elementary schools will continue to operate on a normal status at this time with a regularly scheduled afternoon dismissal.

Proud of how our Bulldogs are competing tonight on the mat!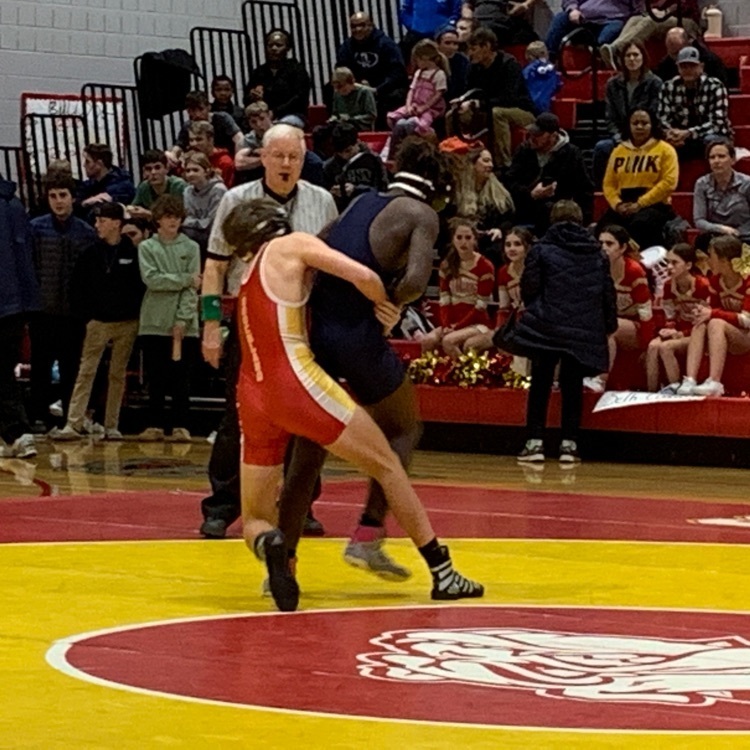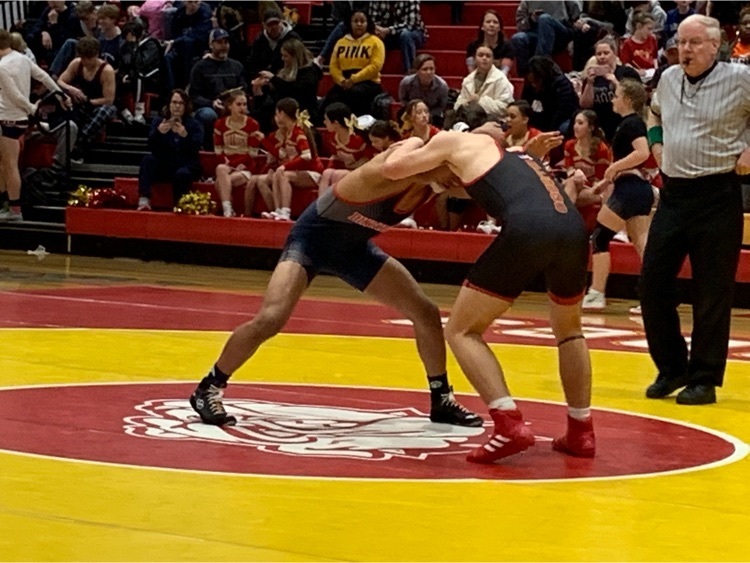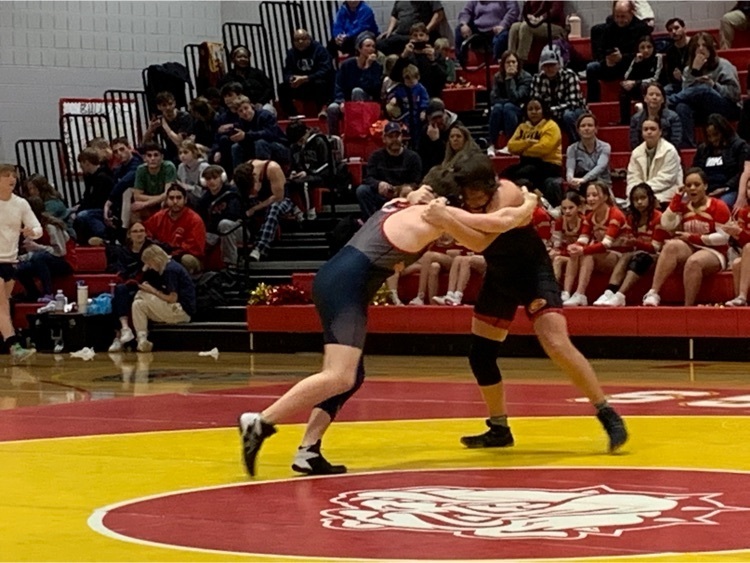 Proud of the multiple opportunities and experiences available to our students through our award-winning career and technical education program! Please join us in recognizing and celebrating strength of our programs @glndschools. @WatsonBwatson

Celebrating Black History Month @glndschools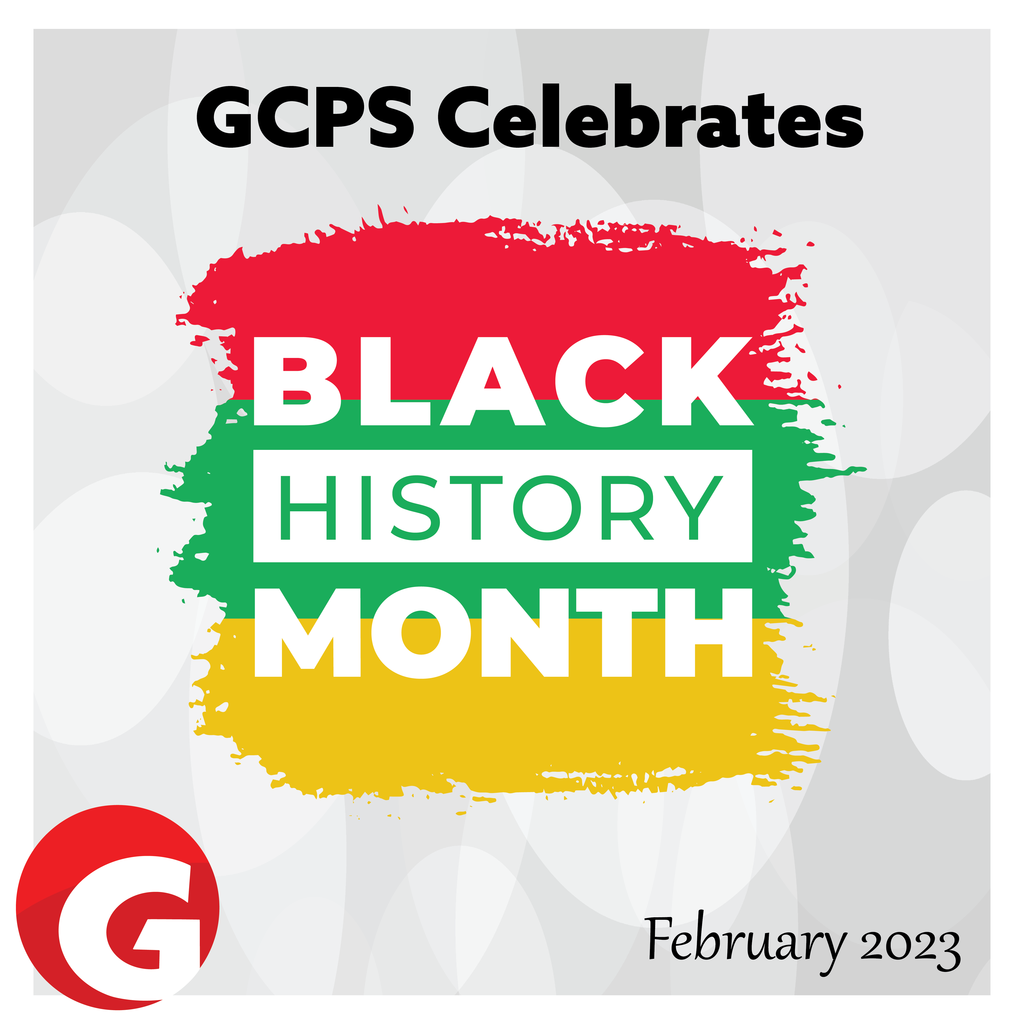 Great to see our Lady Bulldogs competing on the hardwood tonight!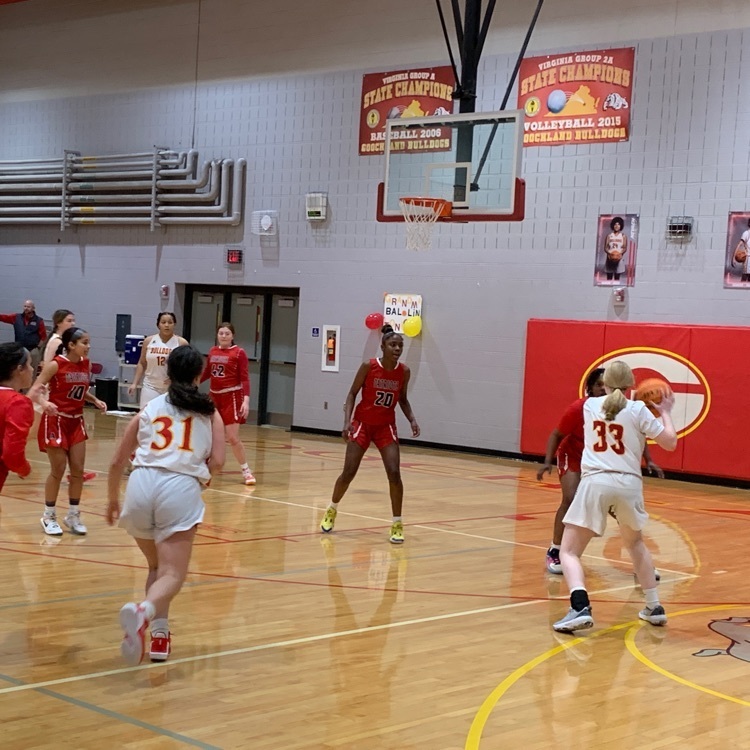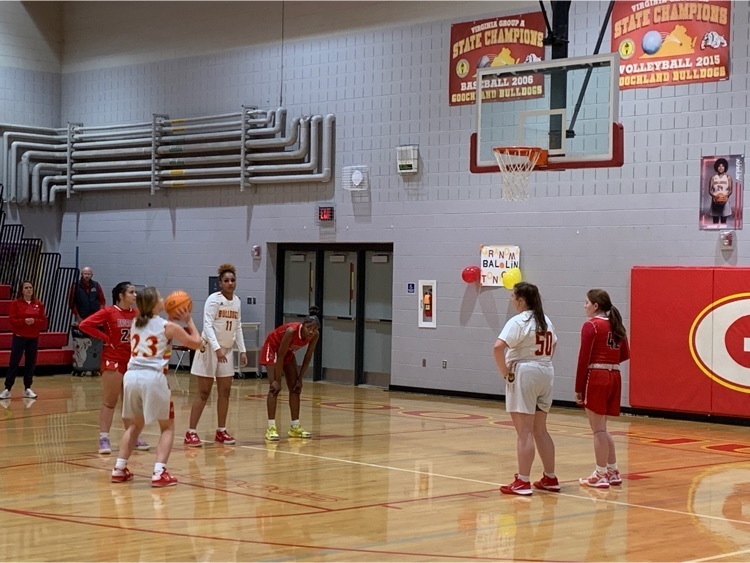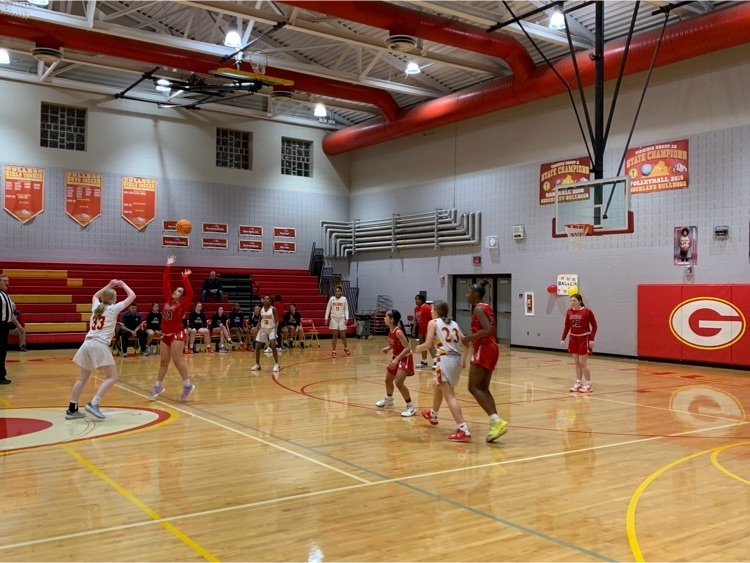 Great environment today @GoochlandHigh as our Bulldogs played Madison County in basketball!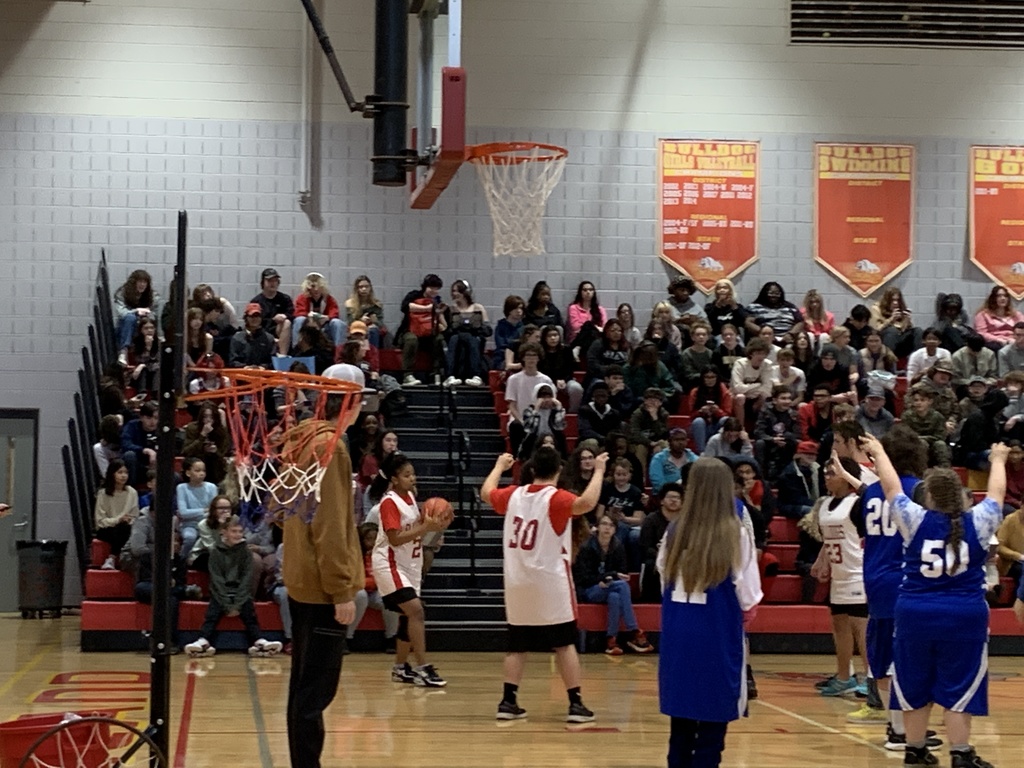 We can't wait to hear you GET LOUD for the Winter Pep Rally this Friday! #stronGer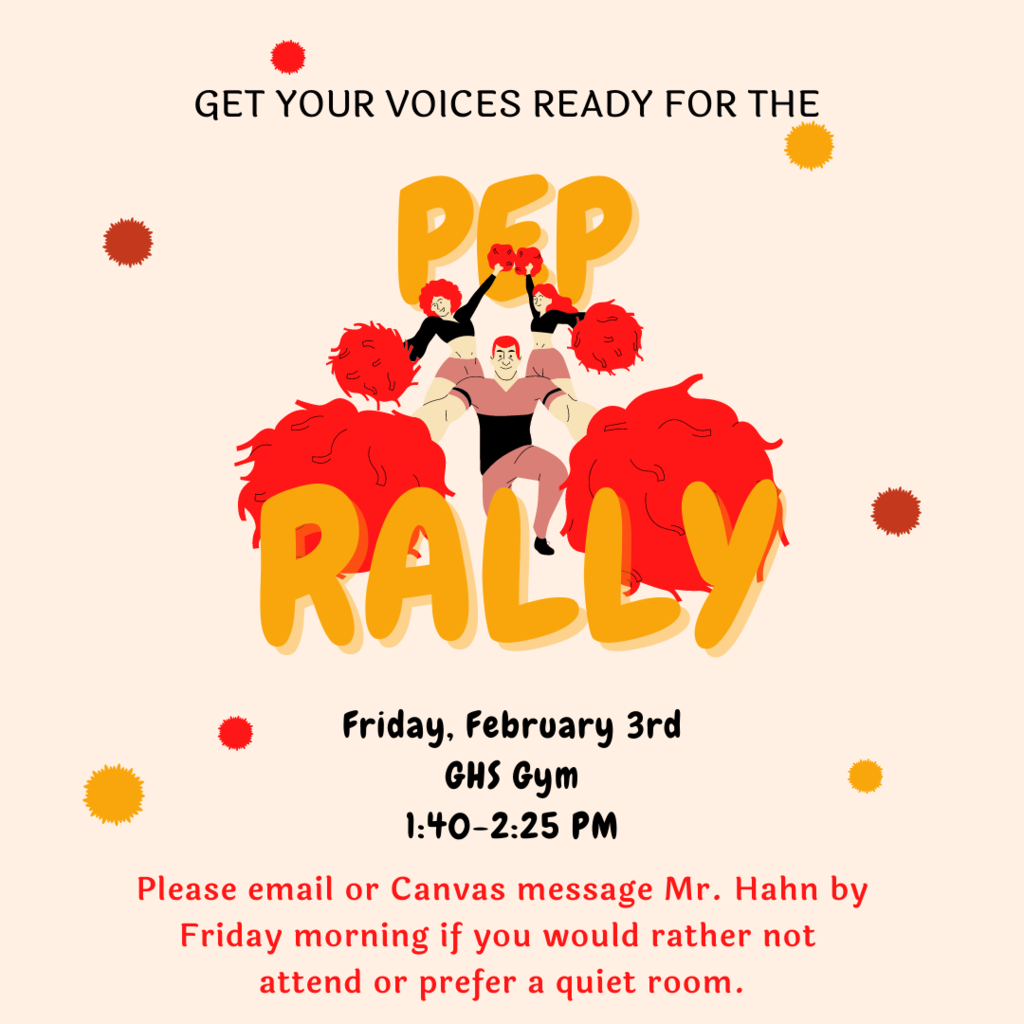 Did you know? @glndschools has a way to report concerns regarding safety, bullying, harassment or any other issues through text, email, website, or phone. Please let us know so we can respond quickly and provide assistance.
https://www.goochlandschools.org/page/safeschools-alert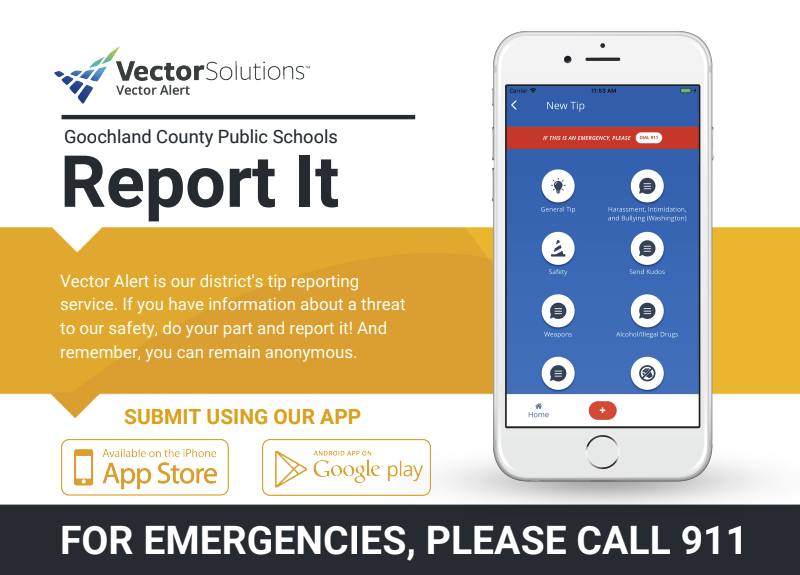 Looking for something to do this weekend? Come to GMS to support our students and see them perform The Wizard of Oz, Youth Edition. Performances Friday and Saturday at 7 p.m. and Sunday at 2 p.m.

Crews have made great progress on clearing the site of the new GES! The site will really begin to transform in the coming weeks. Next week's focus will be opening a second construction entrance and continued site preparations.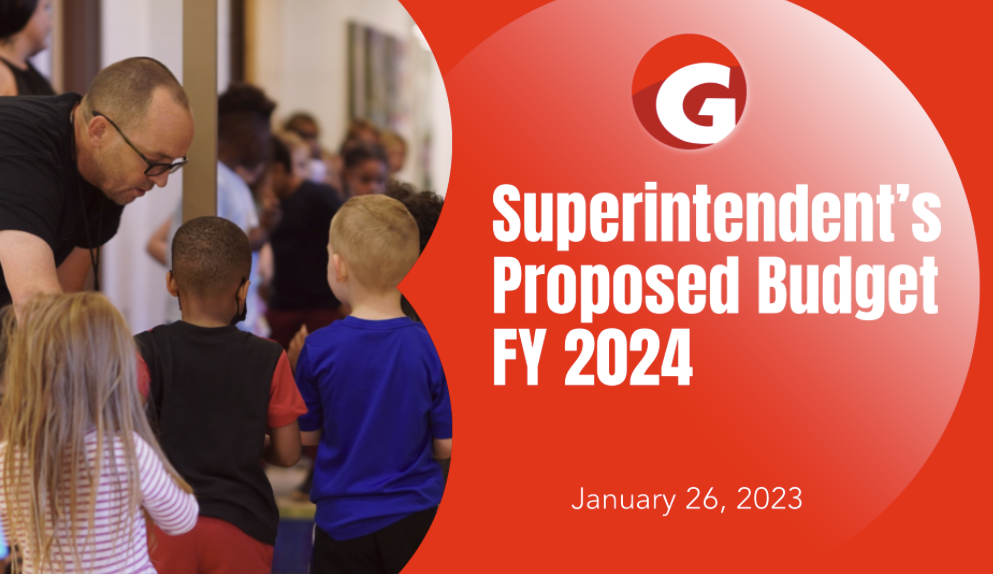 @glndschools strives to provide experiences that will prepare our students for success after high school. Take a look at what took place yesterday @GoochlandHigh as students learned more about career opportunities.
https://www.youtube.com/watch?v=f8fjT0haARQ
@WatsonBwatson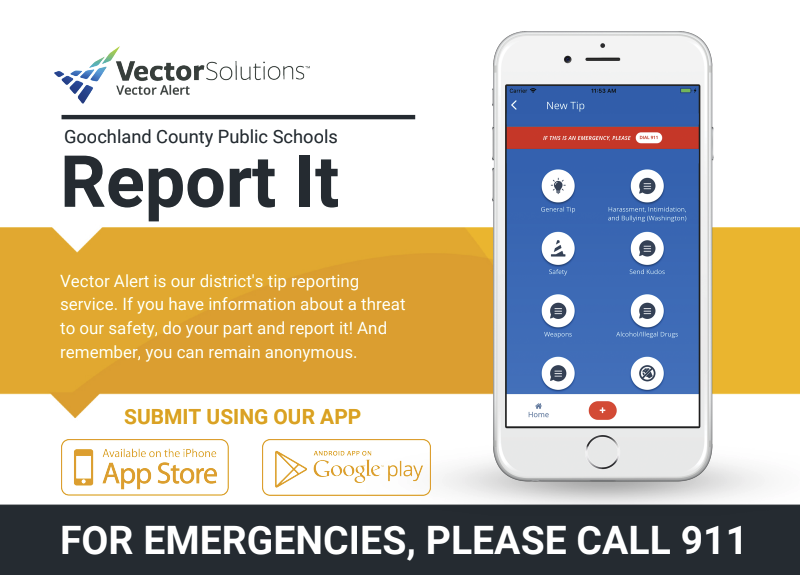 Come join Team @glndschools to inspire the next generation to make a positive impact! Learn more about what it takes to be a member of our All Star Team at our job fair beginning at 9 a.m. on February 25 @GoochlandHigh
https://www.goochlandschools.org/page/jobs