Due to the facility heating system not operating this morning, Goochland Middle and High will be CLOSED today, Monday 3/13. Teachers should work remotely. After school activities are on as scheduled. We apologize for this inconvenience and anticipate resuming school tomorrow.

We hope to see our families and students are our Fine Arts Festival on March 24 from 5-8 p.m. @GoochlandHigh. Come out and see our students and their many talents!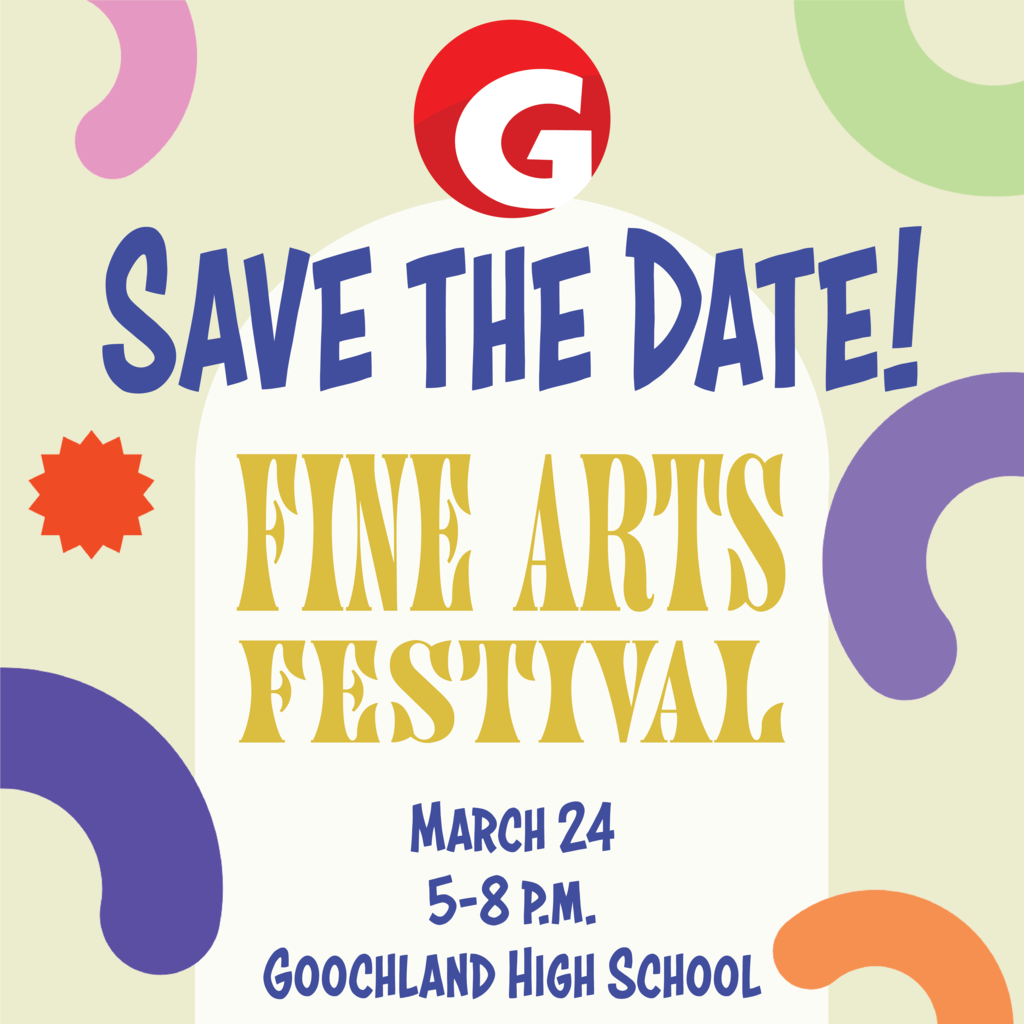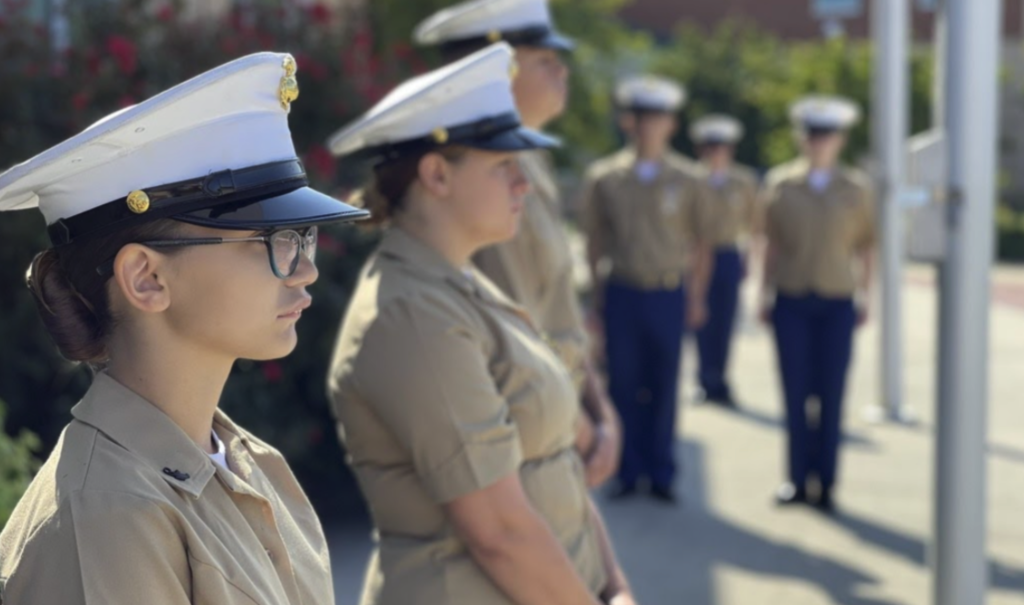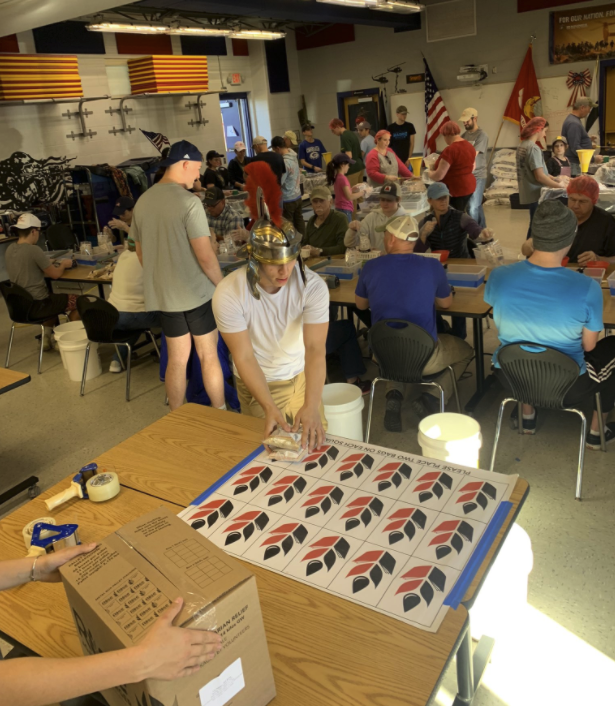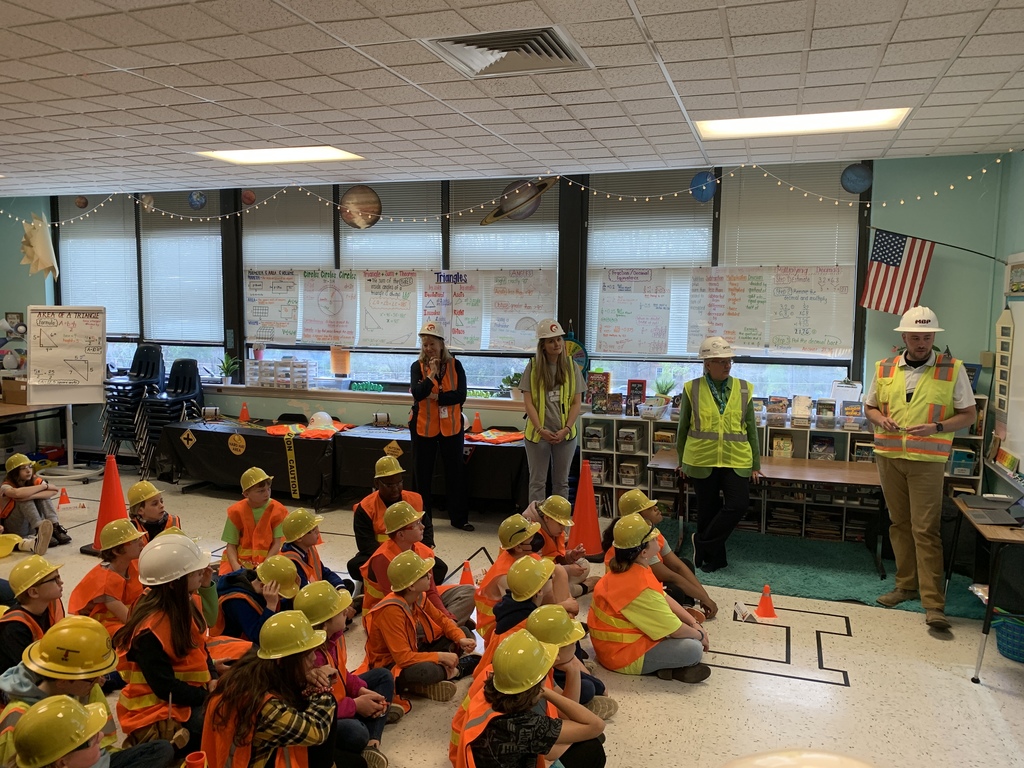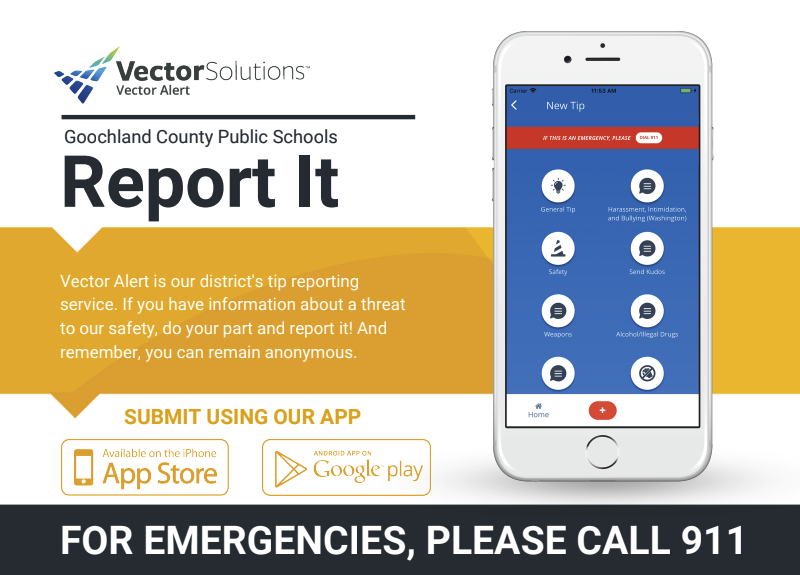 Tell your friends and family about the Goochland County Public Schools app. Download it today from Google Play or the App Store to stay up to date on the many events taking place. You can customize notifications as needed based on your preferences.

A beautiful morning for a ride along with Ms. Rutherford on Bus 91 this morning! Thank you to our car and bus drivers to keeping our students safe on our community's roads! #stronGer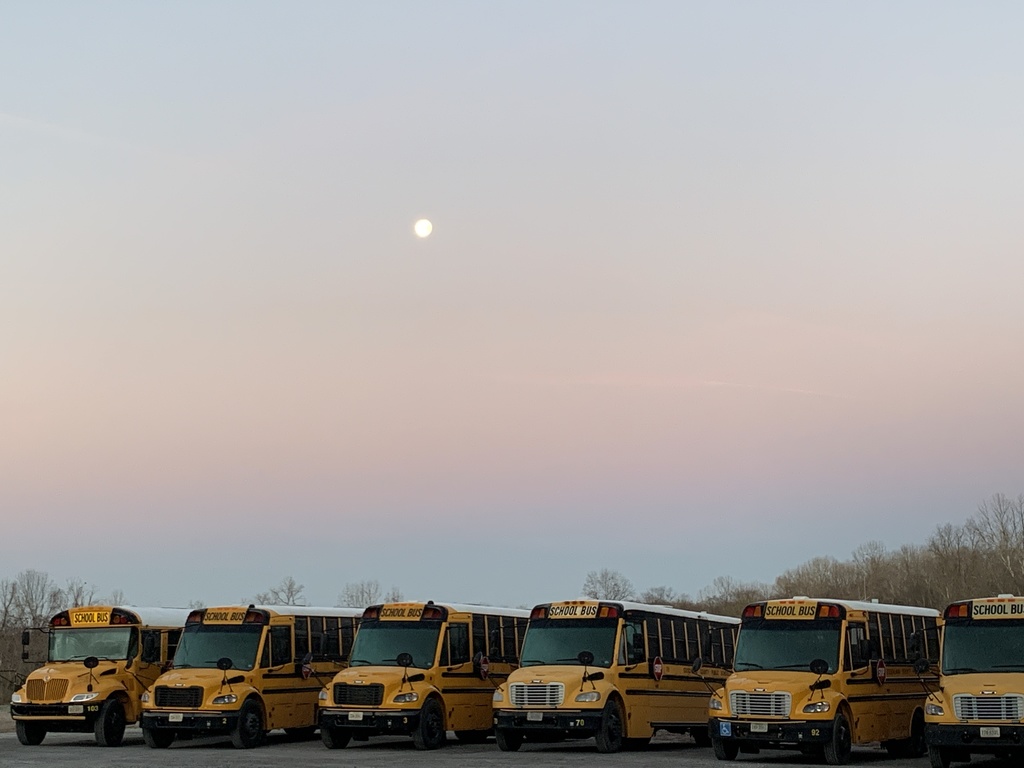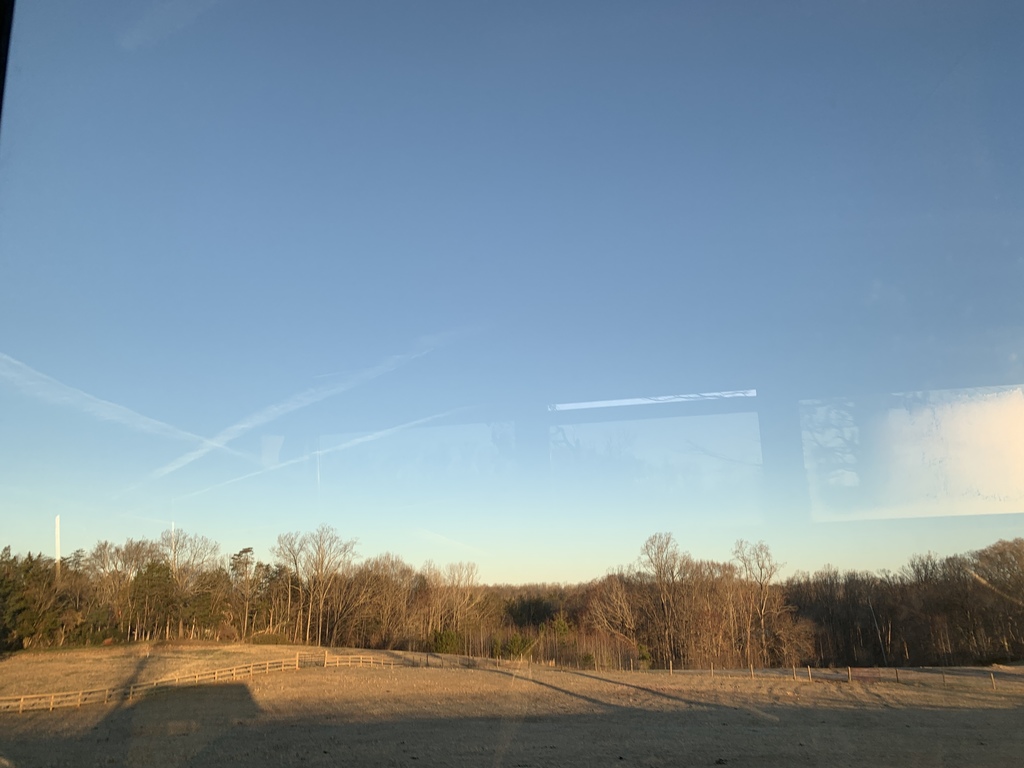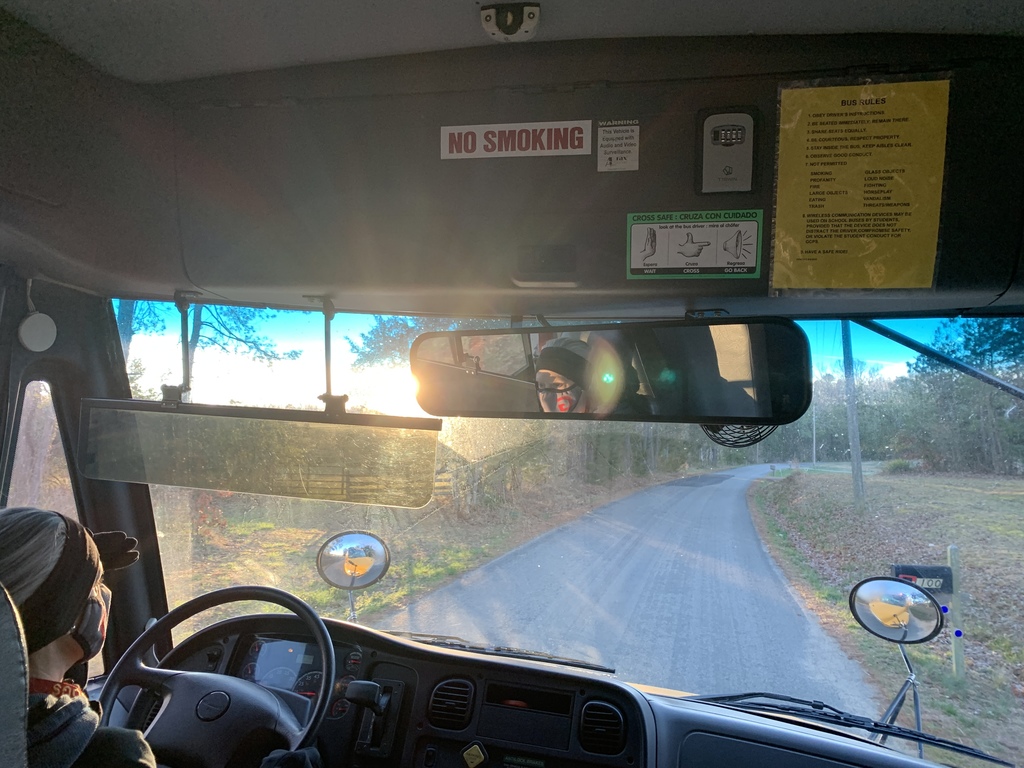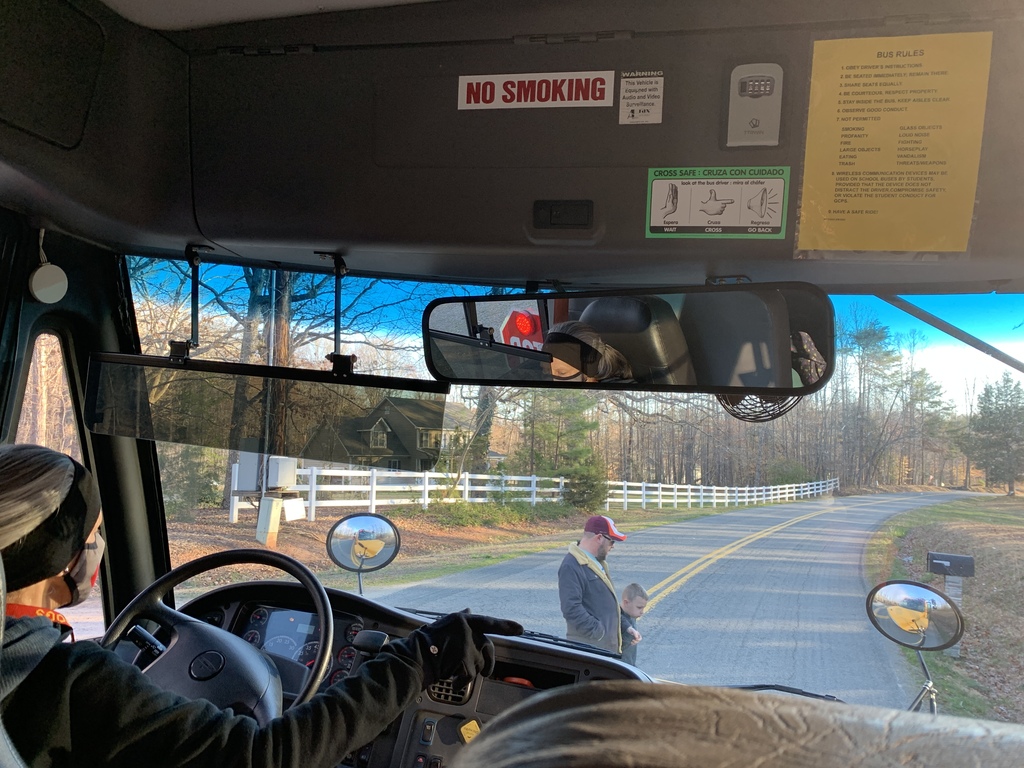 Huge thanks to @glndschools School Social Worker, Kristen Dunnigan, for her tireless and dedicated service to our students and families. There is no doubt that you make our team #stronGer!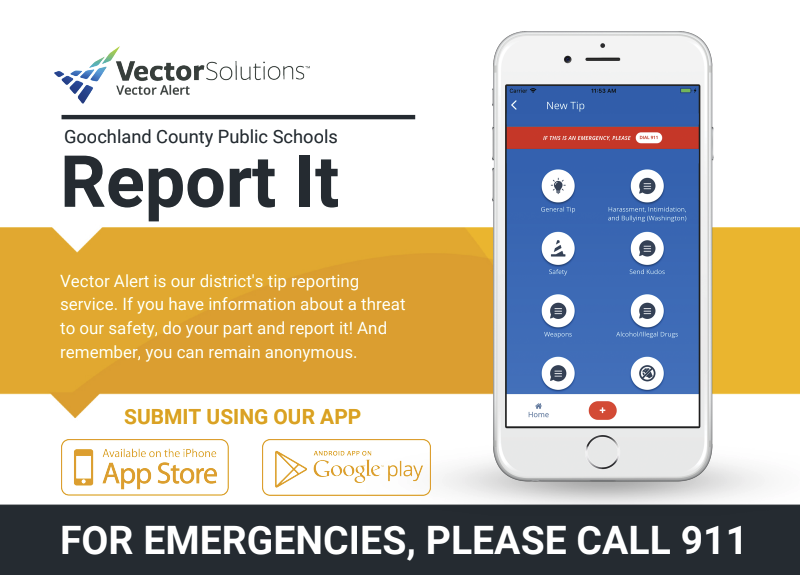 Last night, the @glndschools School Board approved their budget request for the 2023-2024 school year. This request will now be considered for approval by the Goochland County Board of Supervisors. More info. here:
https://www.goochlandschools.org/article/1020972

Check out this highlight video of our many students and staff who were recognized at the School Board meeting on Tuesday February 14. Thank you for contributions to Team @glndschools and for helping us grow #stronGer!
https://www.youtube.com/watch?v=TuM8NeMRDKc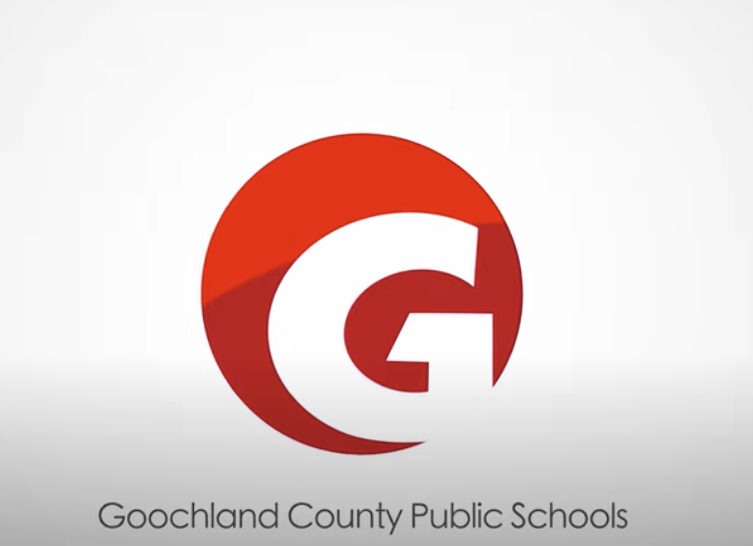 Students, teachers, & community members came together today to celebrate Black History Month at our student-led assembly. Thank you Dr. Omega Wilson, Bulldog alum LaMya Cowan, and many GHS students & teachers that shared stories and inspiration with our Bulldog family! 🐾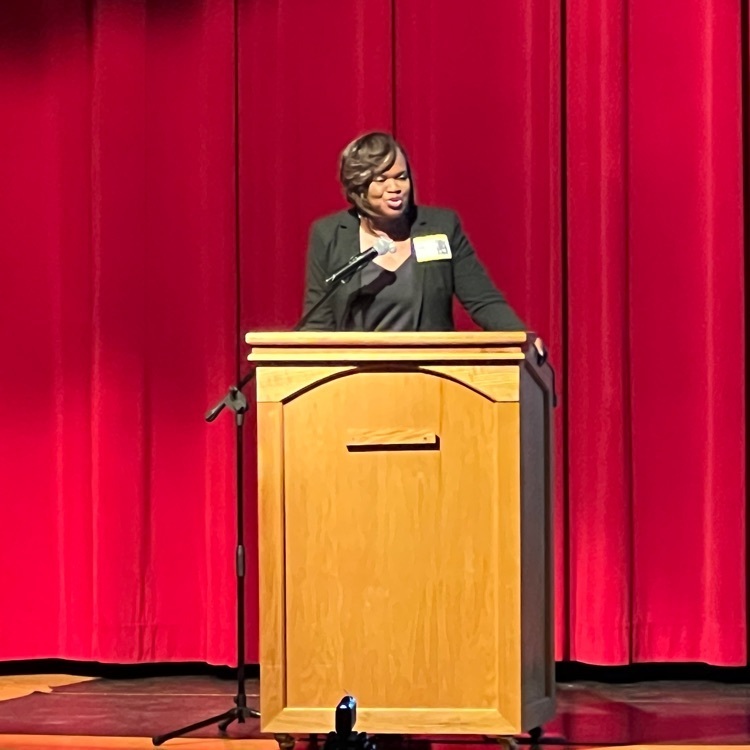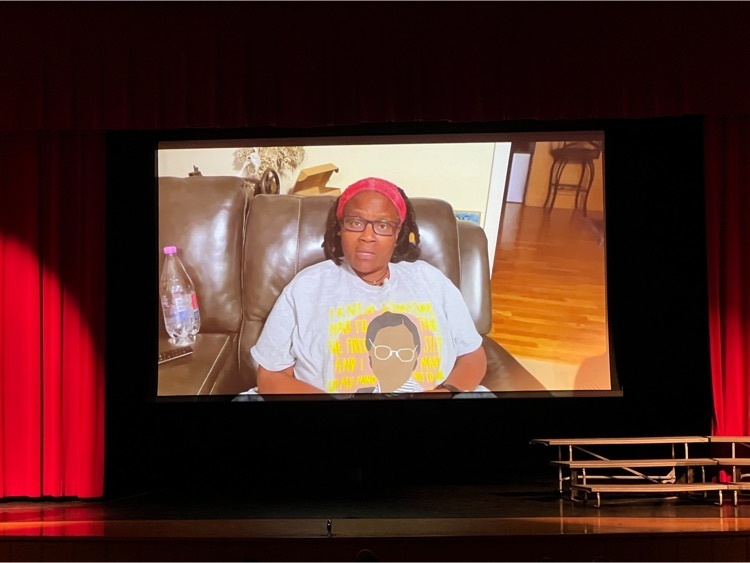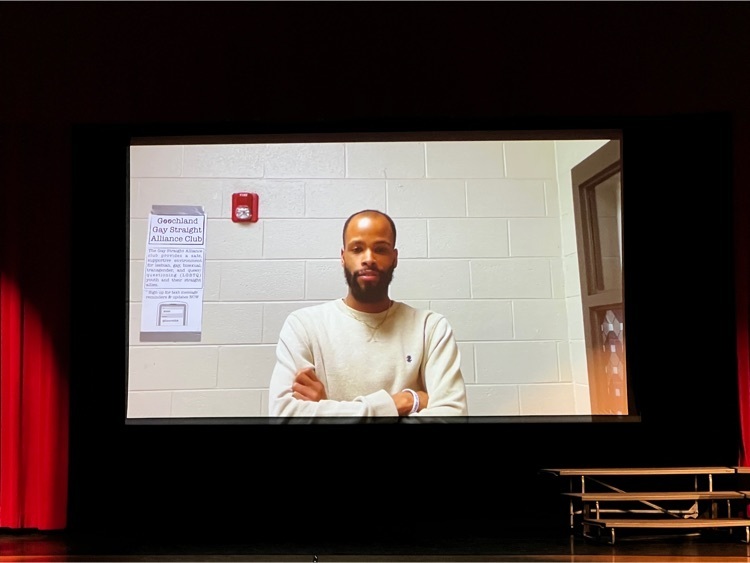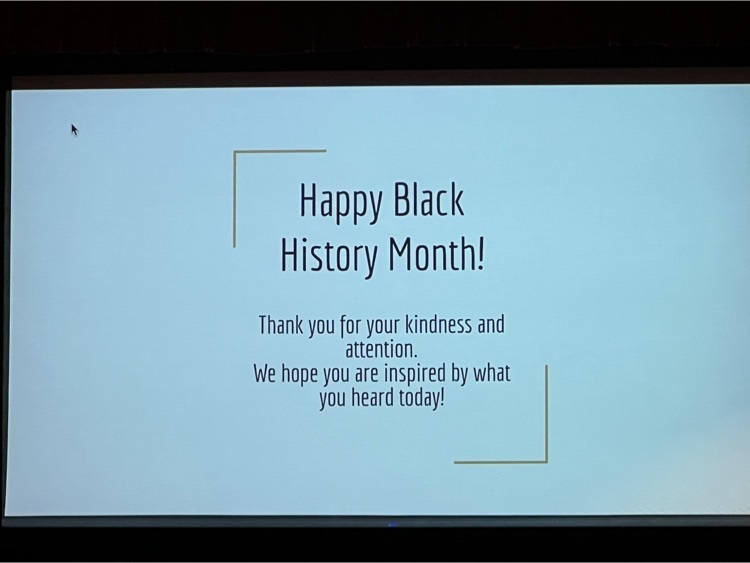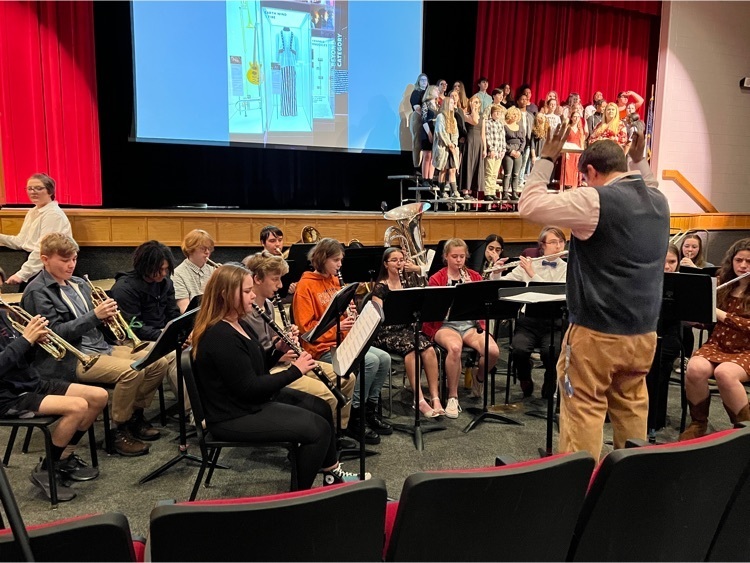 Kindergarten registration starts 3/13/23 at goochlandschools.org/student-registration/. This includes a mandatory in-person screening at your rising kindergartener's school on 4/13/23, 9 a.m. - 7 p.m. Please contact your child's school to schedule your screening appointment.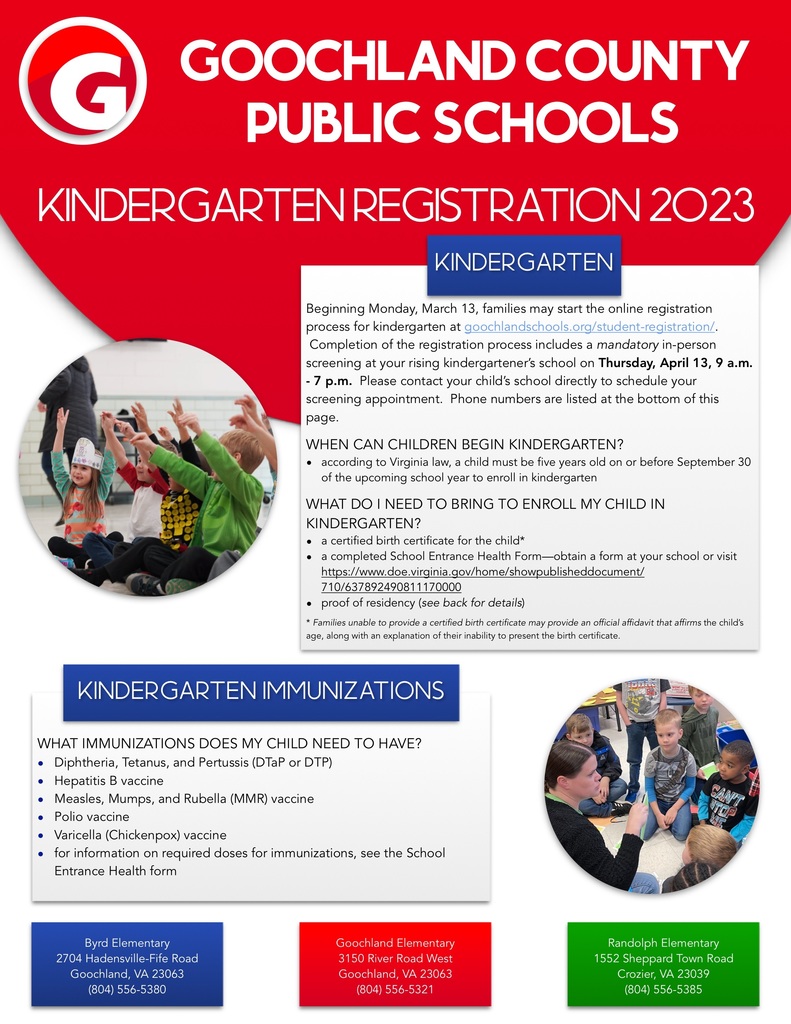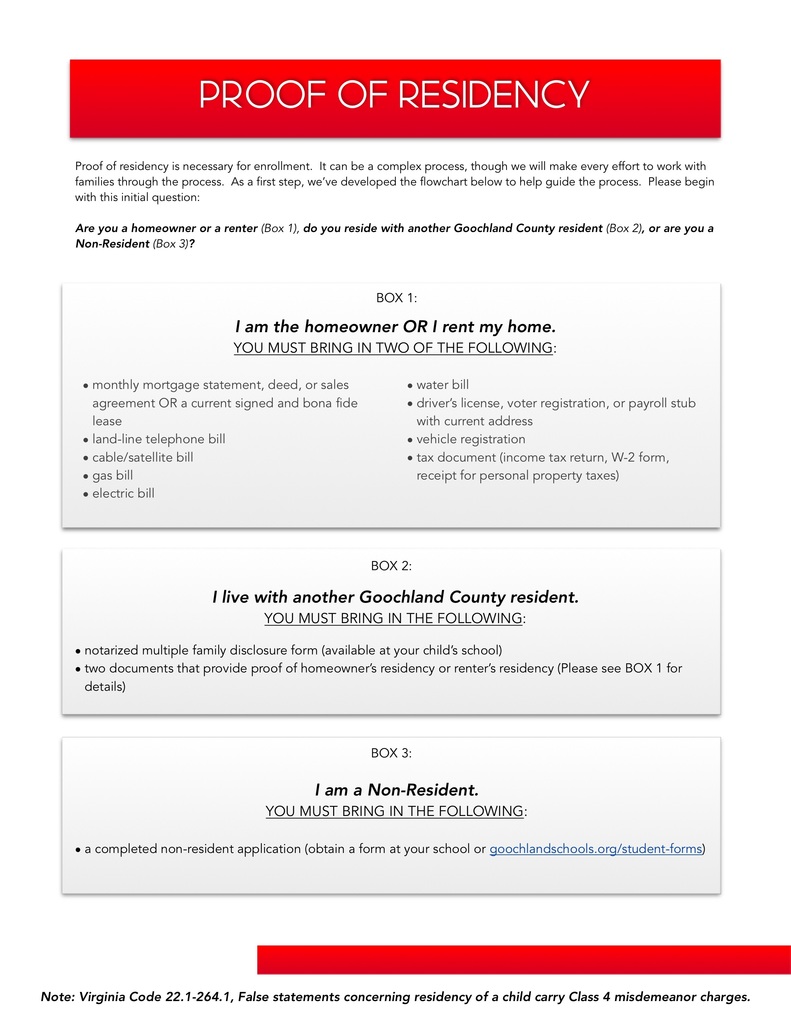 Huge thanks to our School Resource Officers for serving as positive role models for our students and for assisting with our efforts to provide a safe environment for our students, staff, and guests! You make @glndschools #stronGer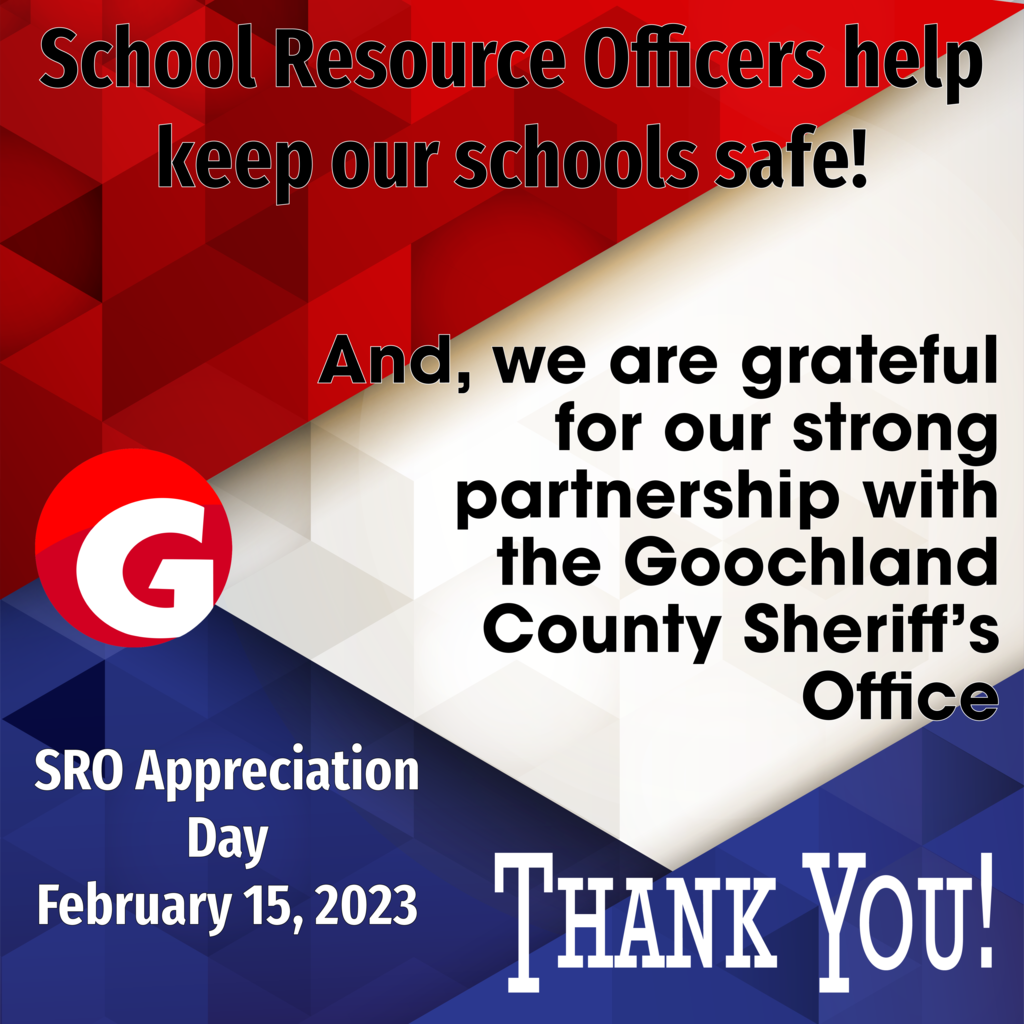 Join Easton Bowman and the senior boys on Wednesday at 6 PM for the Mr. GHS Pageant and fundraiser! Benefitting the GHS Veterans Project, Easton's senior project will host several senior boys in a spectacle to determine Mr. GHS. The admission is $3. You won't want to miss this!

Thank you, Diane, for your service to @glndschools and our school community!