Do you want to help maximize the potential of every learner? Are you looking for an organization that invests in its employees? If the answer is yes, consider GCPS! Visit
https://bit.ly/gcpshiring
and submit an application today! Part time and full time positions now open.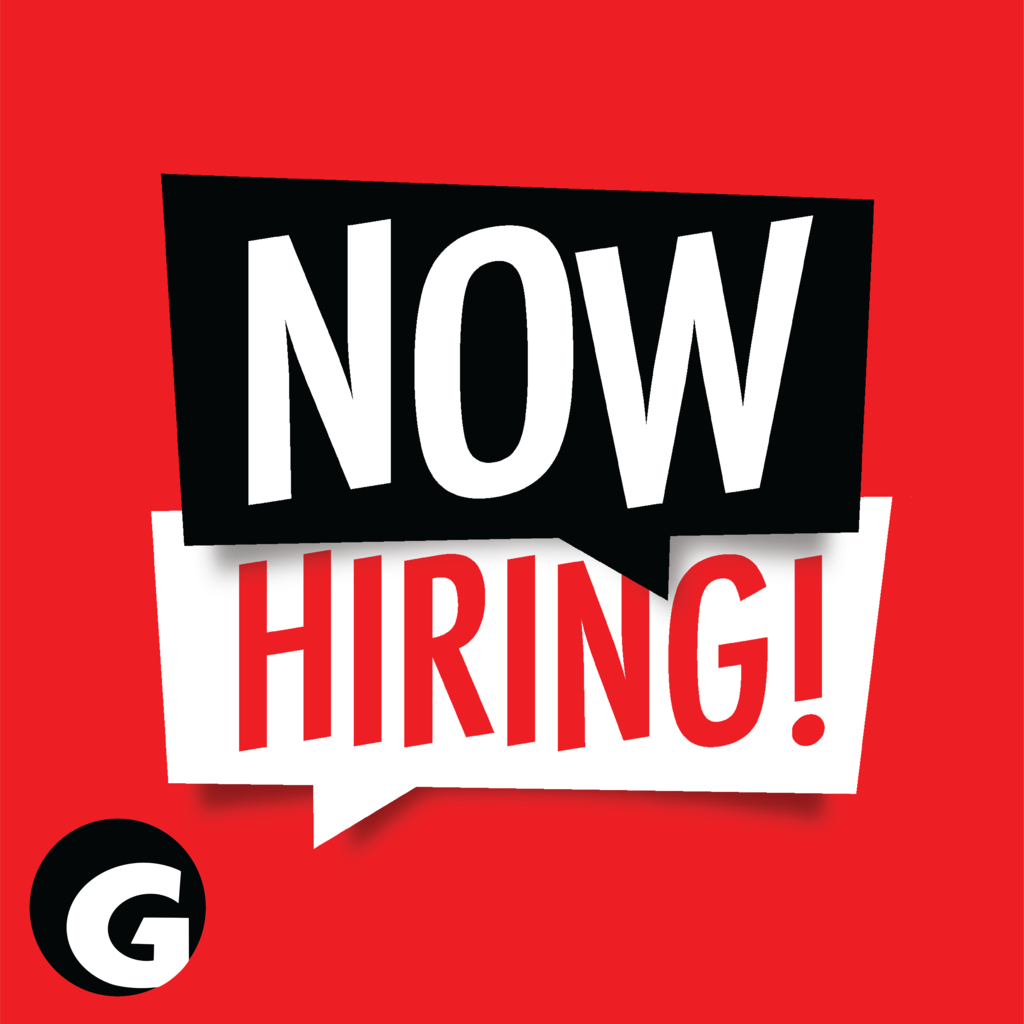 Beautiful morning for our student athletes to be competing against Fluvanna! What an awesome collaboration with our neighbors to the west! Go Bulldogs!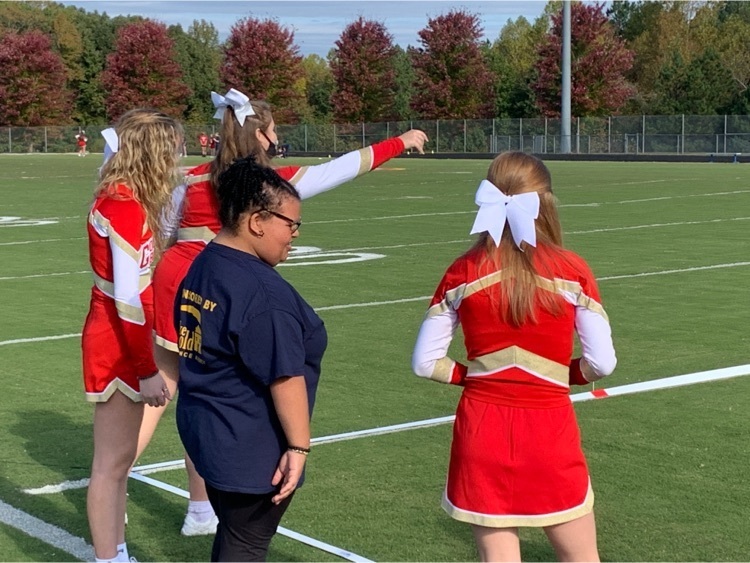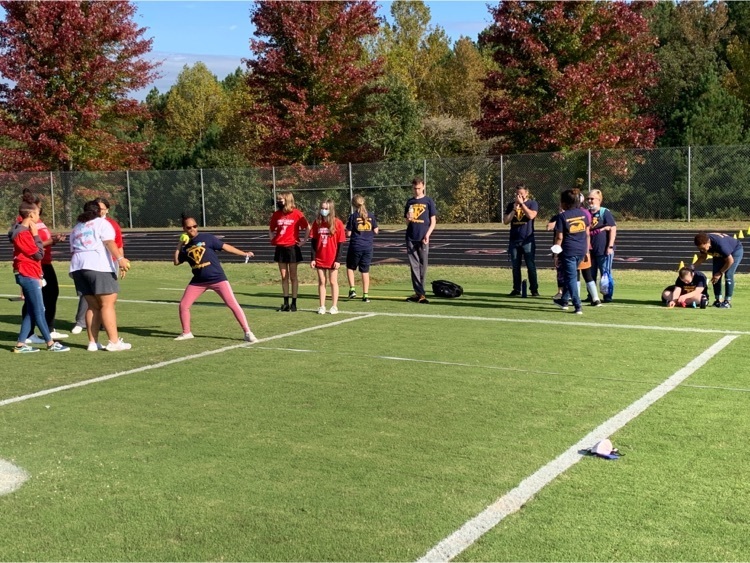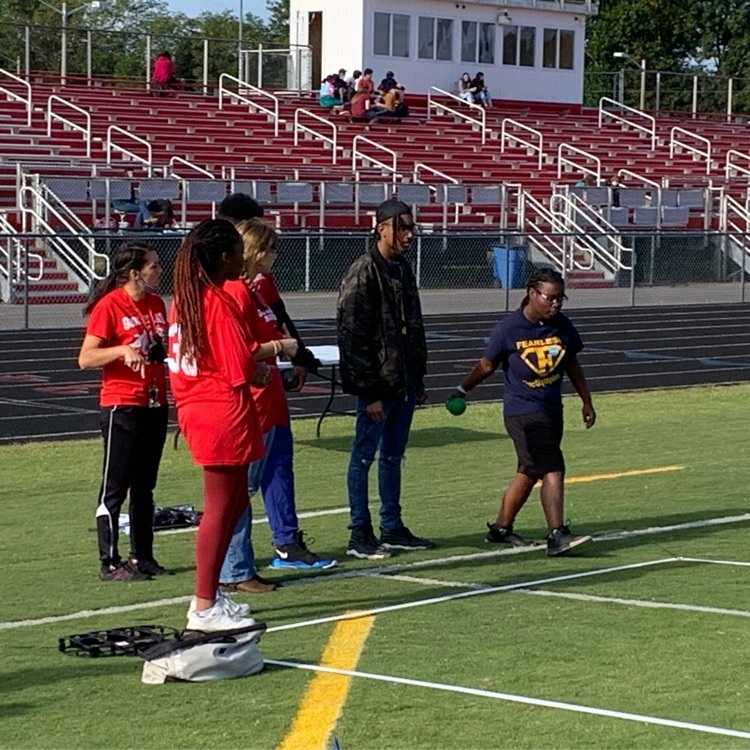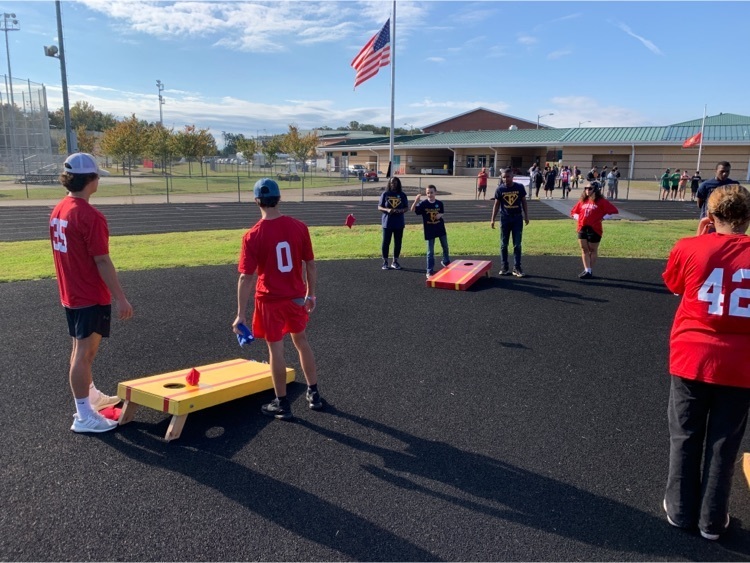 Ms. Day's Digital Arts classes created and ran today's #rockyourschool photo booth using @DoInkTweets and a whole lotta creativity! Thank you for a rockin' time! 🎸🤘🏽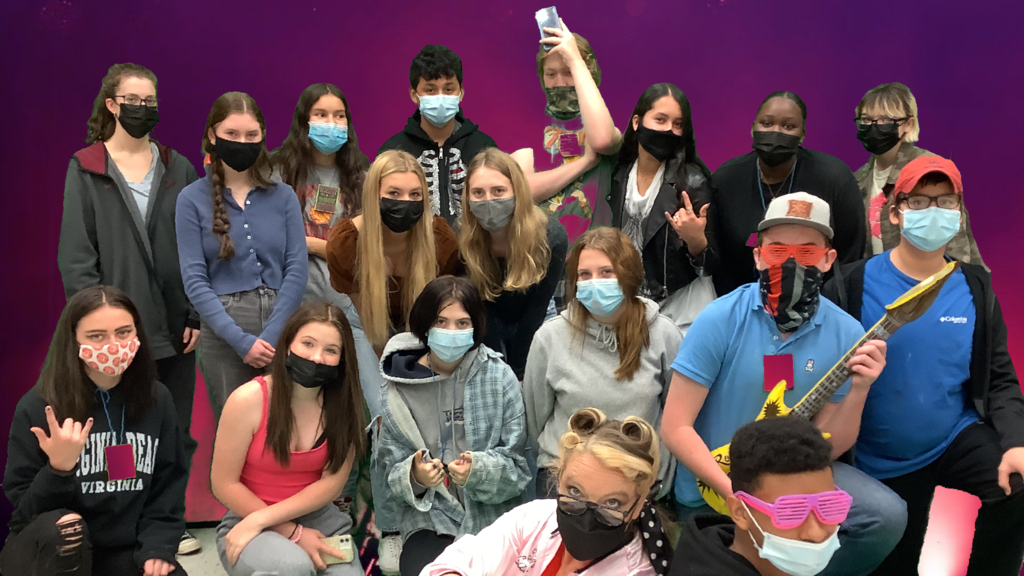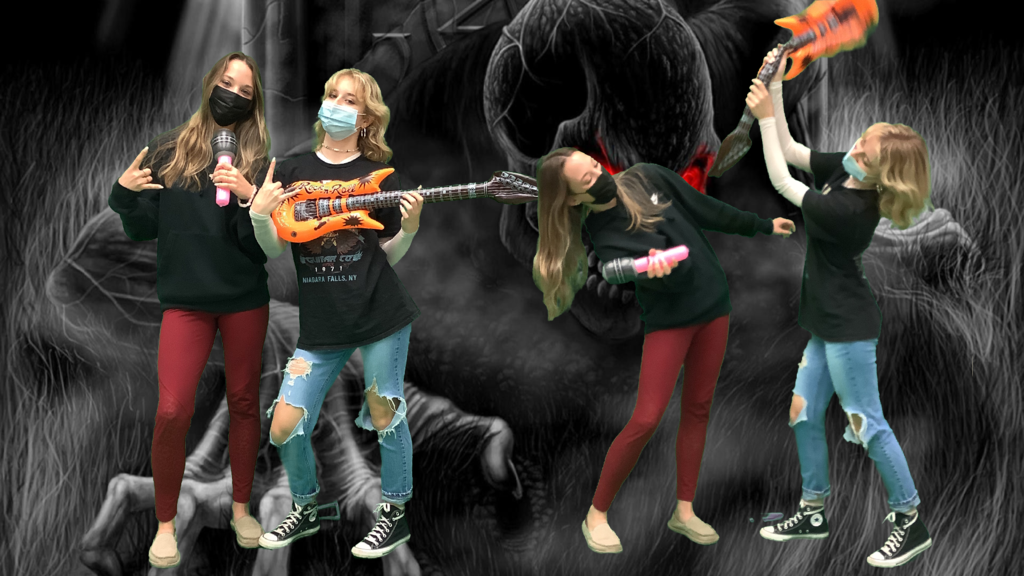 Our teachers are ready to rock and roll on #RockYourSchool Day! Today we celebrate our educators for all they do to make learning fun and engaging!🐾🎸🤘 #reiGnited #ghsbulldogs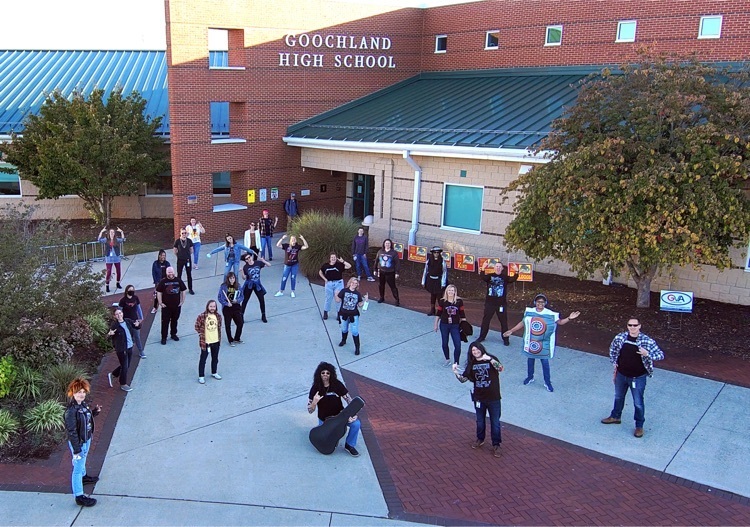 GHS ROCKS! 🤘🏽We are having a great time celebrating learning and our Bulldog family on #rockyourschool day!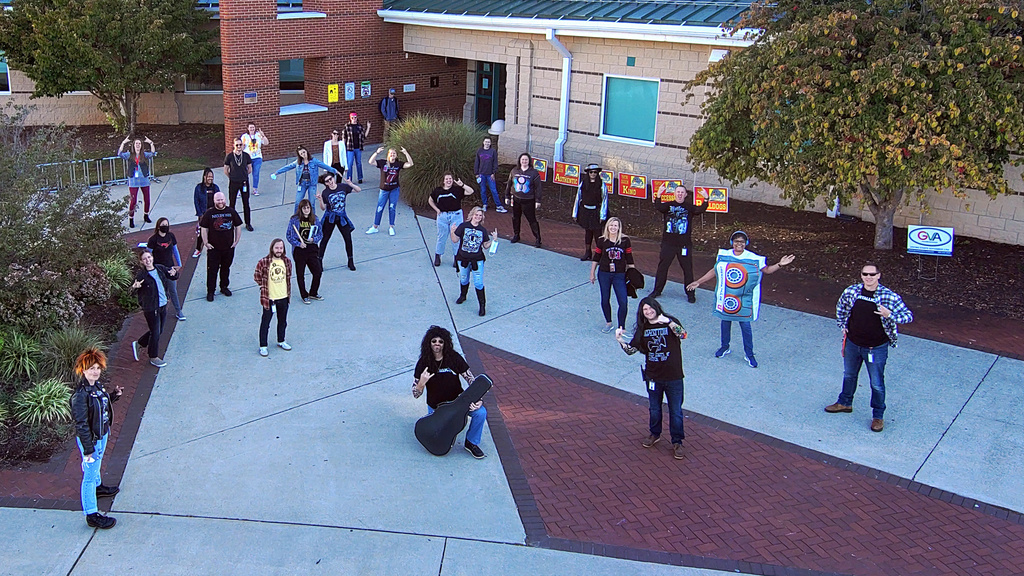 Learn more about the potential balanced instructional calendar that is being discussed in our community. Watch our presentation on this topic given earlier this week @GES_lions.
https://www.youtube.com/watch?v=nnAUQwWQcGw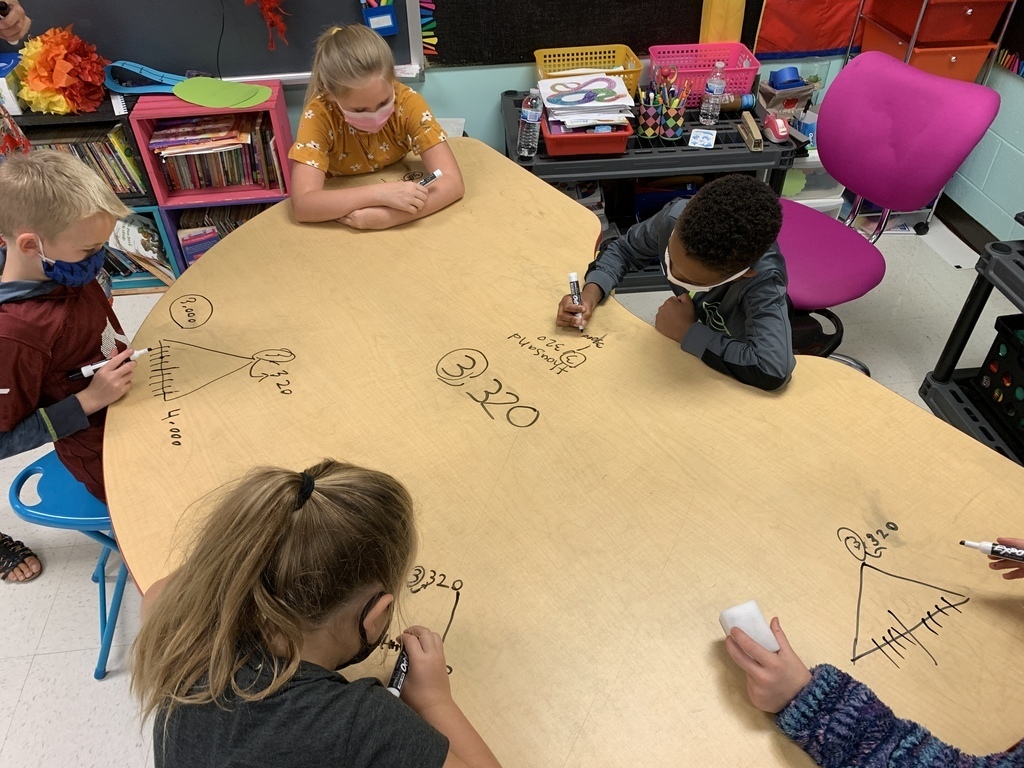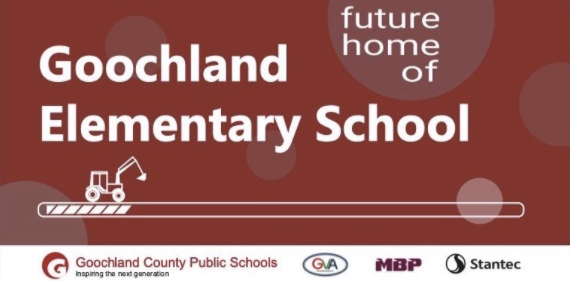 Thank you, Goochland Rotary, for your generous support of our GHS Junkyard Dogs Robotics Team!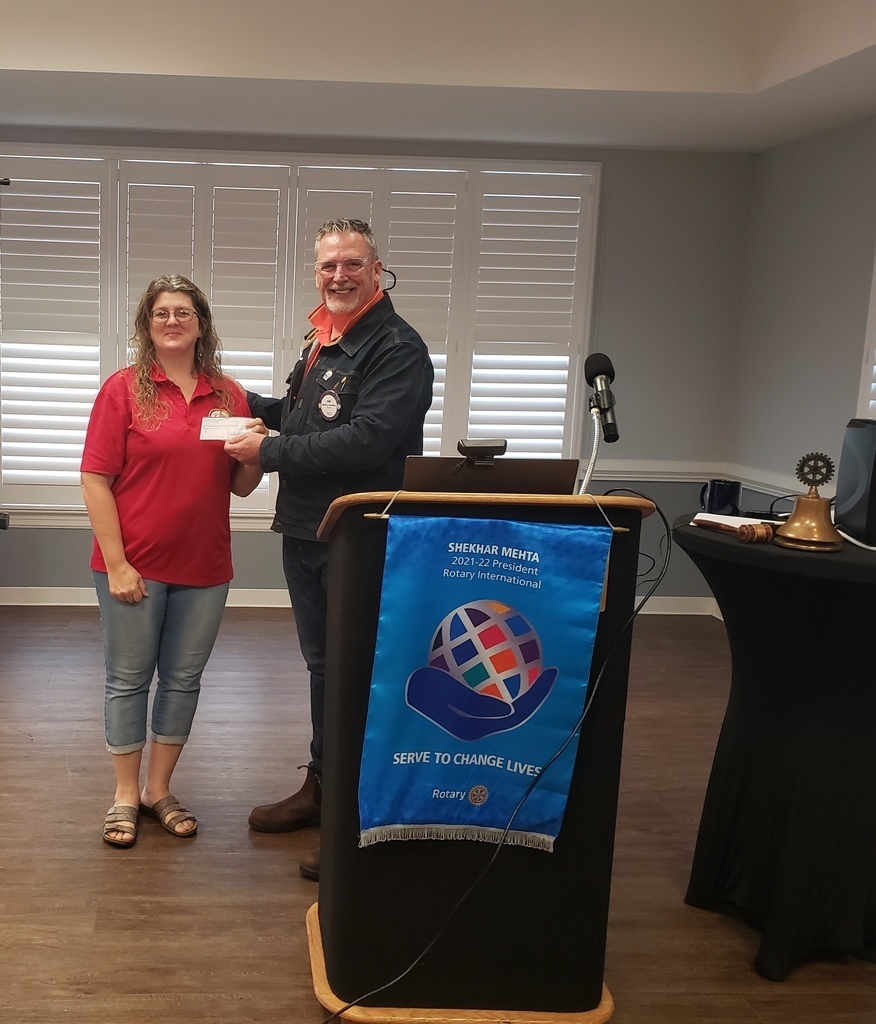 Just a few action shots of our Marching Bulldogs from Saturday at JMU! 🐾🥁🎺 #ghsbulldogs #reiGnited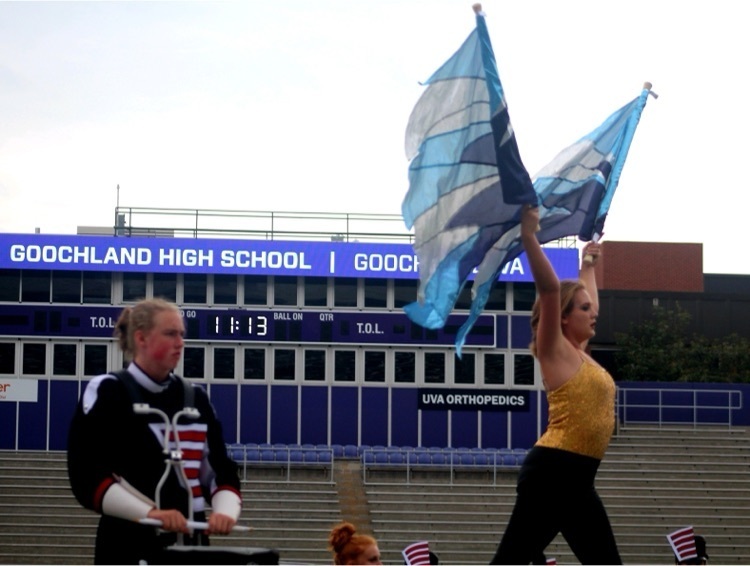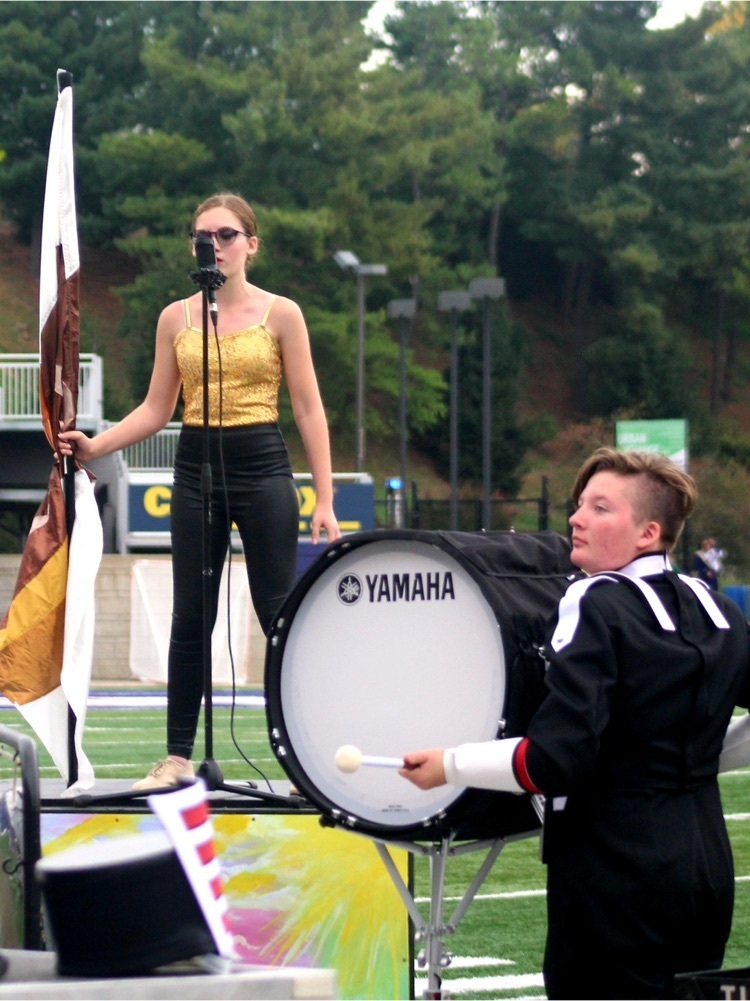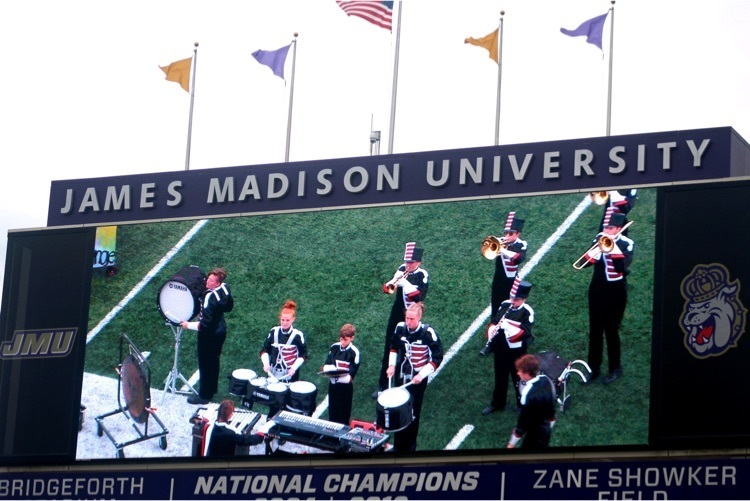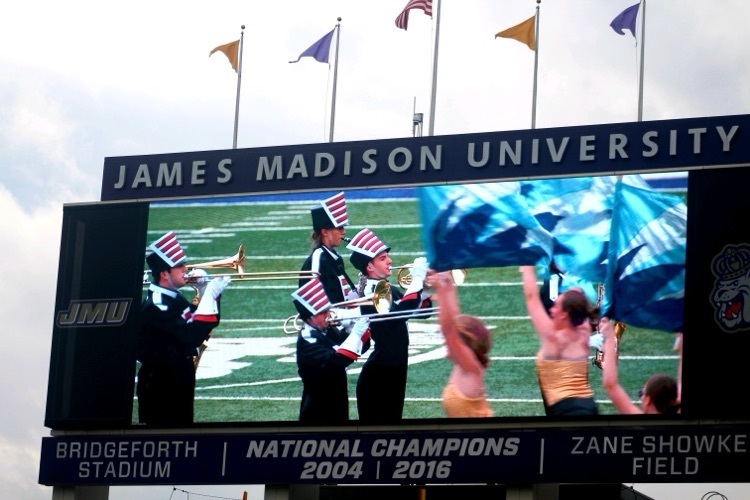 Ahoy matey! Walk the plank to the GHS Auditorium today at 2 p.m. to find the treasure that is the FINAL performance of Peter and the Starcatcher! Hook onto your tickets at
https://bit.ly/ghspeter
@GoochlandDrama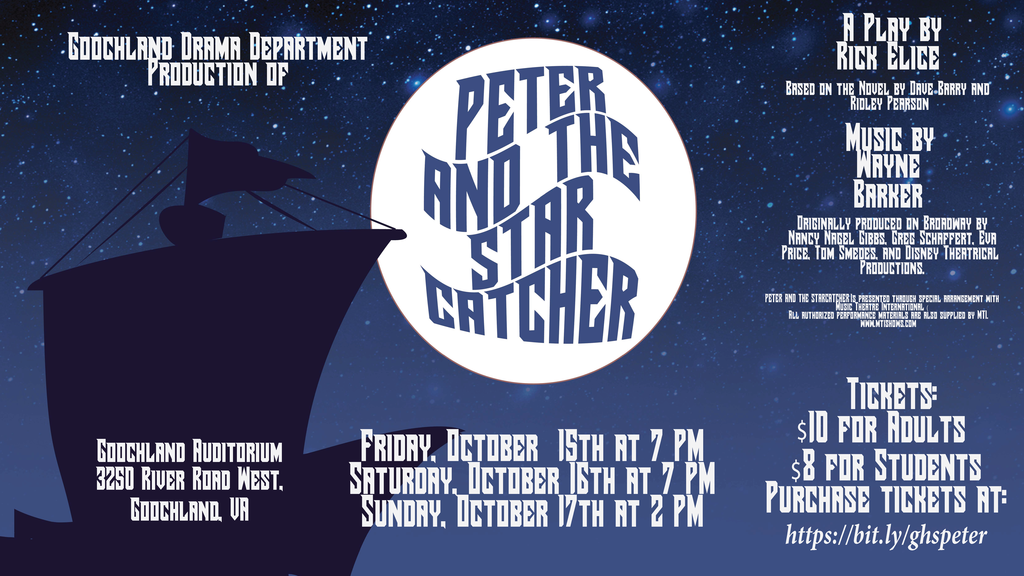 Miss opening night? Fear not, young Starcatcher! Sail to the GHS Auditorium tonight at 7 p.m. for the next performance! Tickets available at
https://bit.ly/ghspeter
@GoochlandDrama
Opening night of Peter and the Starcatcher proves again the great talents of our Bulldogs! Come out tomorrow at 7:00 pm or Sunday at 2:00 pm. You won't regret it!!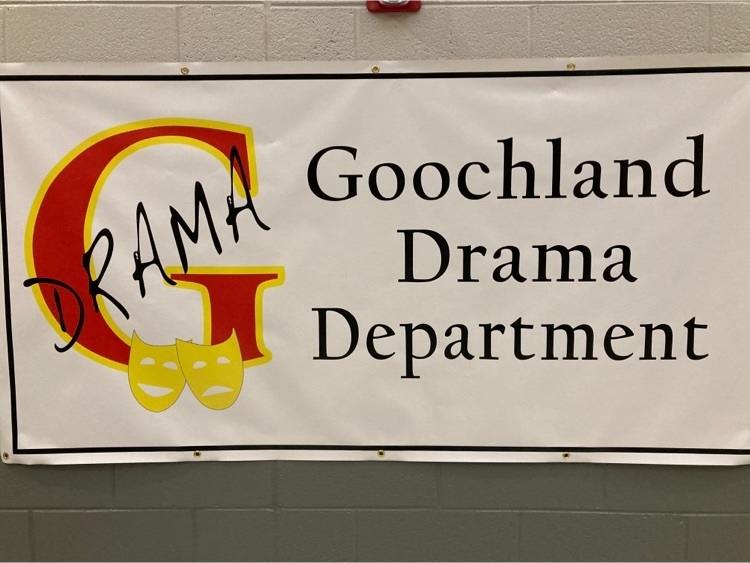 Peter and the Starcatcher premieres TODAY at 7 p.m.! Don't miss the adventures of these young seafarers! Tickets for sale at
https://bit.ly/ghspeter
@GoochlandDrama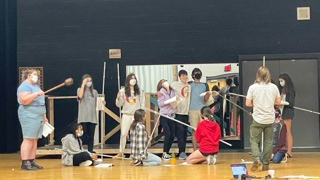 Our Bulldogs are battling hard tonight!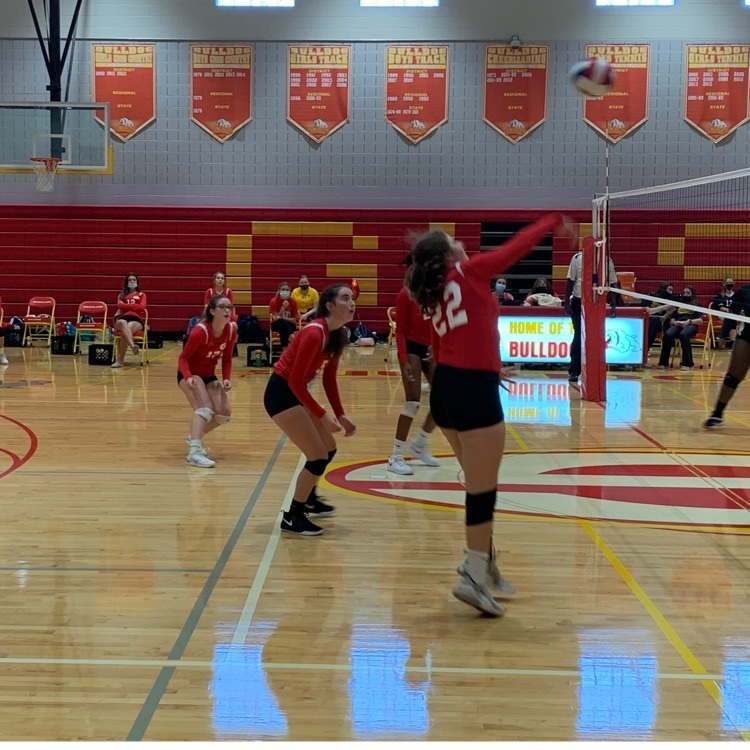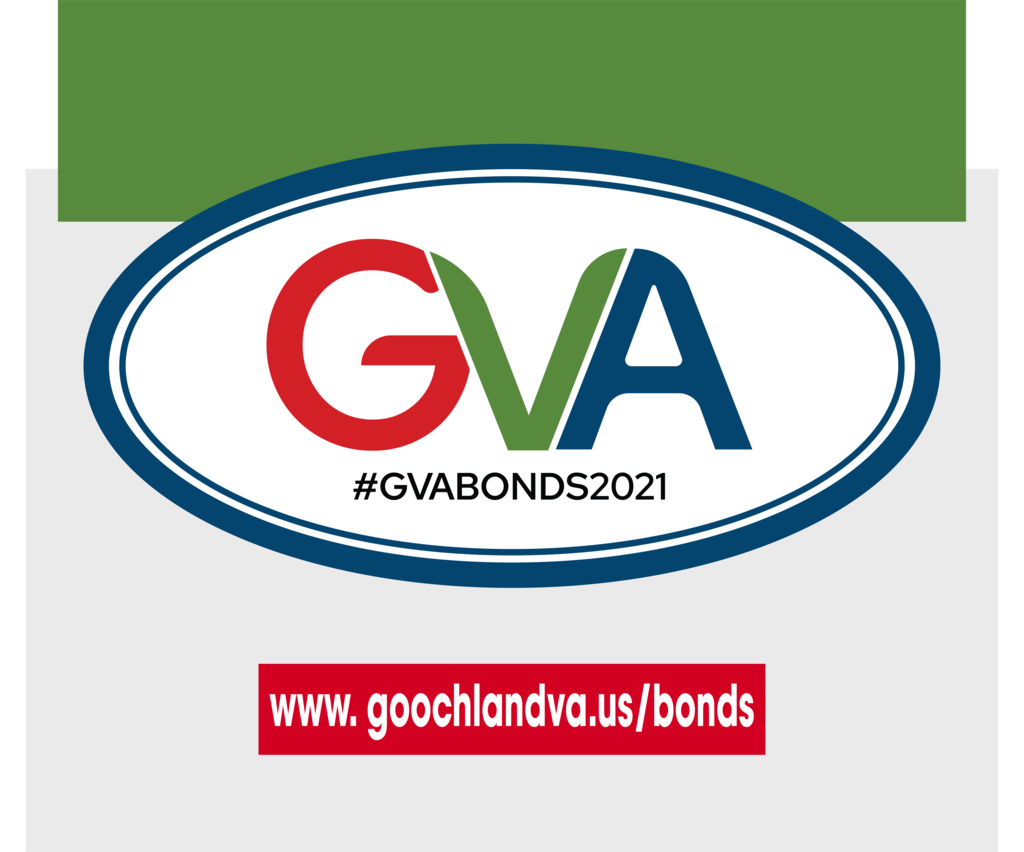 Calling all theater buffs! GHS Drama Department is proud to announce their IN-PERSON production of Peter and the Starcatcher debuting Friday, October 15th at 7 p.m.! Tickets are $10 for adults, $8 for students, and free for GCPS employees. Buy yours here!
https://bit.ly/ghspeter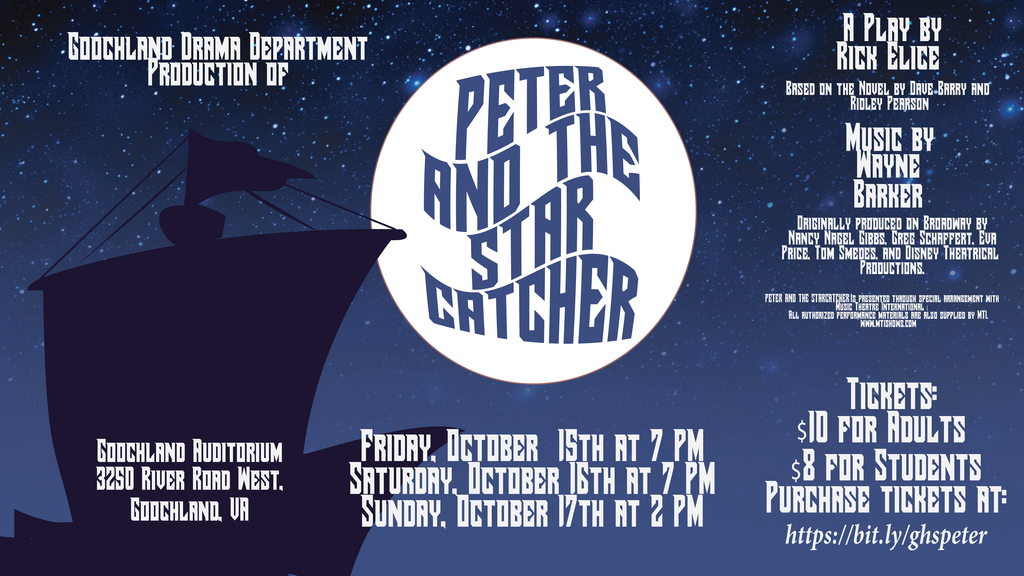 Be sure to come out this weekend to watch GHS perform Peter and the Starcatcher with a LIVE audience! 7 pm this Friday and Saturday and 2 pm on Sunday. They've worked hard and can't wait to perform for a full house!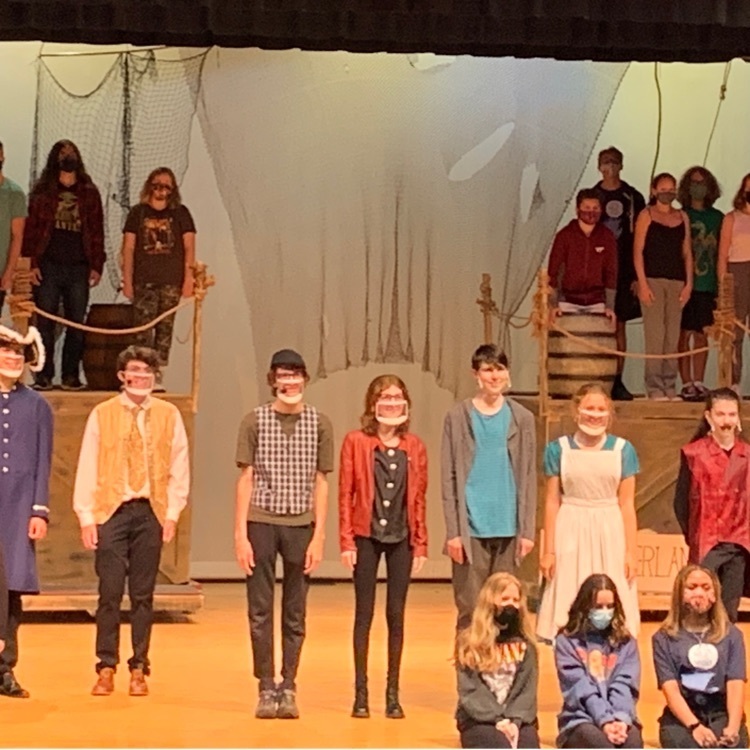 Looking for local treasure? Don't miss Peter and the Starcatcher! Oct. 15-17 at Goochland High. For tickets, visit
https://bit.ly/ghspeter
@GoochlandDrama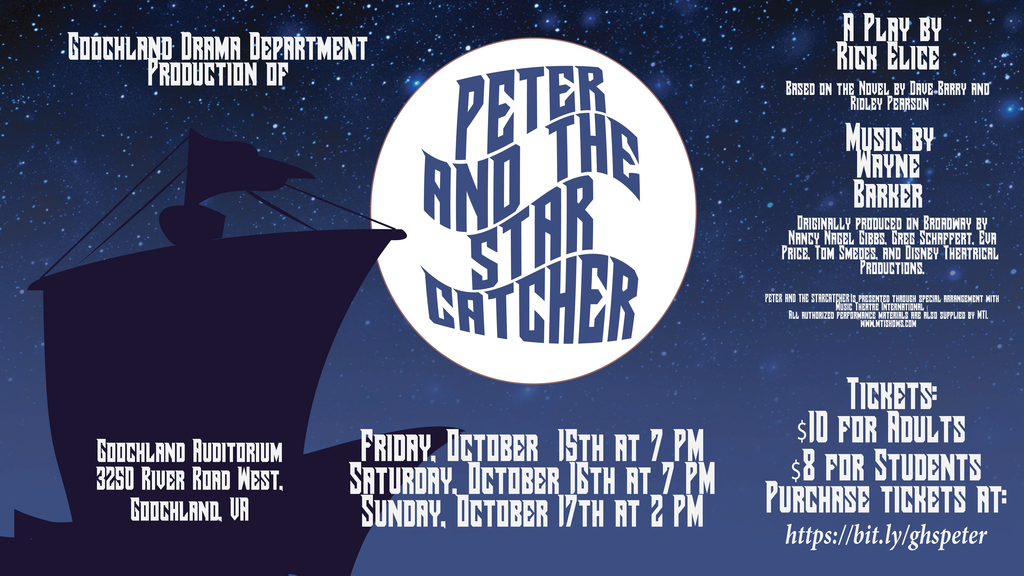 The 2021 GHS Homecoming Dance is officially underway! 🐾❤️💛 #ghsbulldogs #reiGnited #HOCO2021