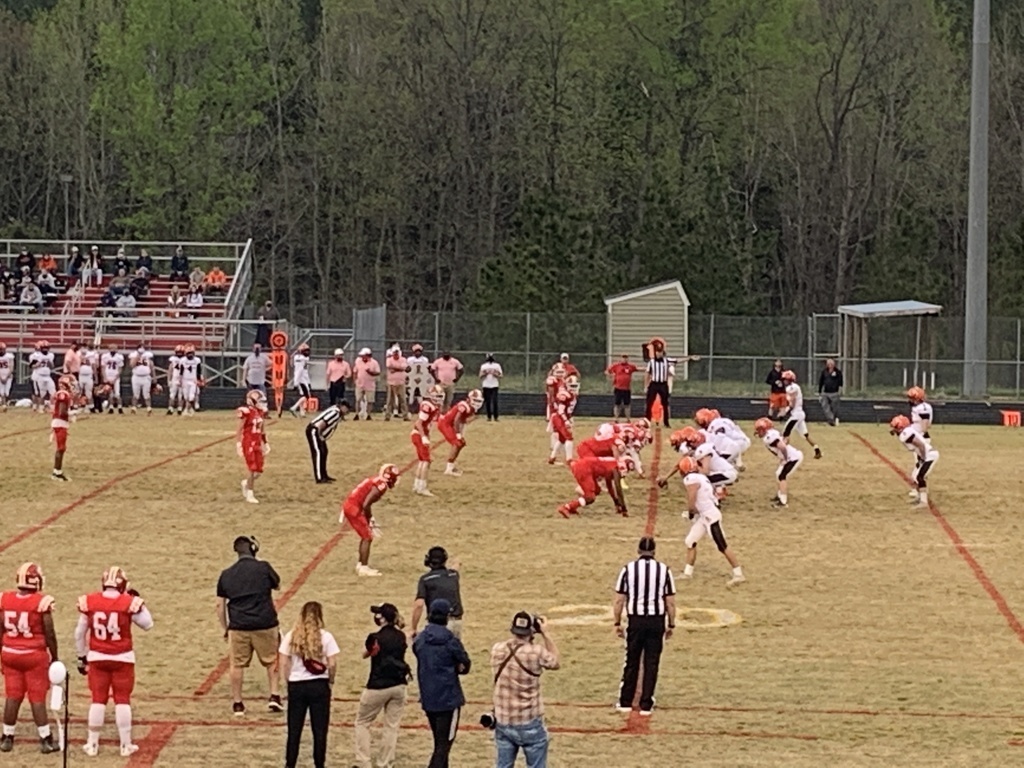 Our GHS Bulldogs will be competing on the football field and volleyball court soon! If you are not able to see our Bulldogs in person, subscribe to the NFHS Network to watch our student athletes on a live stream. Go Bulldogs!
https://www.nfhsnetwork.com/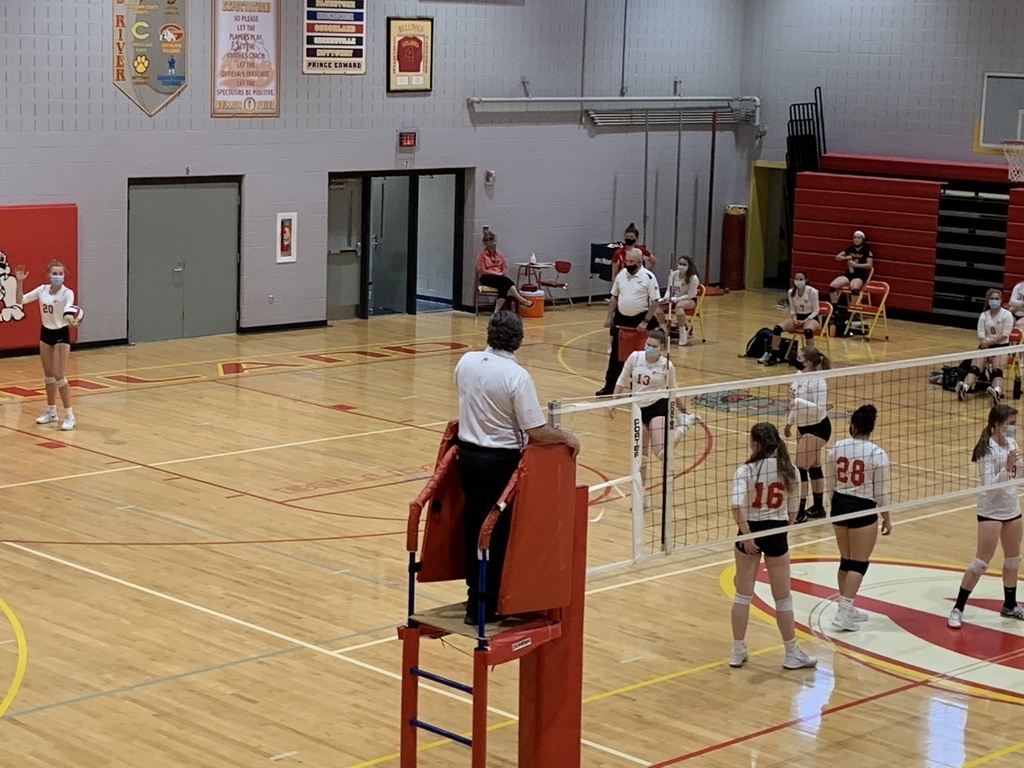 We had a great kickoff to our best year ever yesterday at our opening convocation! There was a lot of positive energy as we prepare to welcome our students and families back to school this week. Read more about our convocation here:
https://goochlandomm.blogspot.com/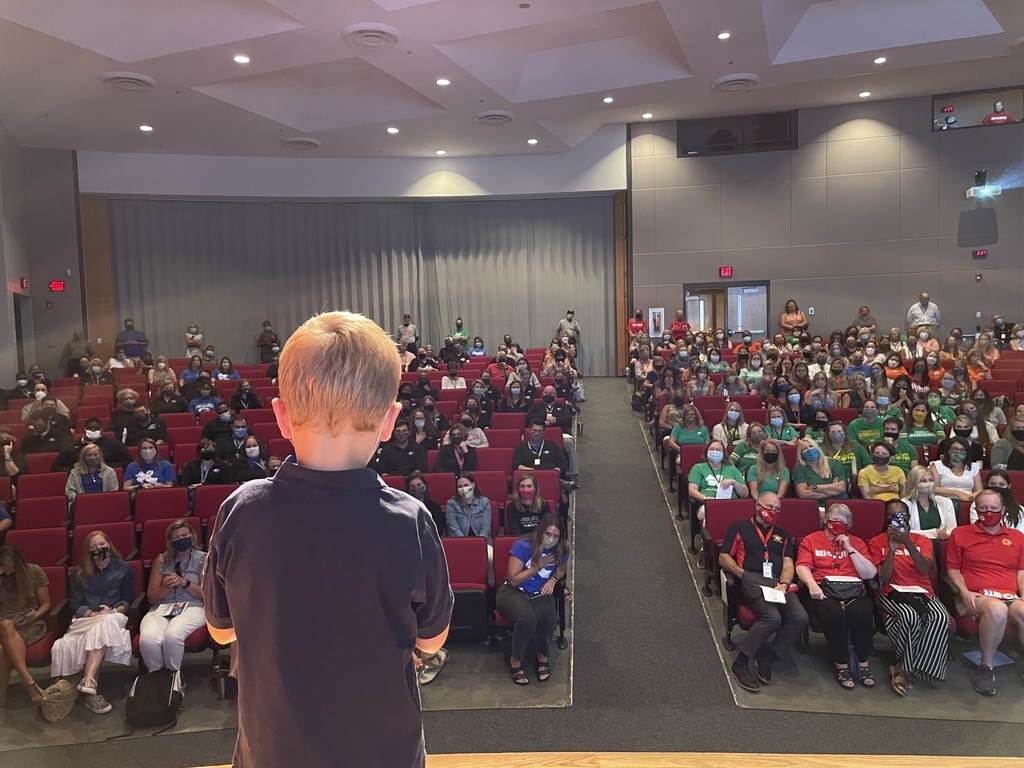 Breaking news: GCPS Special Education Department earns perfect scores for the THIRD YEAR in a row! Our team is 1 of only 19 school divisions in the Commonwealth to receive a perfect score this year! Another example of excellence in action!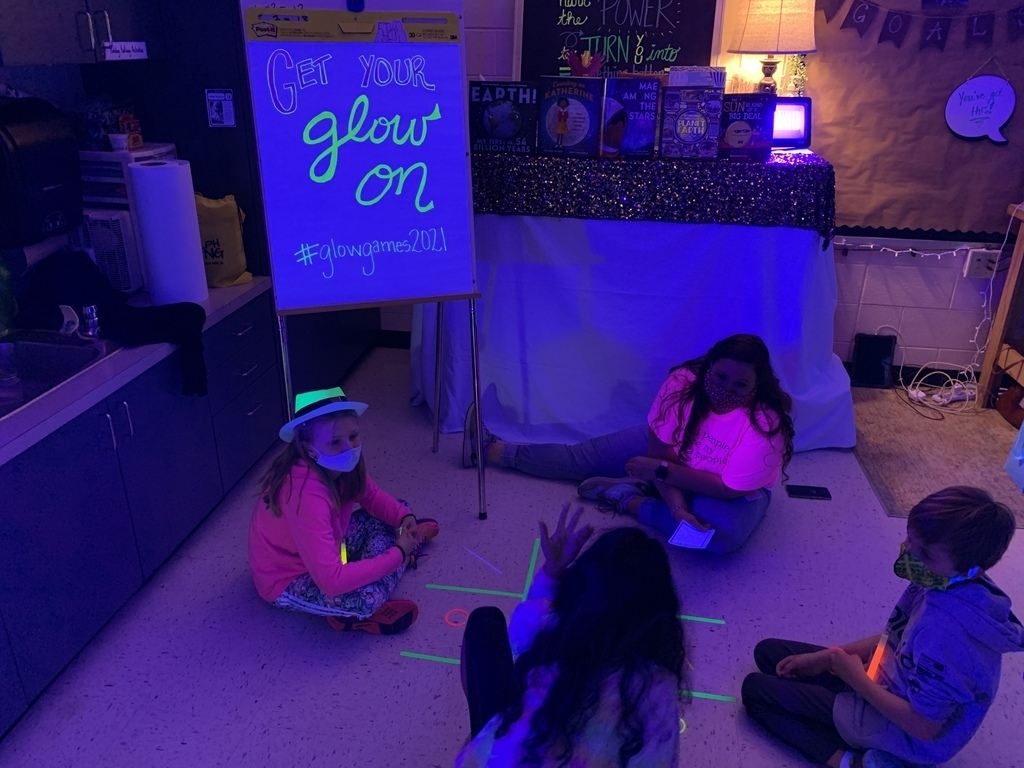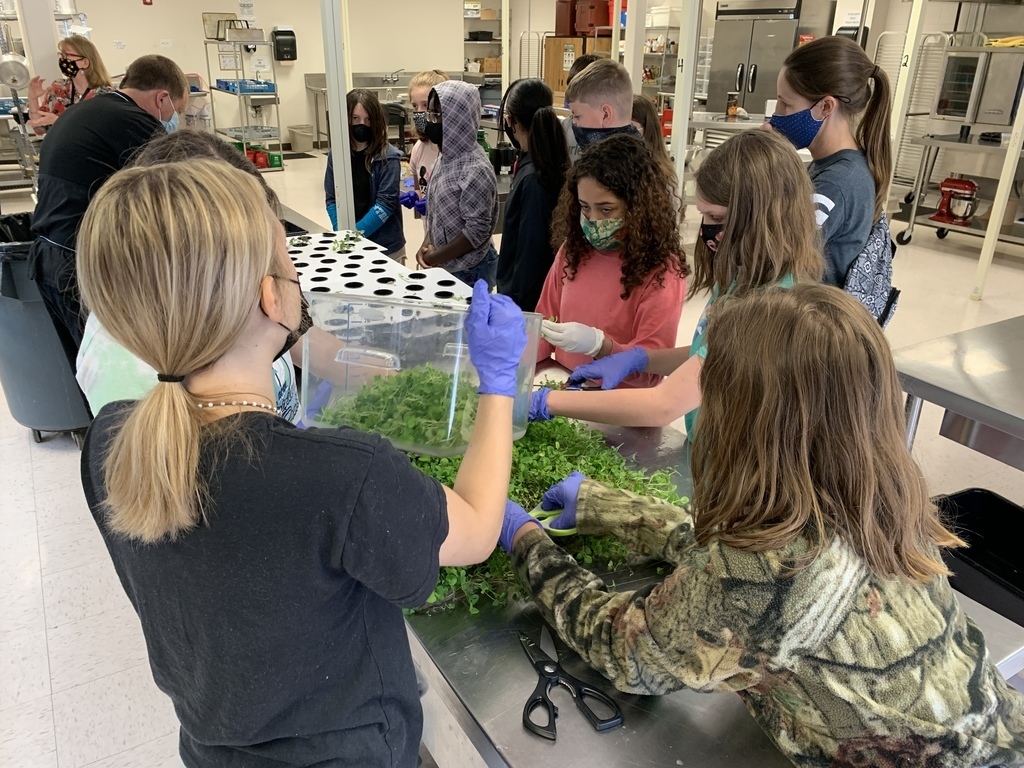 Introducing our newest Bulldogs to some great GHS pep rally games and traditions! #reiGnited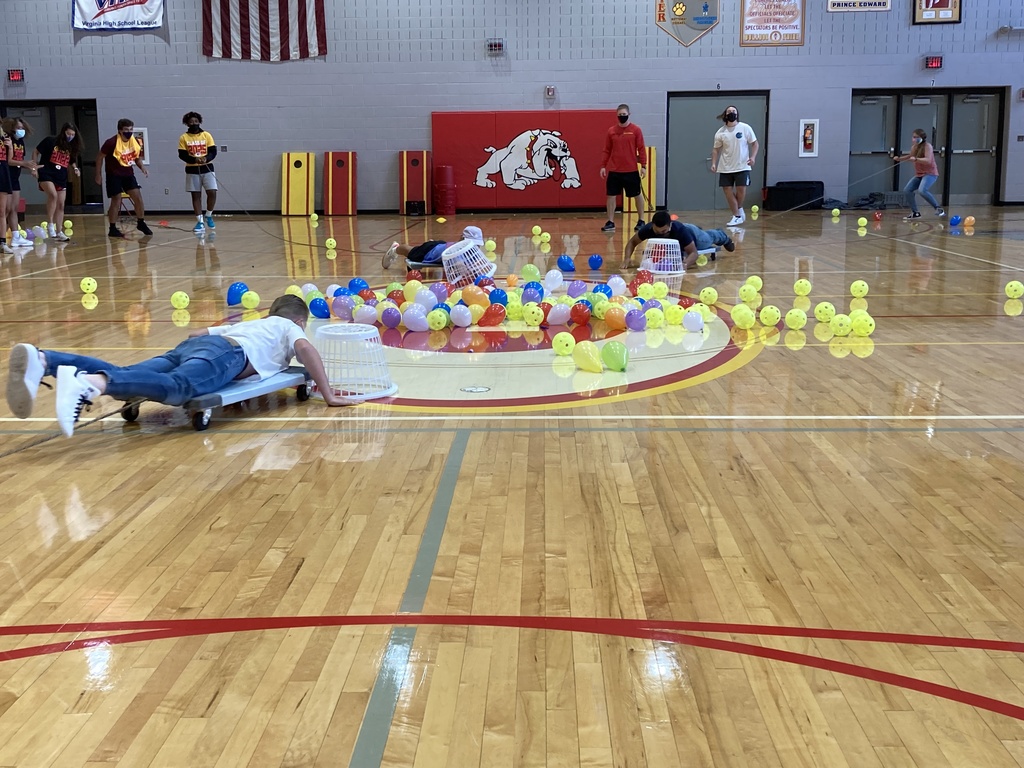 We are so excited to welcome the Class of 2024 and Class of 2025 to the Bulldog Family! Freshmen and Sophomore Orientations are underway! #ghsbulldogs #reiGnited

We will hold a New Student and Parent Orientation for any students new to Goochland County Schools this year on Thursday, August 19th, from 2:00 - 4:00 pm (right before Back to School Night). Please fill out this form if you plan to attend. This is an excellent opportunity for our new students and families to get to know our Bulldog Family!

We are excited to welcome our students back to school in just two weeks! Be sure to check read about our plans to have our best year ever in our News section of our website.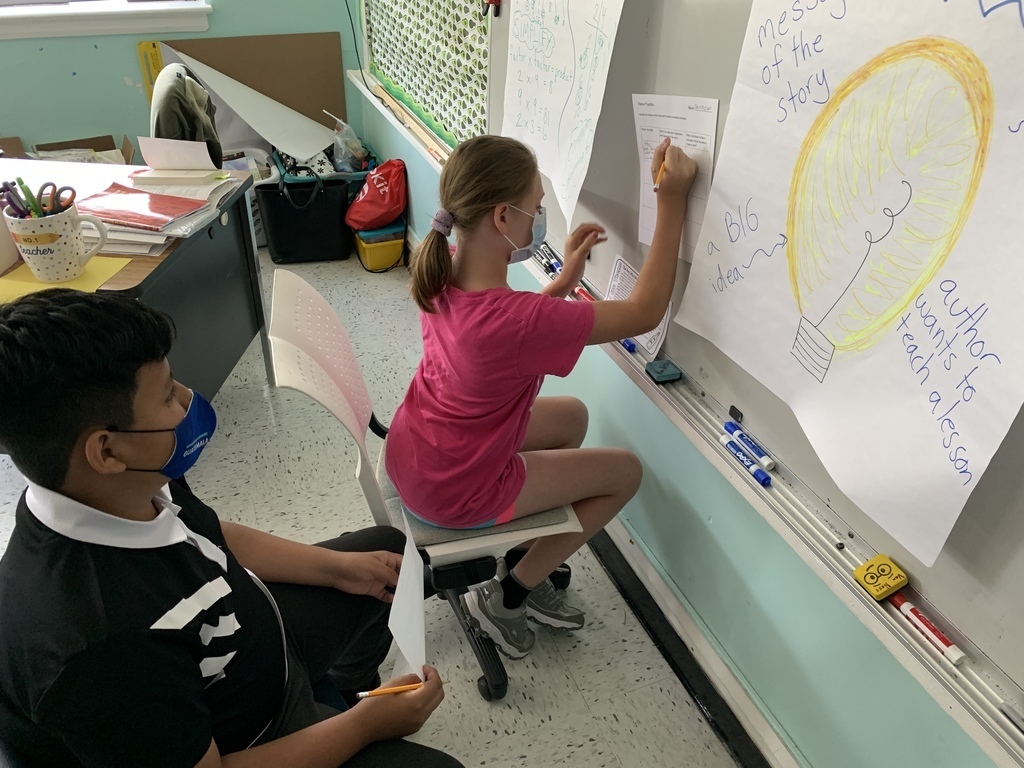 The GHS Class of 2021 graduation was a very special moment for our students, their families, and our school community! Take a moment to experience this awesome night again!
https://www.youtube.com/watch?v=nWcAx5sfiJA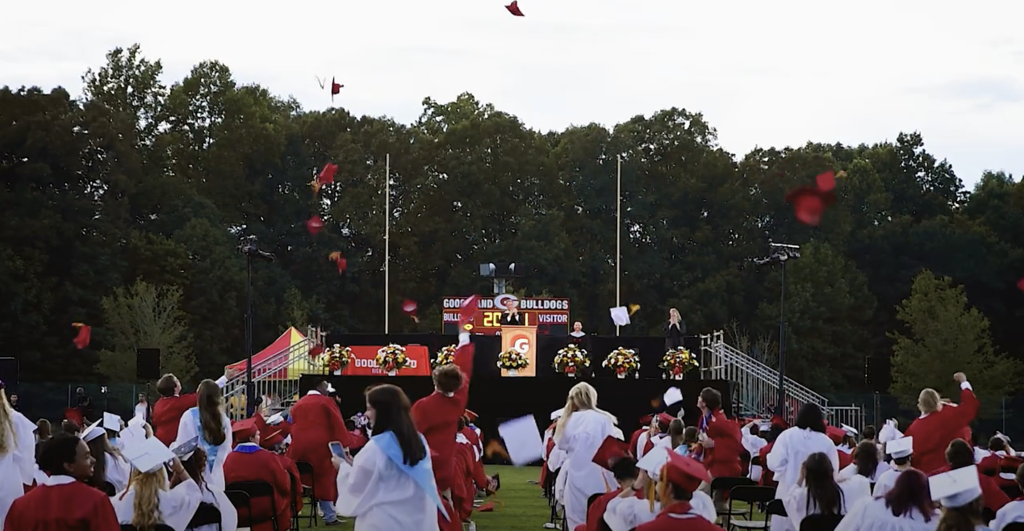 Did you know? Our GCPS Career and Technical Education (CTE) and technology teams are hosting and supporting the state-wide Virginia Technology and Engineering Education Association (VTEEA) state-wide virtual conference. Many of our teachers are sharing best practices in CTE and the excellence of GCPS with the colleagues. This is another example of GCPS leading the way!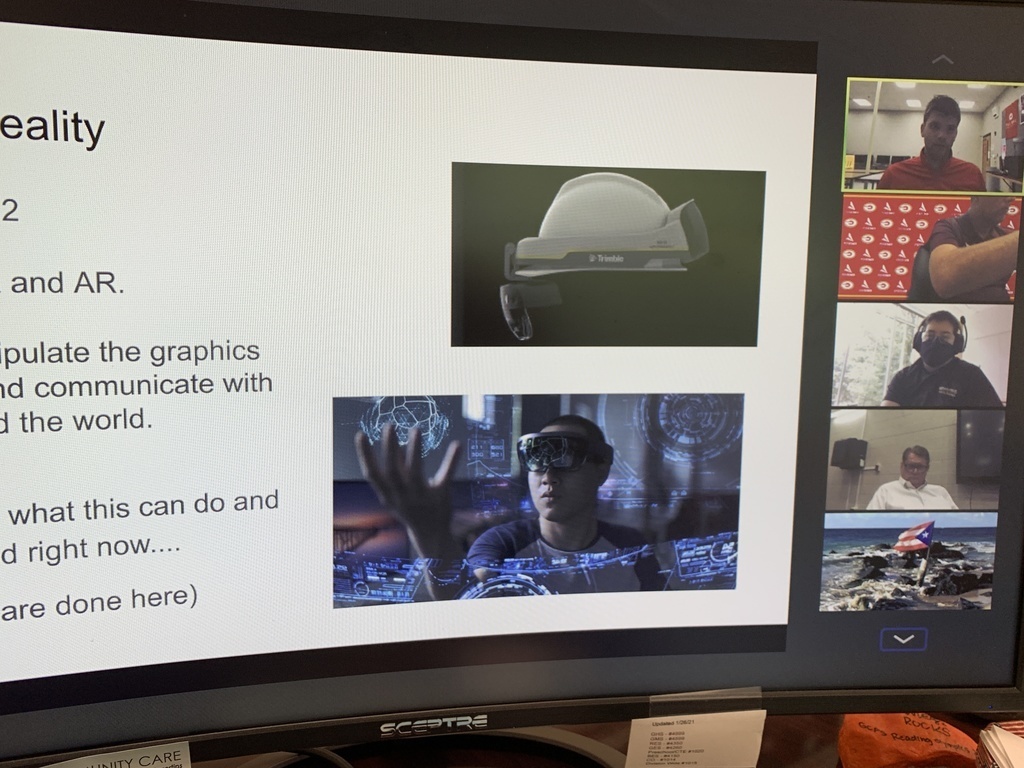 We had a great turnout for the Sunshine Food Bus today at Jerusalem Baptist Church! Over 50 children came to get healthy meals and a free book! Be sure to visit us every Monday through Thursday at Grace Episcopal Church, Jerusalem Baptist Church, and Second Union Baptist Church.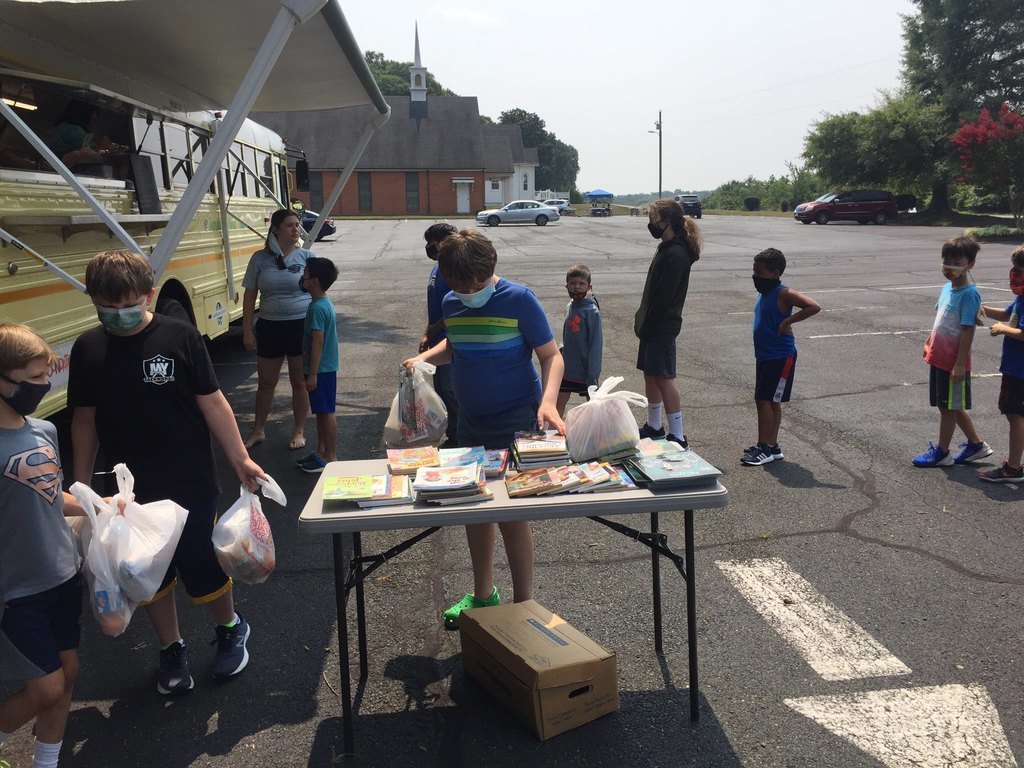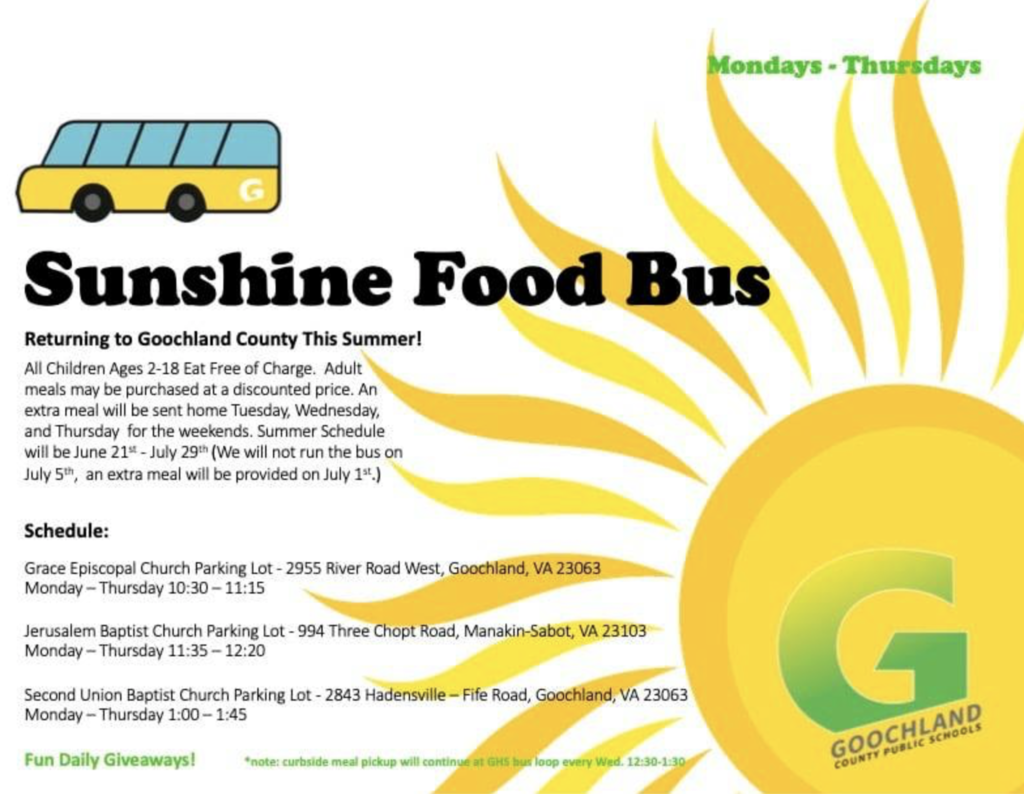 Proud of the work of our Career and Technical Educators, recognized for their hard work by the Virginia School Boards Association for Excellence in Workforce Readiness! Our Utility and Heavy Equipment Operators Program earned second place in the state!
Remember that the Book Fair is this week! The Book Fair will be open from 7:30 AM to 4 PM each day. Don't forget to send money with your kids so that they can check out the latest reads!
There is a PTO Meeting tonight at 7:30 in the auditorium. We will be discussing the budget for next year.
Be sure to congratulate our Volleyball Team on making it to the district finals!
Welcome to Goochland High School's new website and mobile app!