On the first day of school, our teachers have decided to build classroom community and strong relationships. House of cards, tower building, restorative circles, and speed dating are just a few ways we like to create a positive classroom culture at GHS! 🐾 #ghsbulldogs #reignited #kindness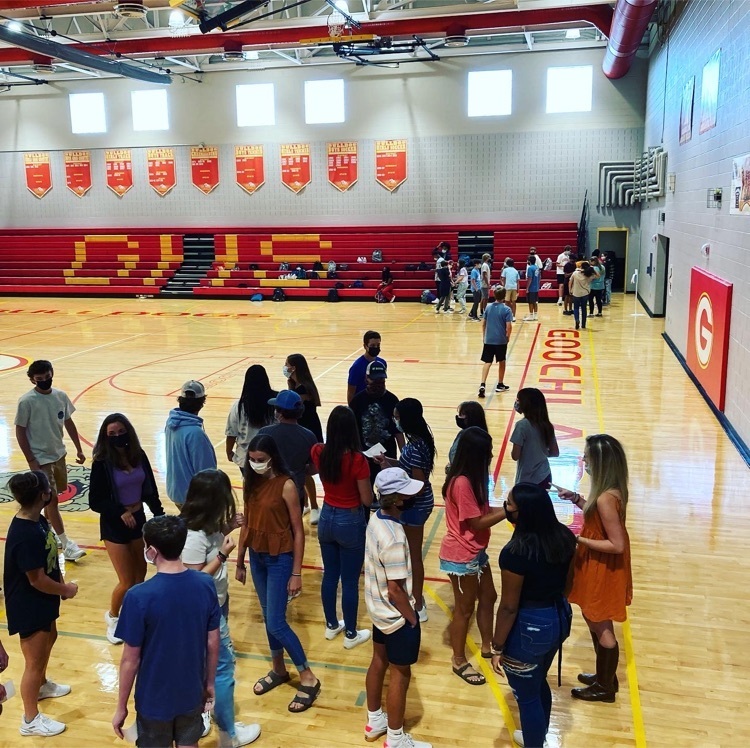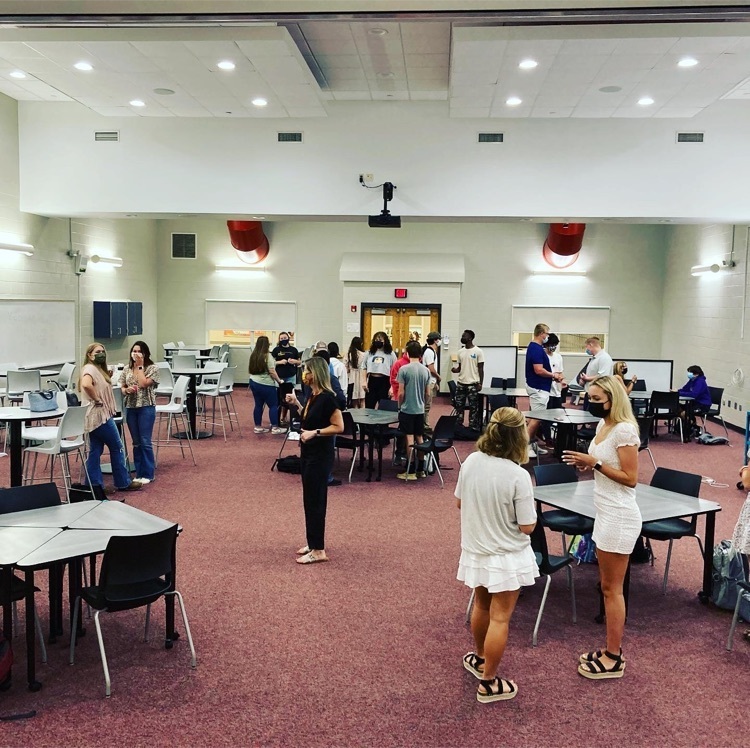 Students are getting to know their fellow members of the Bulldog family!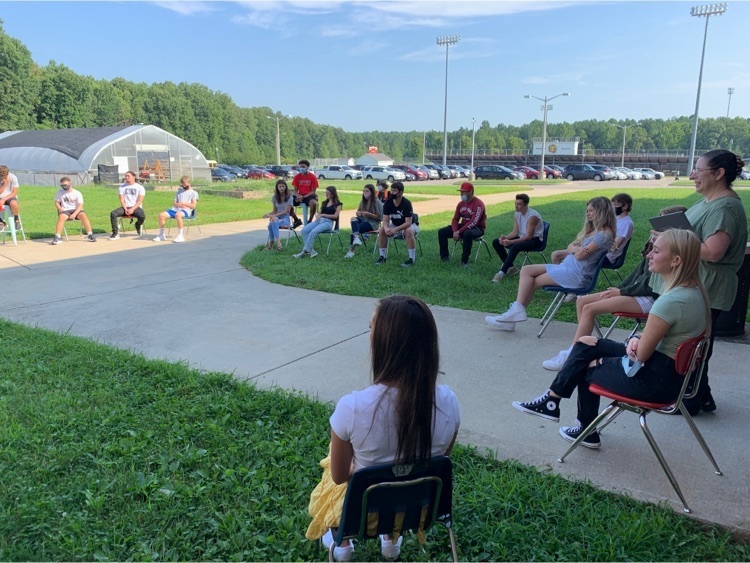 Welcome back Eagles and Bulldogs!
Senior Sunrise underway at GHS! I can't wait to watch these Seniors lead our school! It's going to be a great year! 🐾❤️💛 #ghsbulldogs #reiGnited #SeniorSunrise #ClassOf2022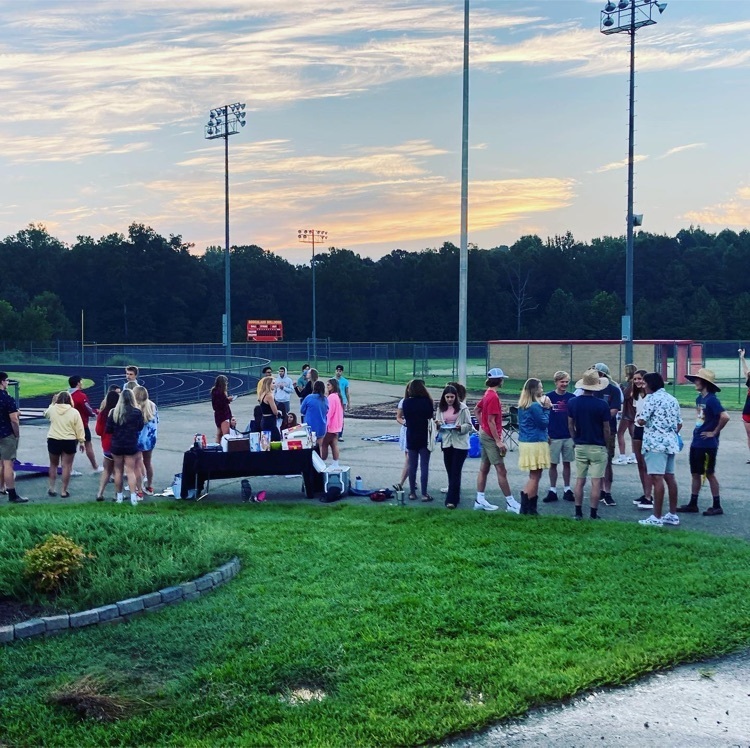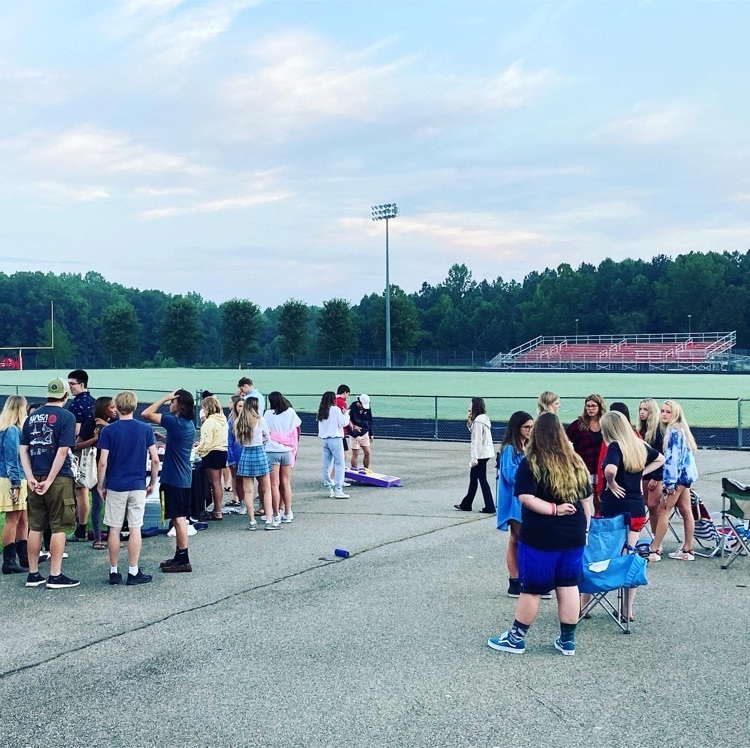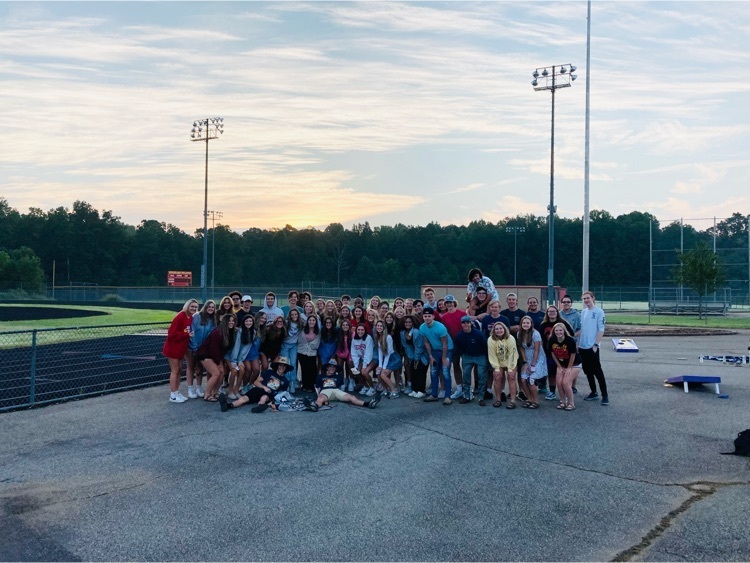 Get ready for the #bestyearyet Bulldogs! We can't wait to see you all tomorrow for the first day of school! #reiGnited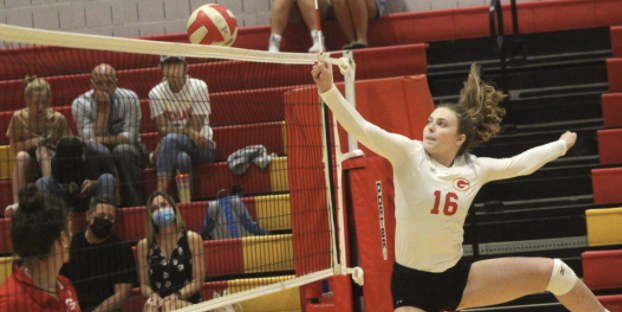 I love my teachers at GHS! These folks joined me for an optional school-wide goals meeting this morning and are working in teams to develop them. Truly honored to serve this community with these outstanding educators! 🐾 #ghsbulldogs #reiGnited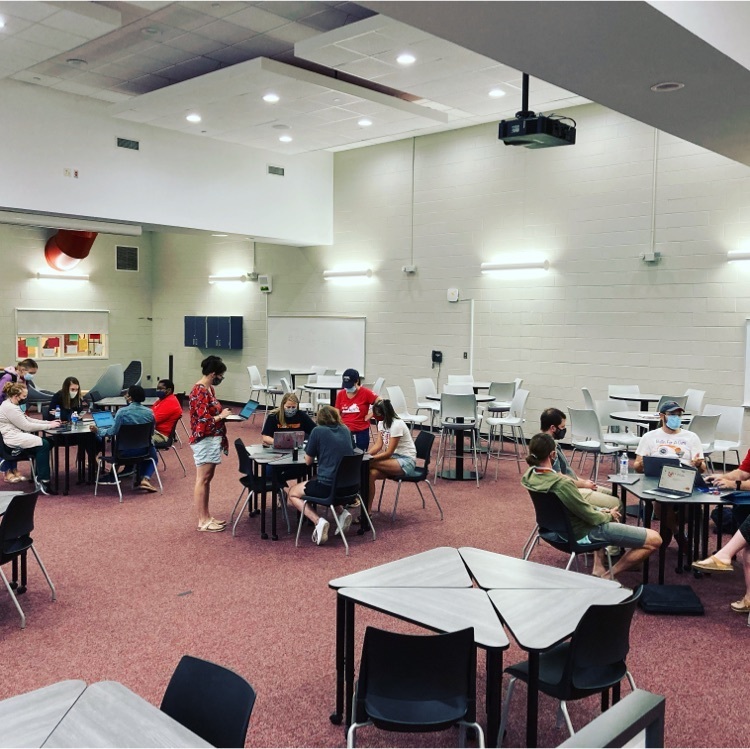 We had an amazing Back To School Night at GHS! The buzz in the hallways was exhilarating, and seeing so many smiling faces reminded us all of how lucky we are to serve this community! Our team is ready to make sure our students' passion for learning is #reiGnited!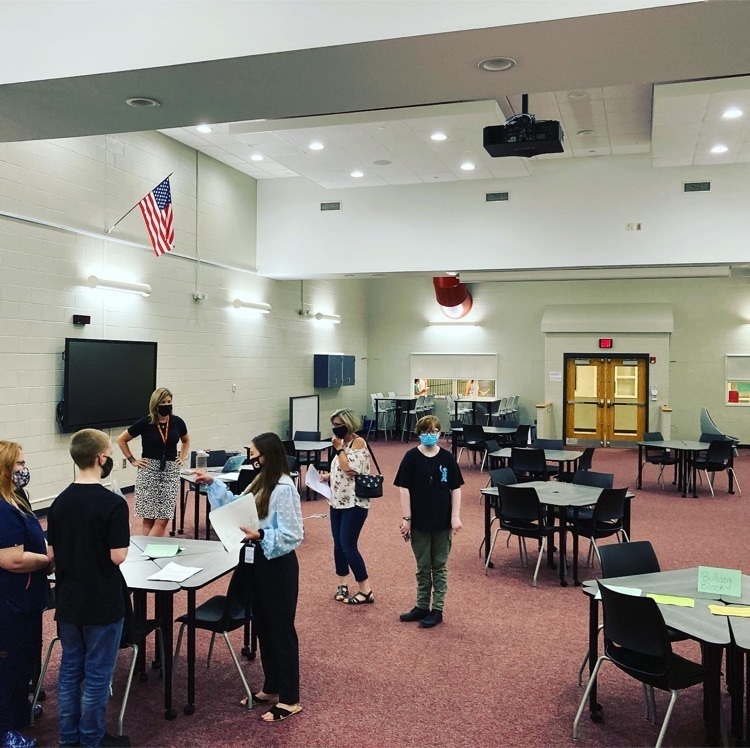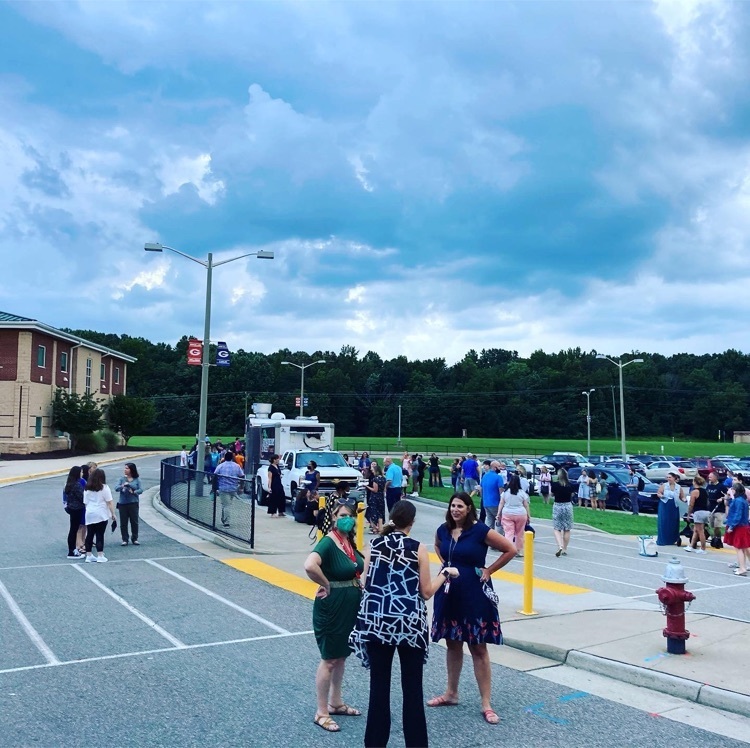 GCPS employees kicked off the year earlier this week with our opening convocation. The highlight of the event was the stories told by our students employees who have made an impact in their lives. Check it out! #ECCHO
https://www.youtube.com/watch?v=4Jf4QTTK4xs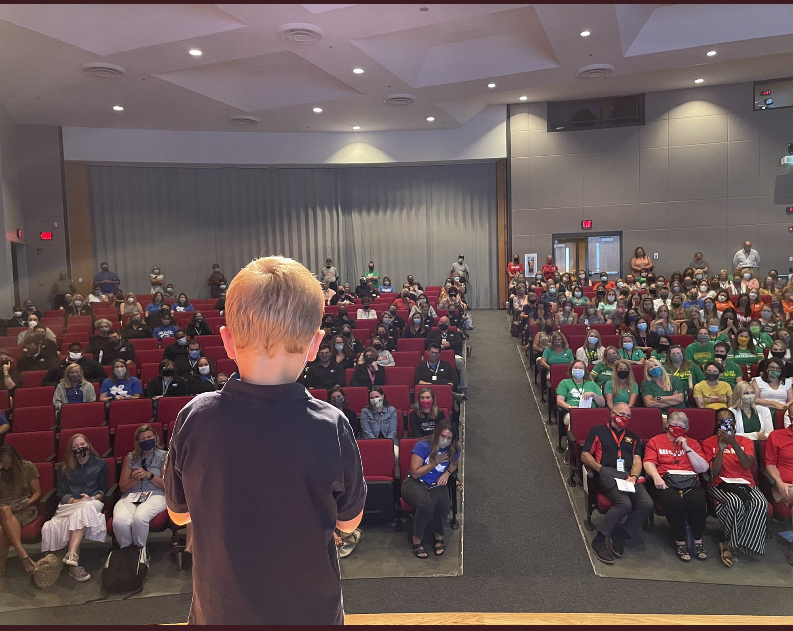 We can't wait to welcome our students to our new school year on Monday! Earlier this week, we kicked off the year with all of our employees at our opening convocation. Check out this video we shared with our workforce.
https://www.youtube.com/watch?v=lnoNZLp2rsA&t=150s

We can't wait to see our students and our families tonight at our Back to School events at all of our schools! We are looking forward to welcoming you back for our best year ever! Our Back to School open house is from 4-8 tonight.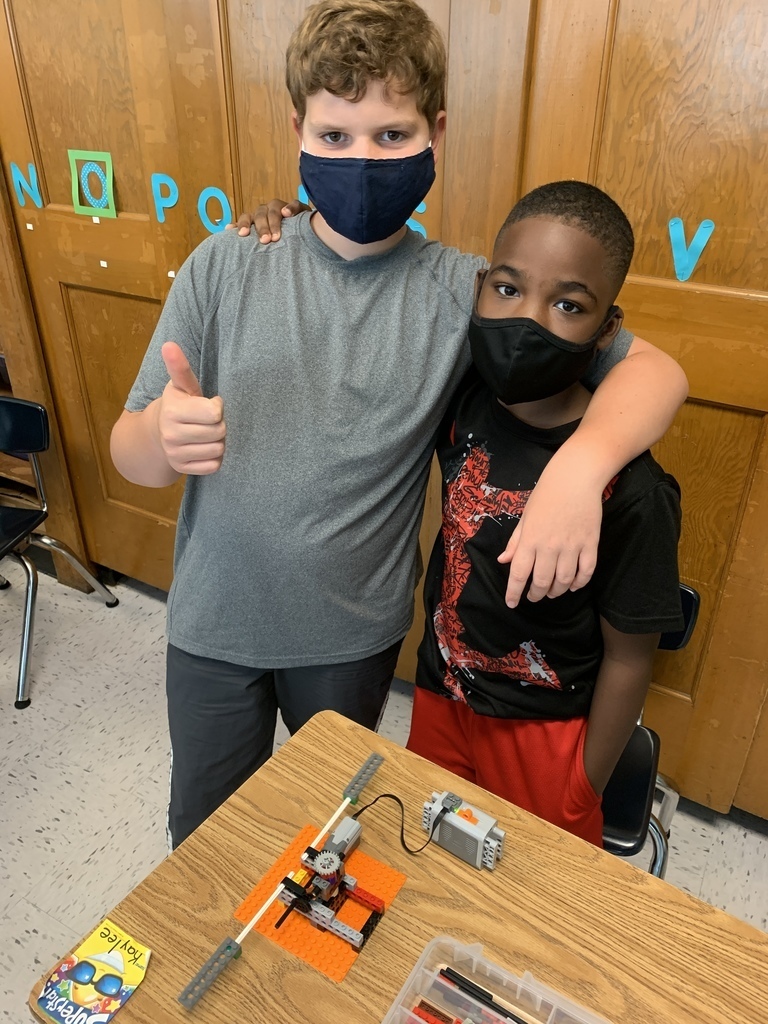 Did you know? GCPS now has an app with information about menus, events, news, and contact information for staff. All of this information is now available on your phone. Visit the Apple App Store or Google Play to download. Search Goochland County Schools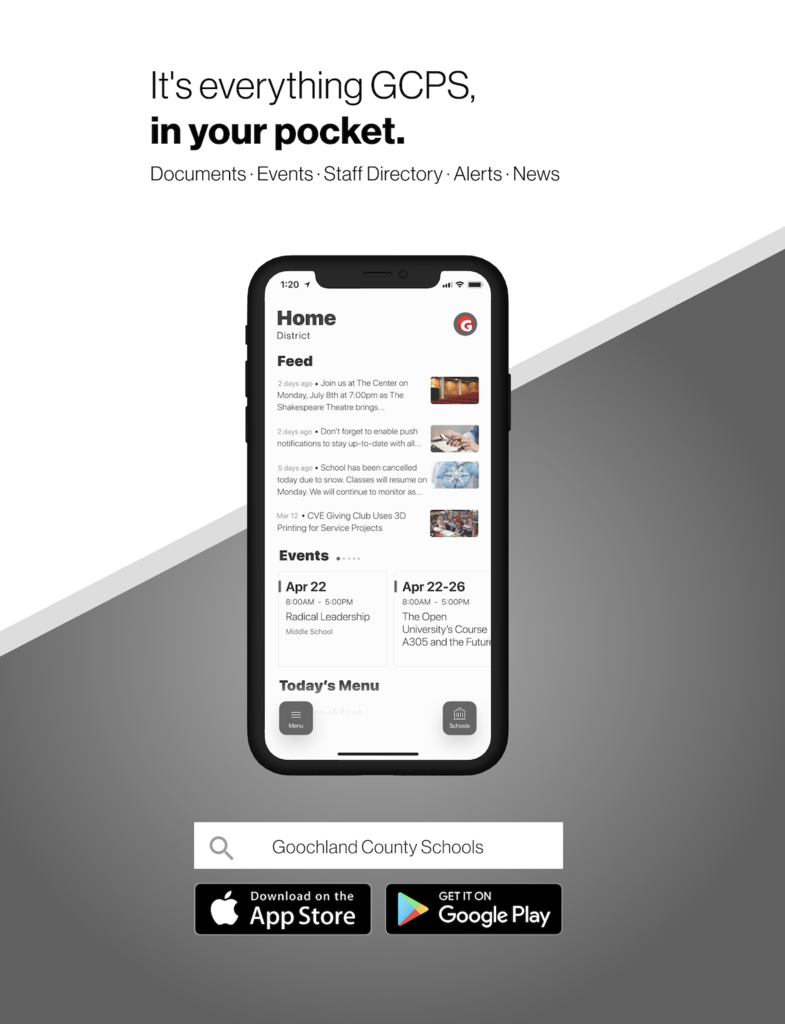 Goochland County voters will be asked to answer two separate bond referendum questions in the upcoming election. Both the county and school projects can be funded with no increase in the tax rate. Learn more about these bond questions here:
https://www.goochlandva.us/bonds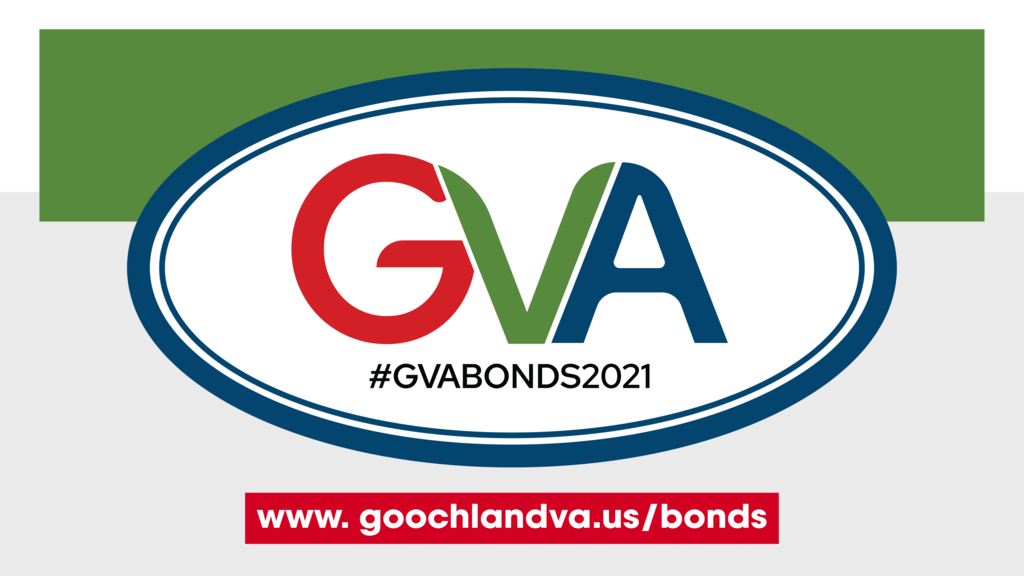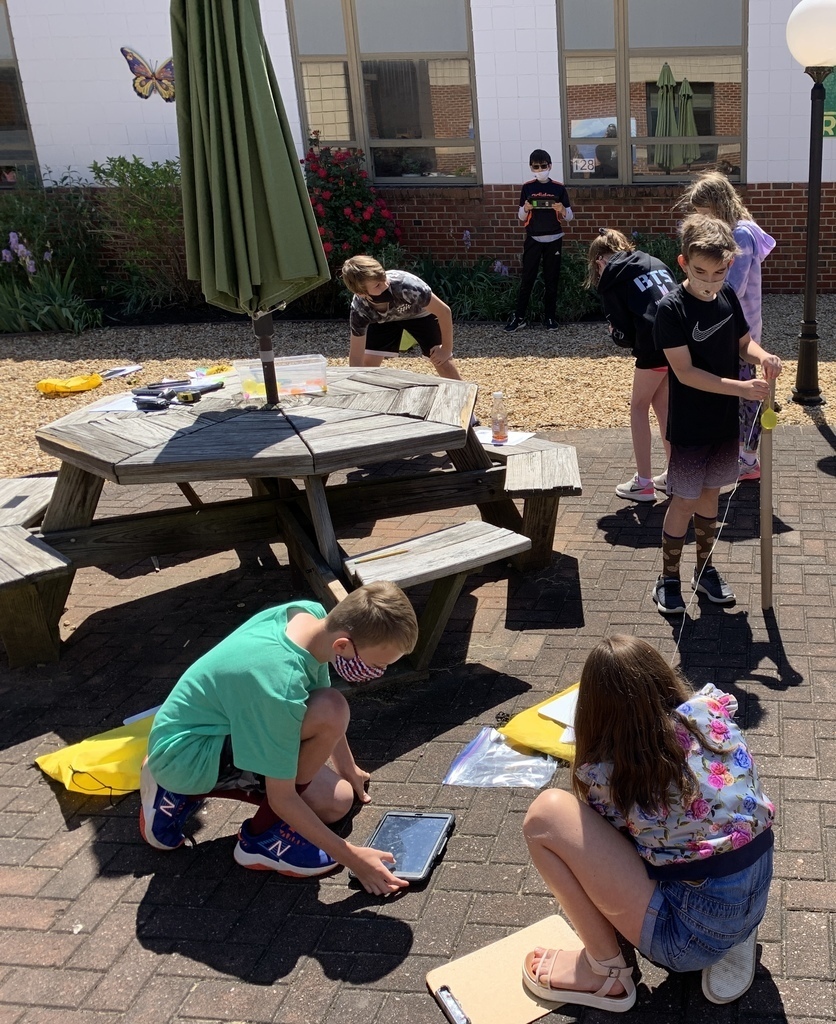 Can't wait to see our students using this new furniture in one of our newly refurbished classrooms at GHS!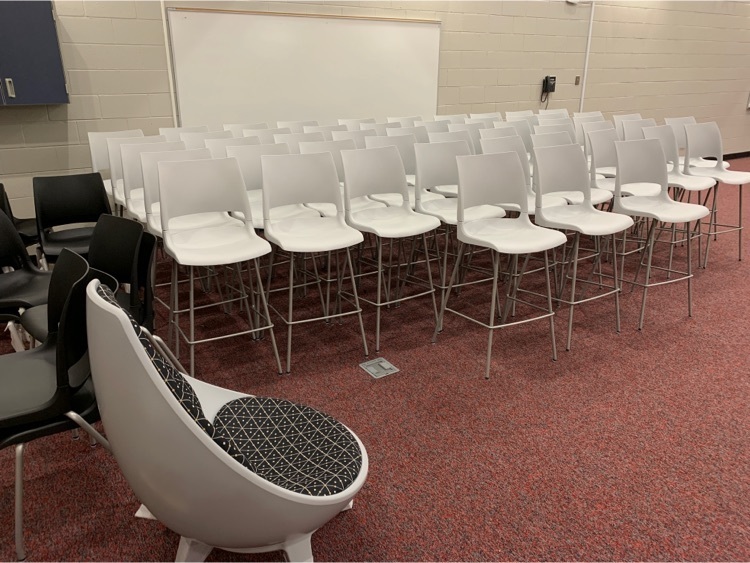 We are hosting a vaccination clinic at GHS today beginning at 11 am. Slots are available for the COVID 19 vaccine for individuals who want to walk in. No appointment needed.