Who's got spirit!? GHS! The Homecoming Pep Rally was electric this morning! We can't wait to see the turnout for our Homecoming parade and game tonight. Go Bulldogs! 🔴🟡🐾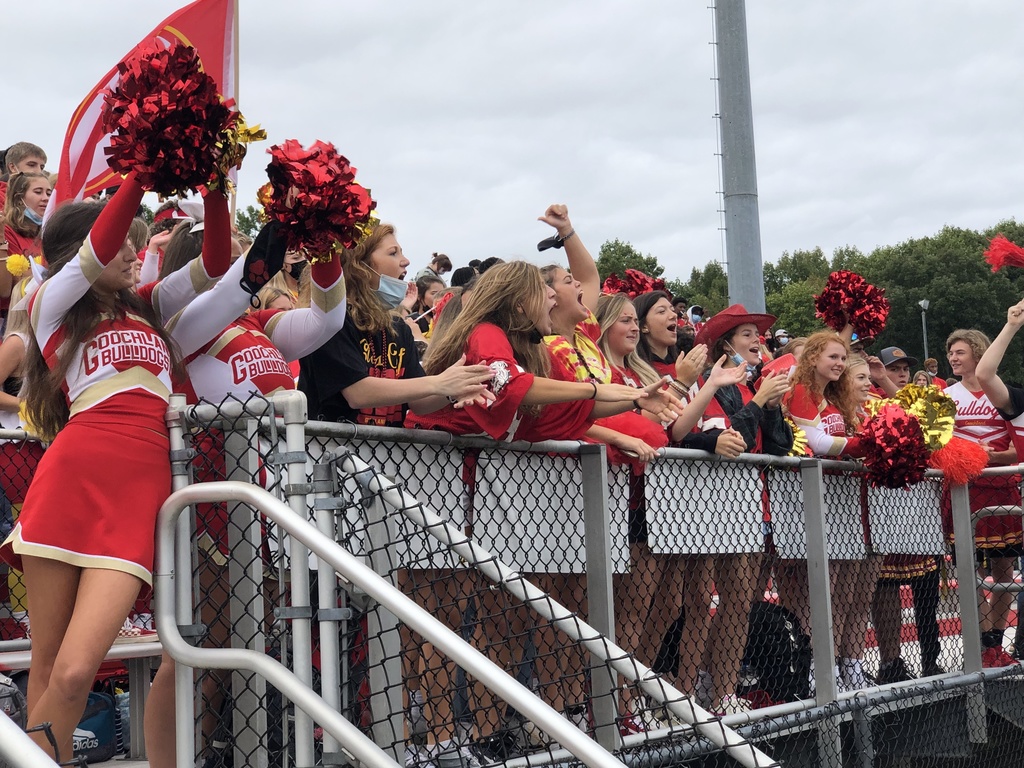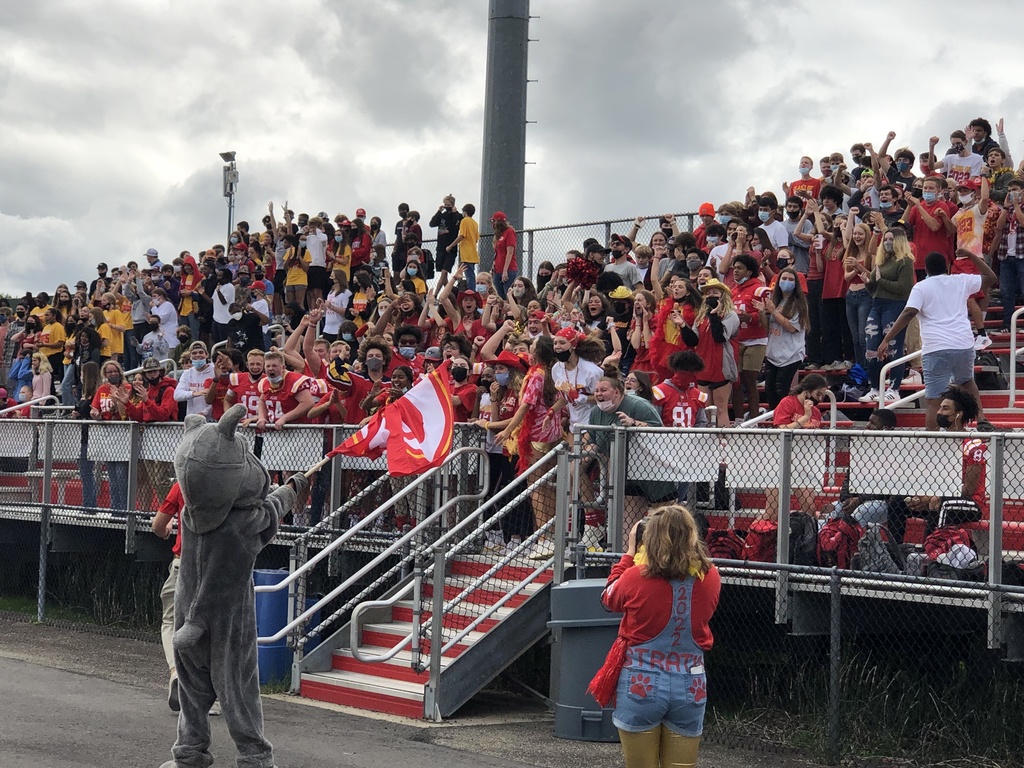 Homecoming Friday at GHS is always a highlight of our year! Go Bulldogs!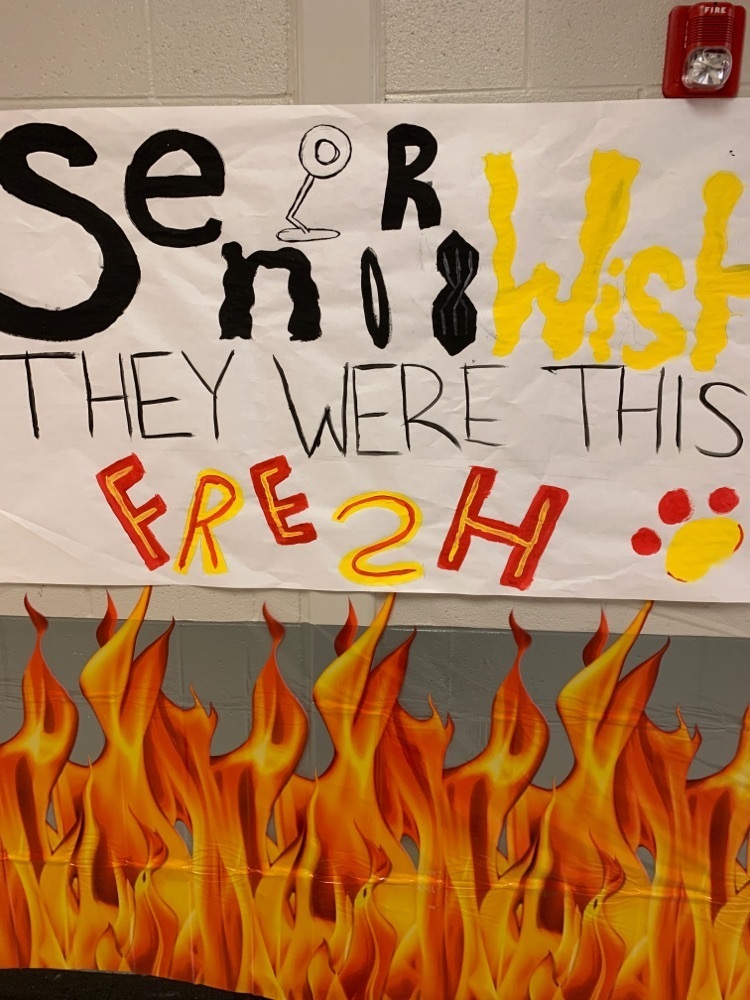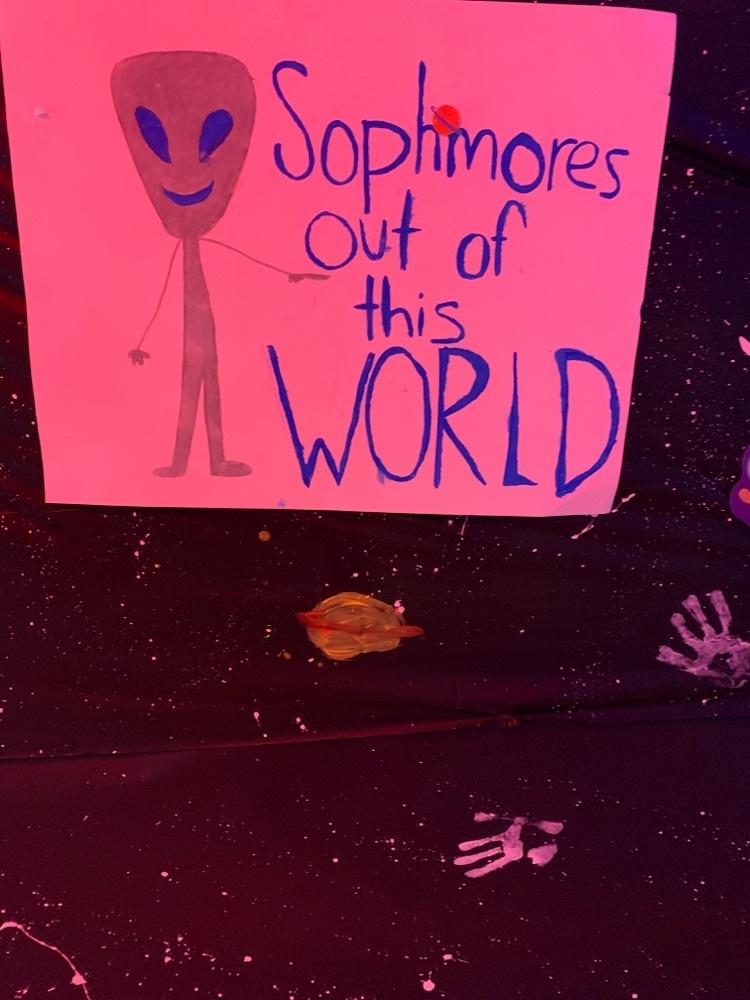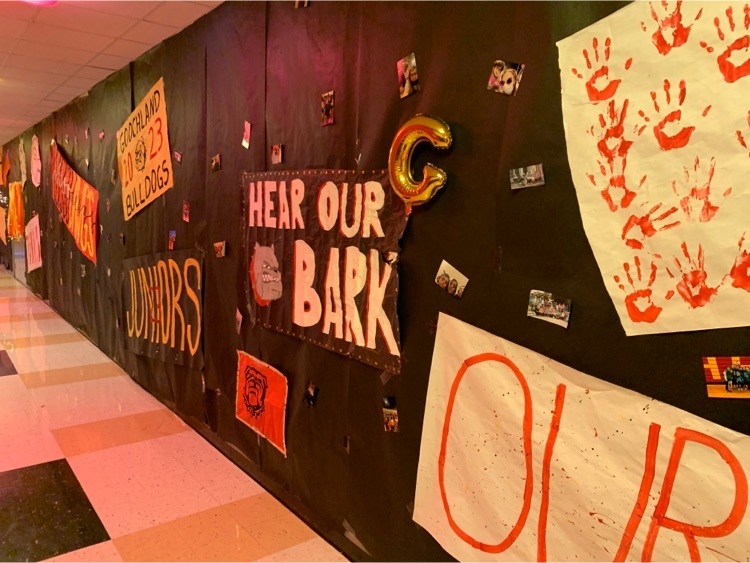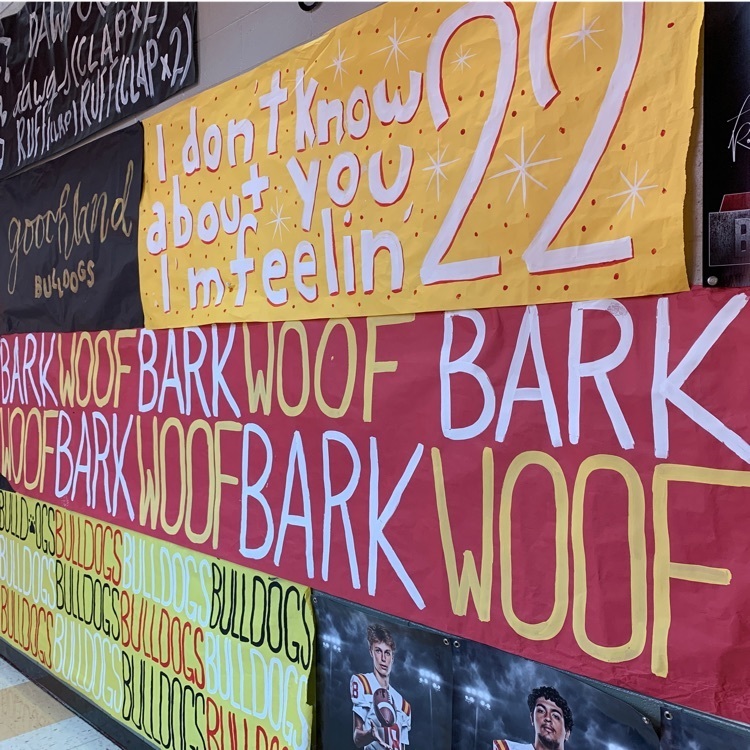 It's BOLD RED AND GOLD Friday, one of the best days of the year! 🐾❤️💛💥 #HOCO2021 #ghsbulldogs #reiGnited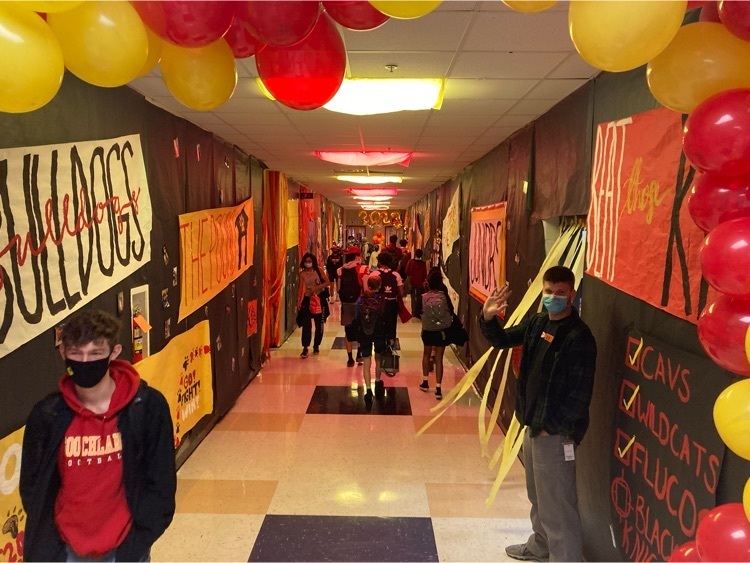 For the last day of Farm to School Week, Danny Allen and his class will be making homemade apple butter with Virginia-grown apples! Don't worry parents, we didn't forget about you! Here's a recipe to try at home!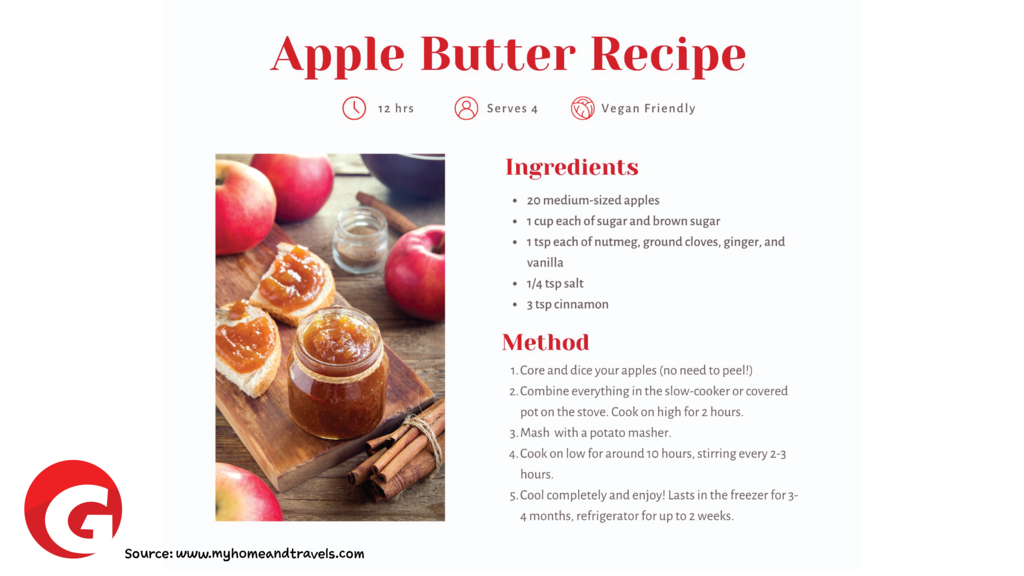 Come out and watch our Bulldog Volleyball team tonight against Fluvanna. JV match starts at 5:30 p.m. with a varsity match to follow. Can't make it? Download the NFHS app and watch from anywhere! Go Bulldogs!

Absolutely amazing…..our @ghsfootball players and our fourth grades at RES working on math and completing tailgate task cards. What an awesome community @glndschools!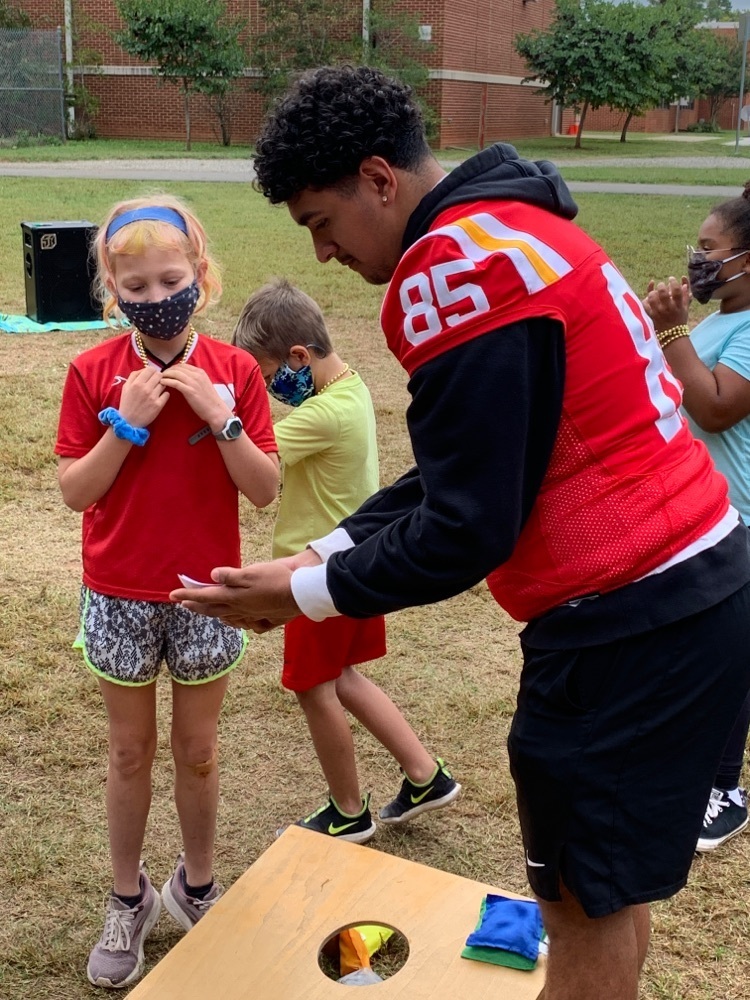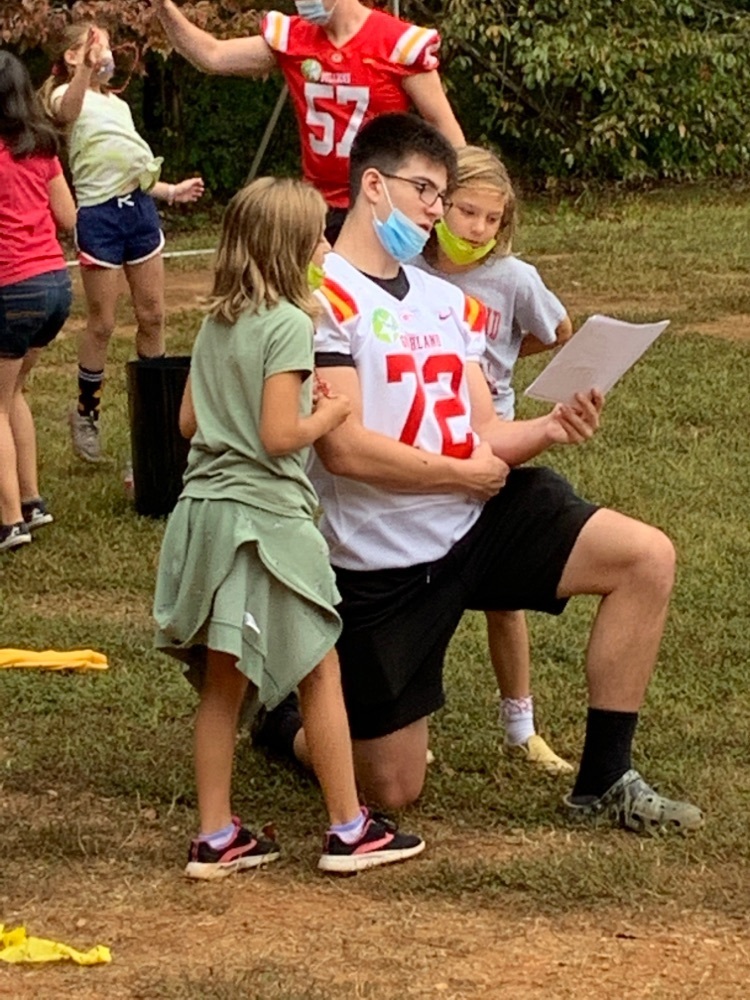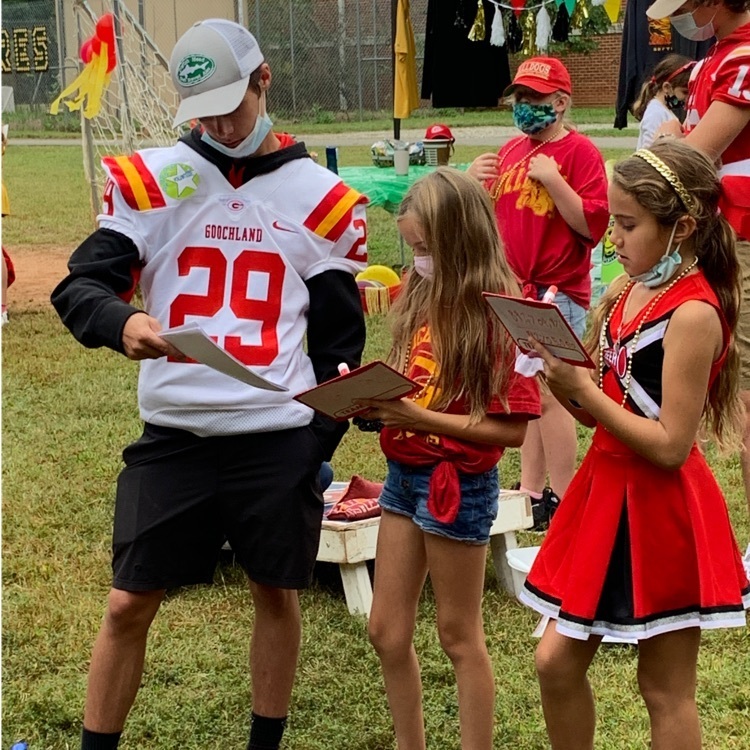 A great way to start the morning! Our administrative team is conducting instructional rounds at GES focusing on engagement. #excellence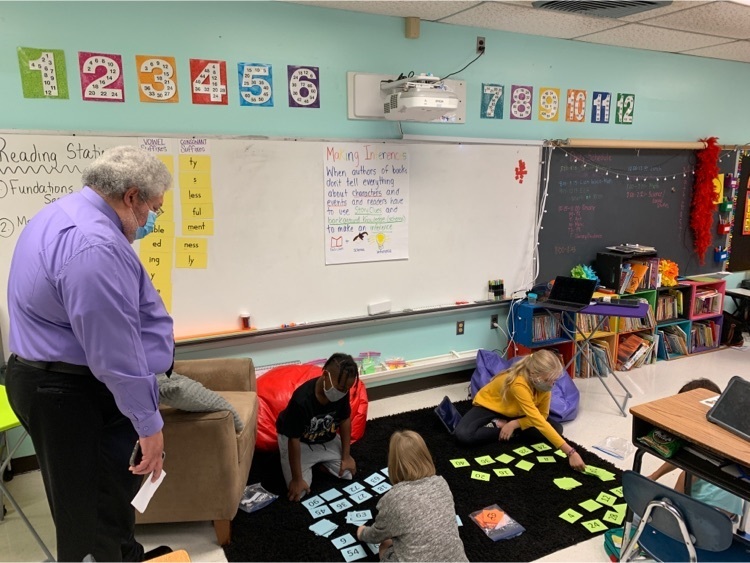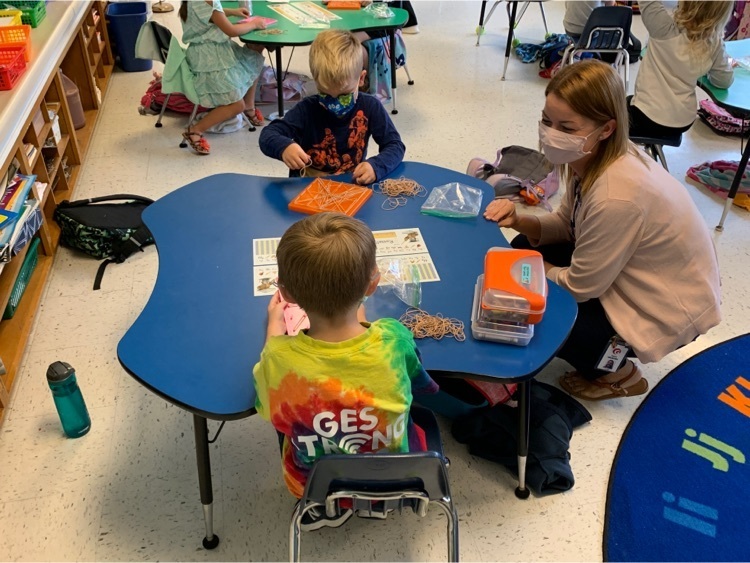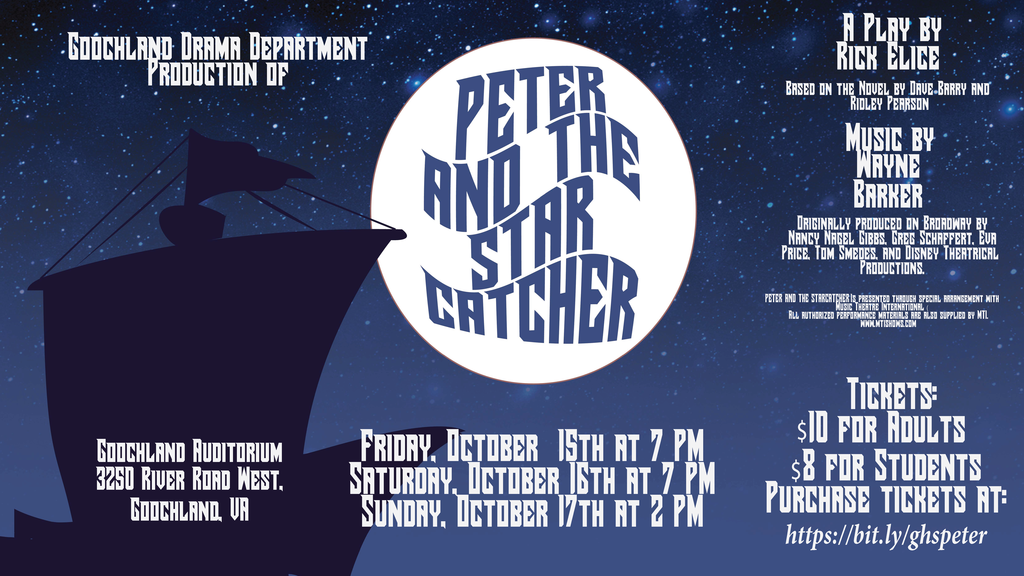 A hard fought win last night by our seniors at the homecoming powderpuff game. Go Bulldogs!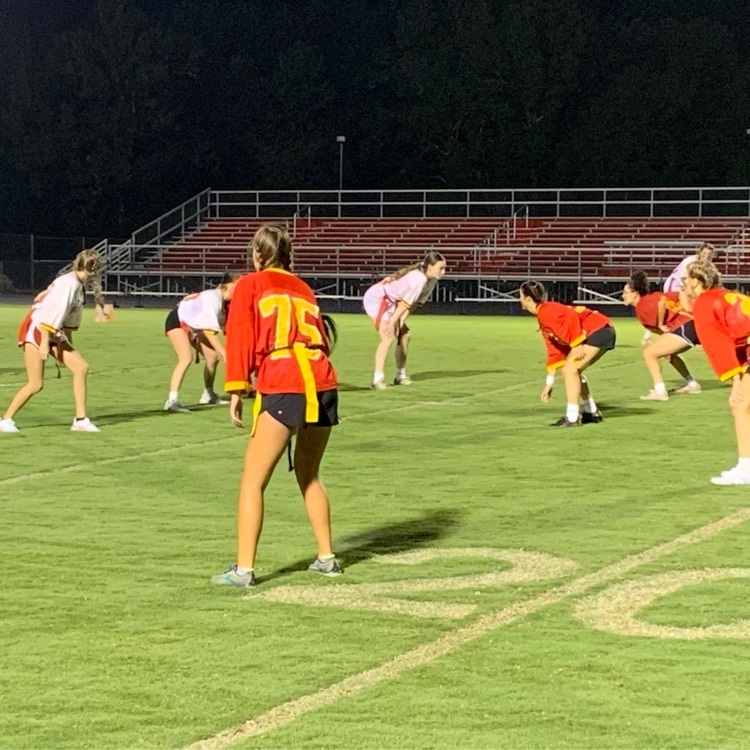 Let's go Bulldogs! Ready for kickoff!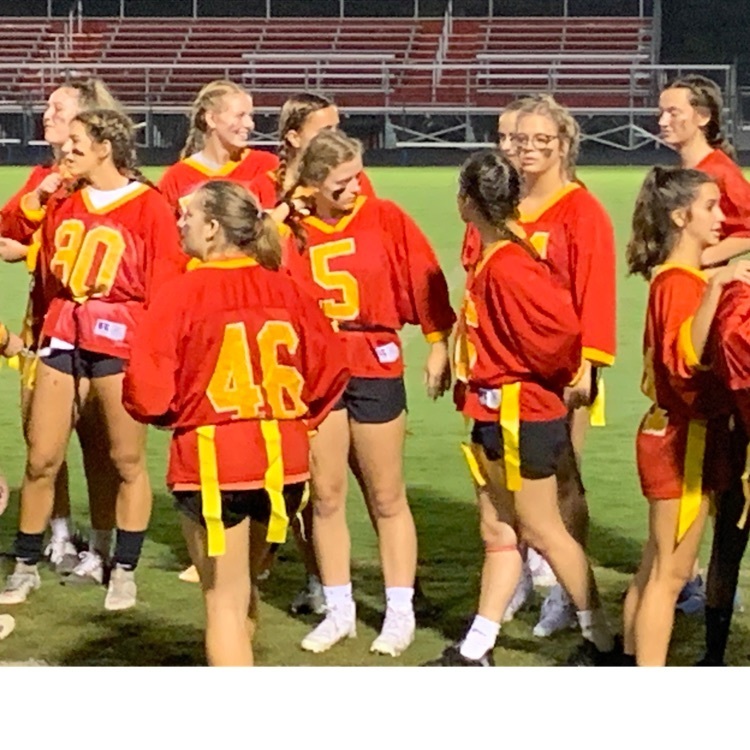 Let's go Bulldogs! Ready for kickoff!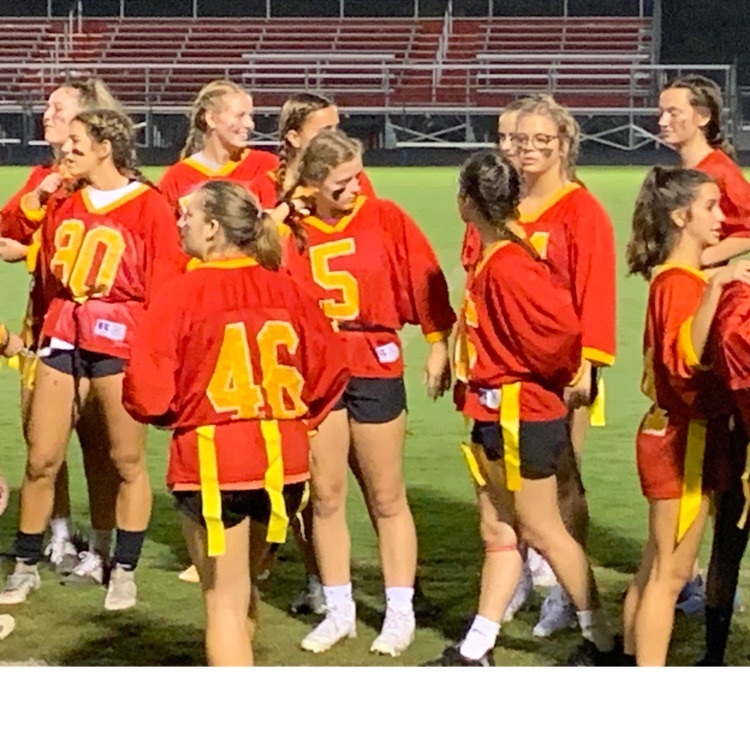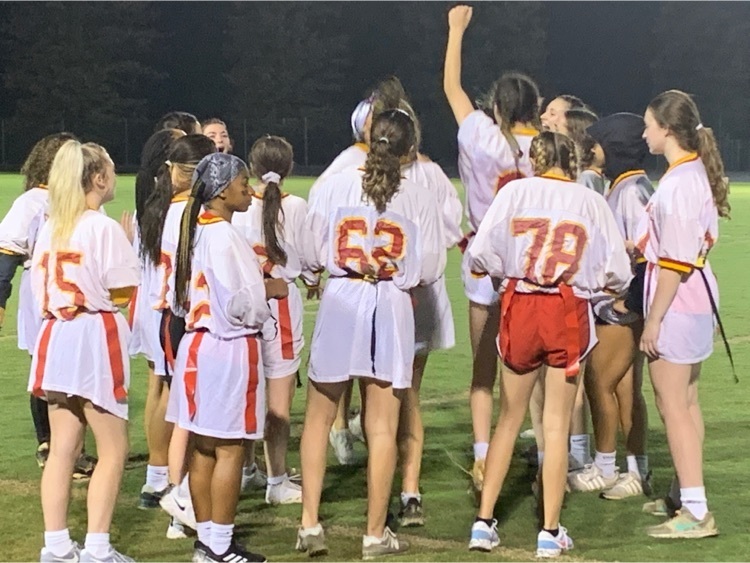 THANK YOU to our coaches who spend countless hours in the evening, weekends, and holidays to inspire @glndschools next generation to make a positive impact! Please know your time, effort, and dedication is greatly appreciated! @GoochlandSports @gmsathletics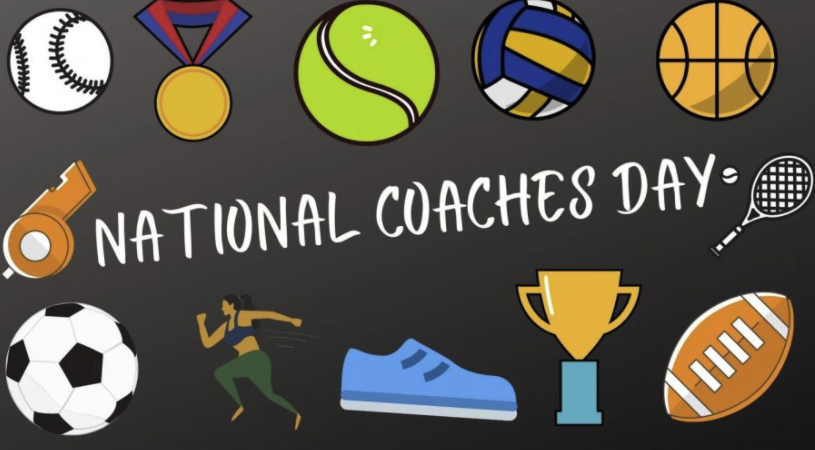 Tonight there's a 6:30 p.m. #GVABonds2021 info session -- virtually! Learn more about the 2 questions on the ballot from the comfort of your own home! Here's the link: shorturl.at/dAEJ4

October is a busy month with A LOT of events happening across our division and in our schools! Don't miss anything that is happening! Download out GCPS app today in Google Play or Apple App store to get notifications and updates on events.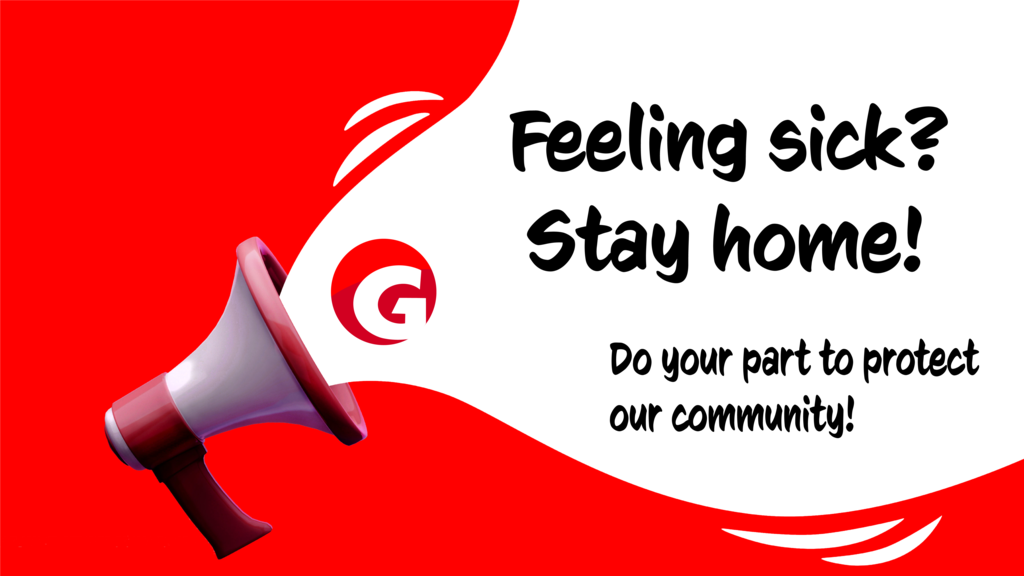 Our learning commons is buzzing with A LOT of great learning today at GHS!

Debbie White, @glndschools Chief Finance Officer, educates our GHS seniors about our upcoming bond referendum. #GVABONDS2021

Awesome salad prepared by our culinary arts students at GHS! On of the many activities @glndschools for Farm to School Week. @goochland_sns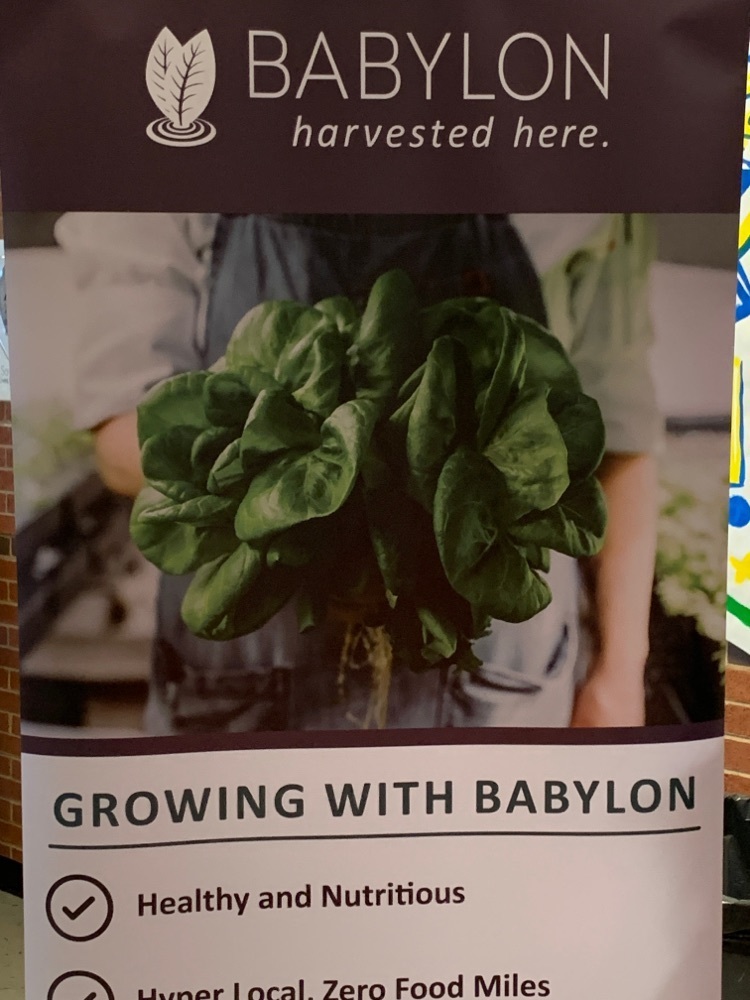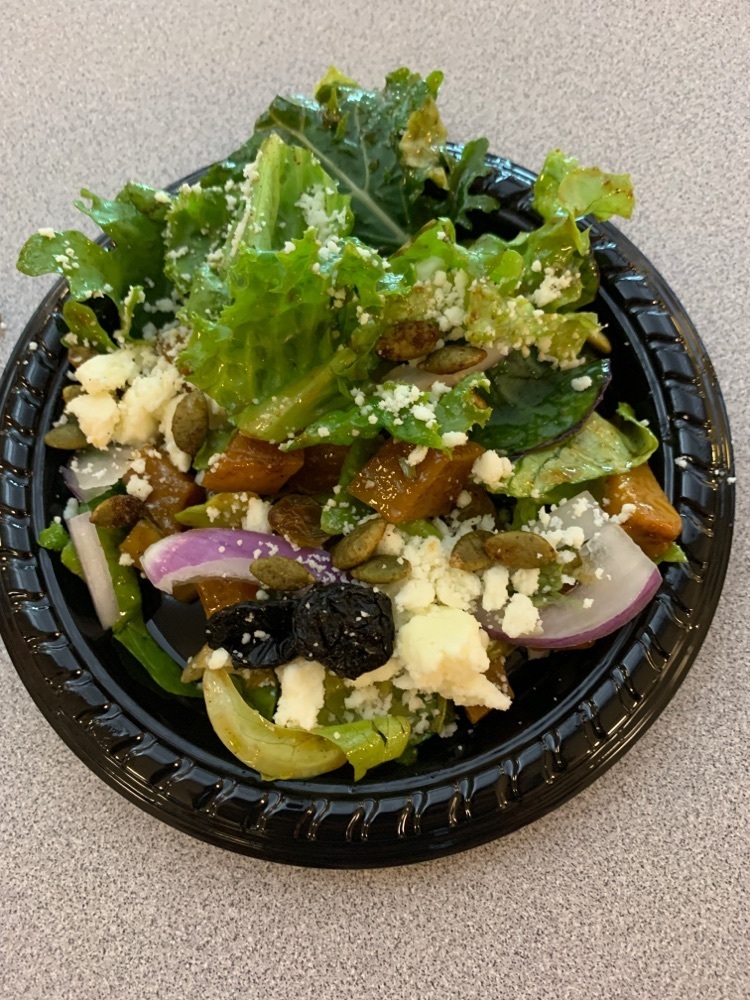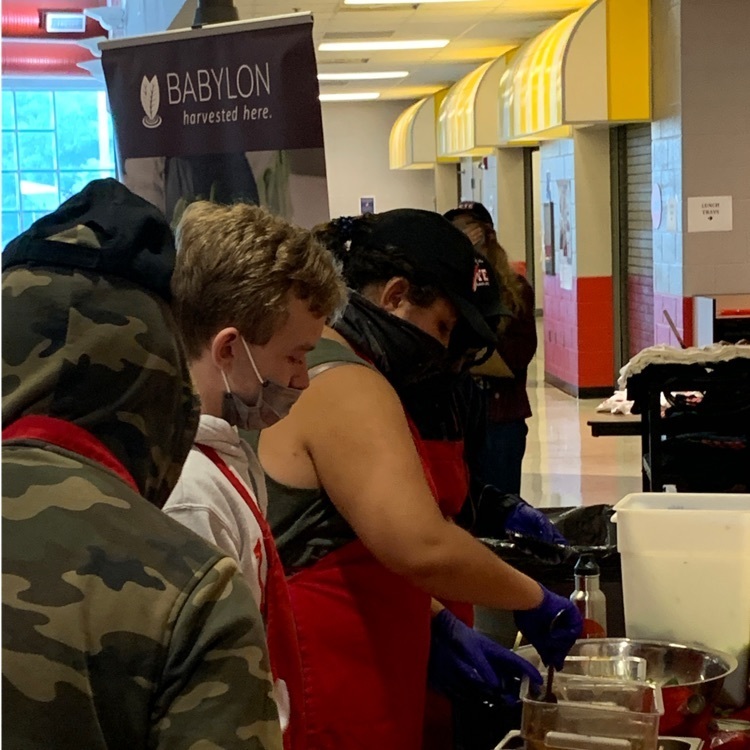 Our Culinary Arts students celebrated Farm To Table Week by serving local products and Babylon microgreens to their classmates during lunches today! #yum #reiGnited #HOCO2021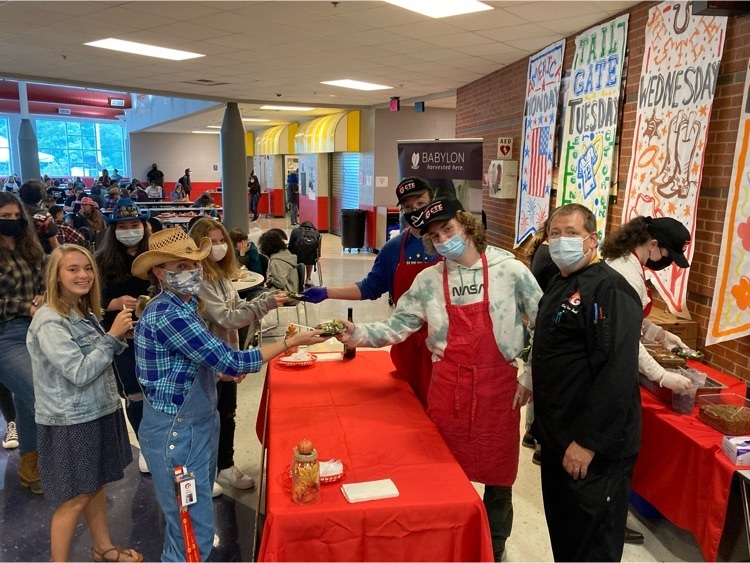 Getting the day started at GMS and GHS! Have a great day Eagles and Bulldogs!