Construction has started on the right hand turn lane from Bulldog Way to Route 6 West. This will further improve the traffic flow in and around our secondary complex. This project is part of the bond referendum passed by our community last November. #GVABONDS

September is National Suicide Prevention Month. You can be the one to help save a life by asking, being there, keeping someone safe, helping them connect, and following up. Find out more about how you can be #BeThe1To here:
https://www.bethe1to.com/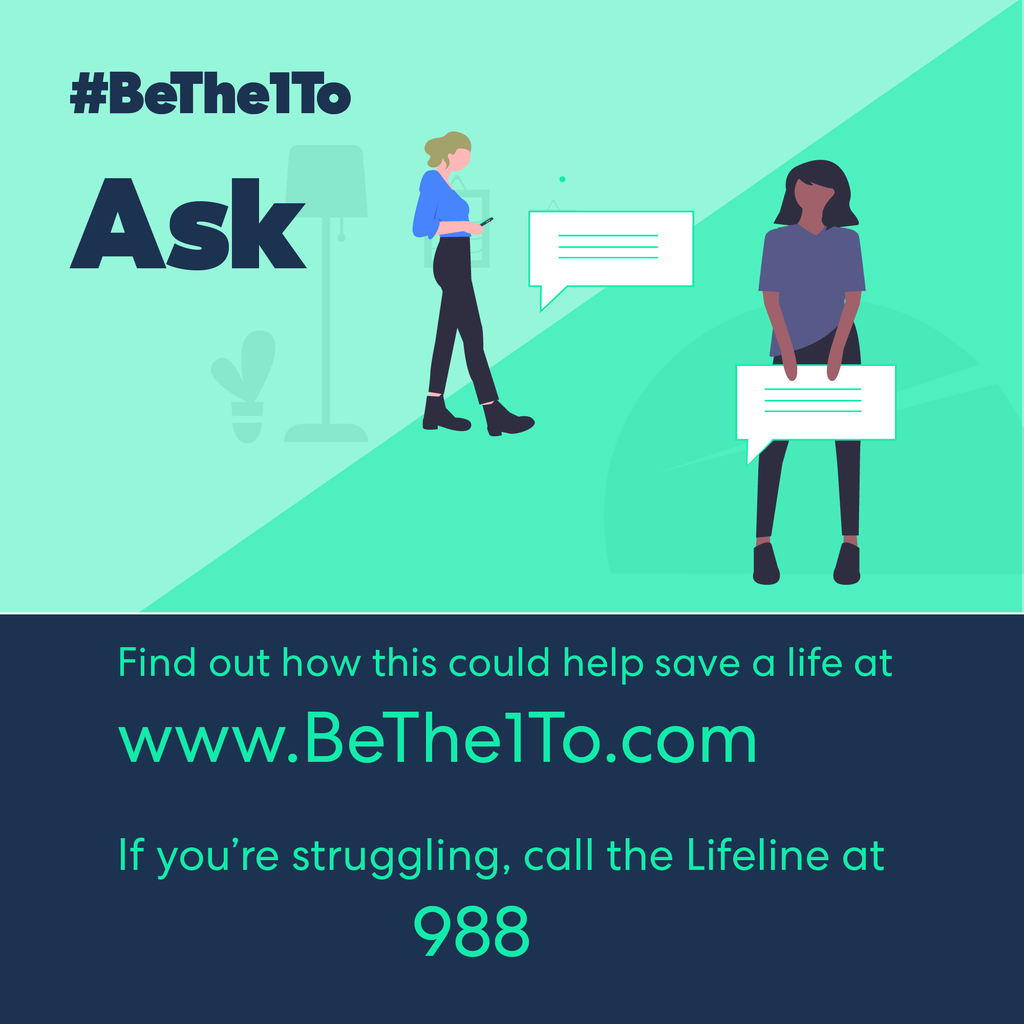 One of our @GoochlandHigh Bulldogs hard @ work today! Did you know, @glndschools is the home of the ONLY 2 year sequence for heavy equipment operators in the Commonwealth? Another example of what we are doing to maximize the potential of every learner! #excellence @WatsonBwatson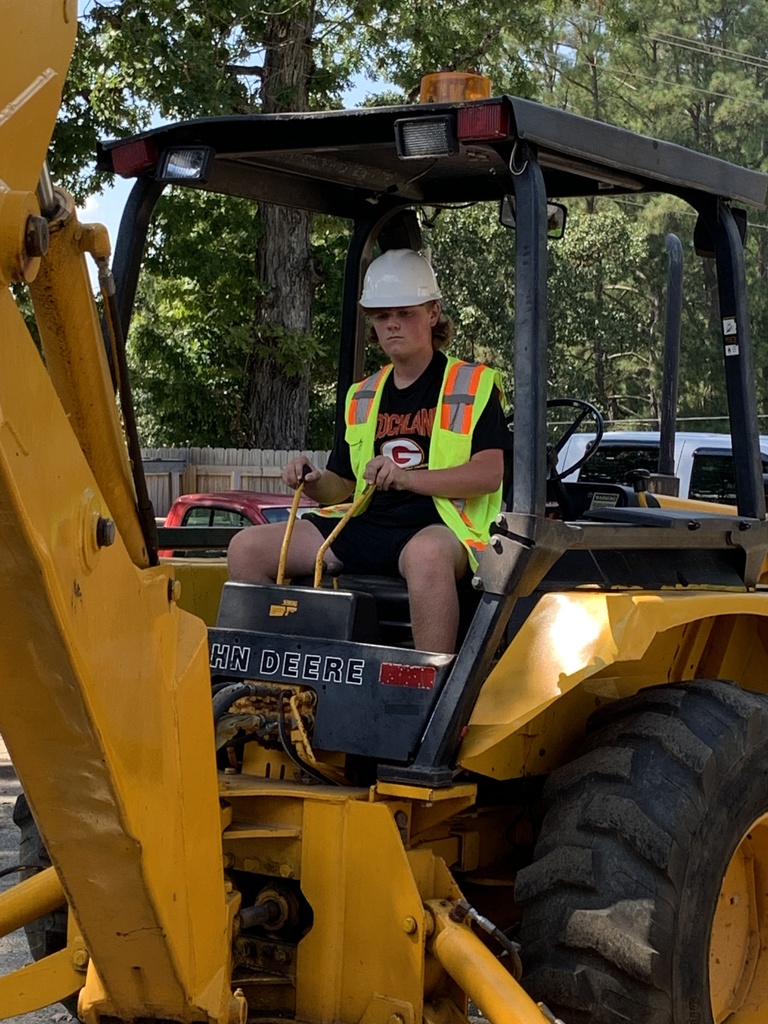 @GoochlandHigh, a Special Olympics Unified Champion School, received National Banner recognition for its efforts to provide inclusive sports and activities for students with & without disabilities! @GoochlandSports @JenWaggener @Tribe2Bulldog @mrs_whitmore19 @SONorthAmerica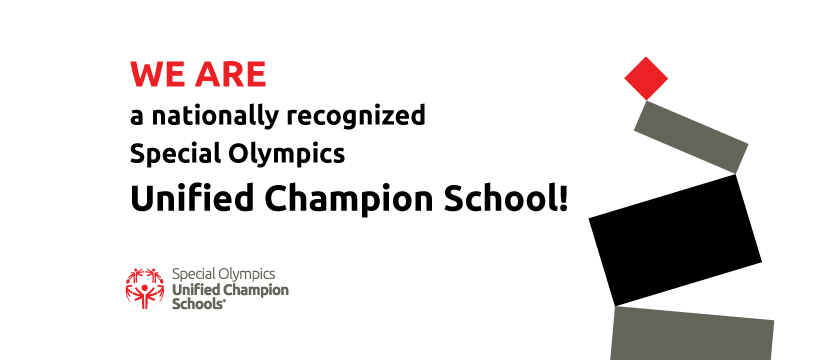 Happy Constitution Day!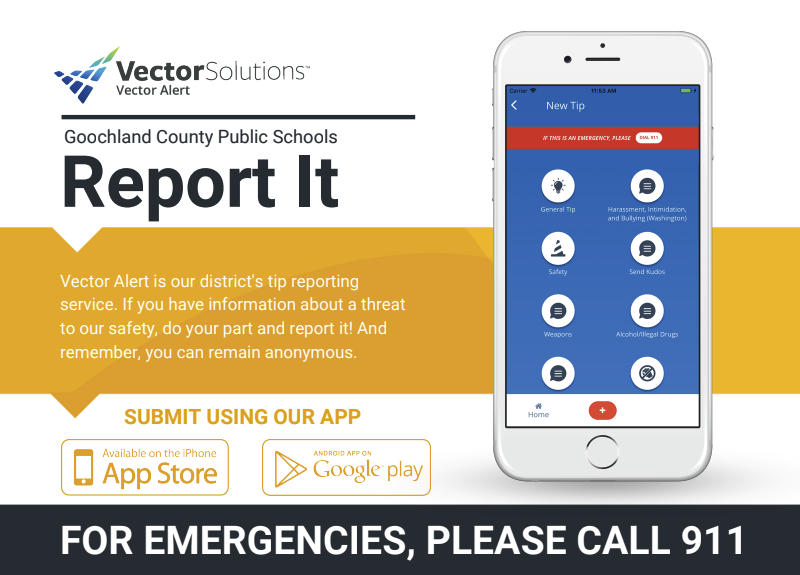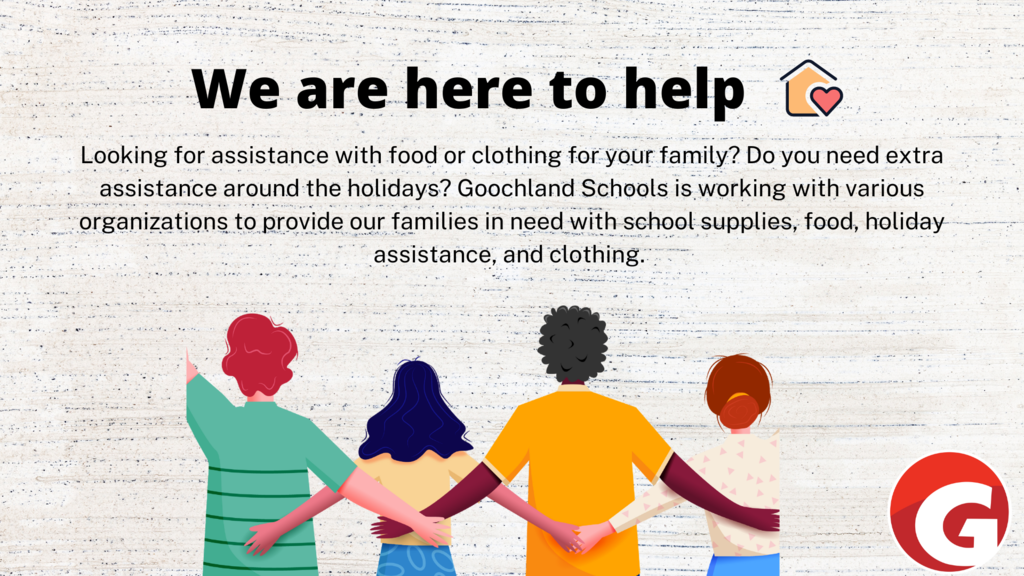 Last night, the Goochland County School Board recognized bookkeepers and principals for their strong financial management of their school activity funds.....another example of the excellence of @glndschools!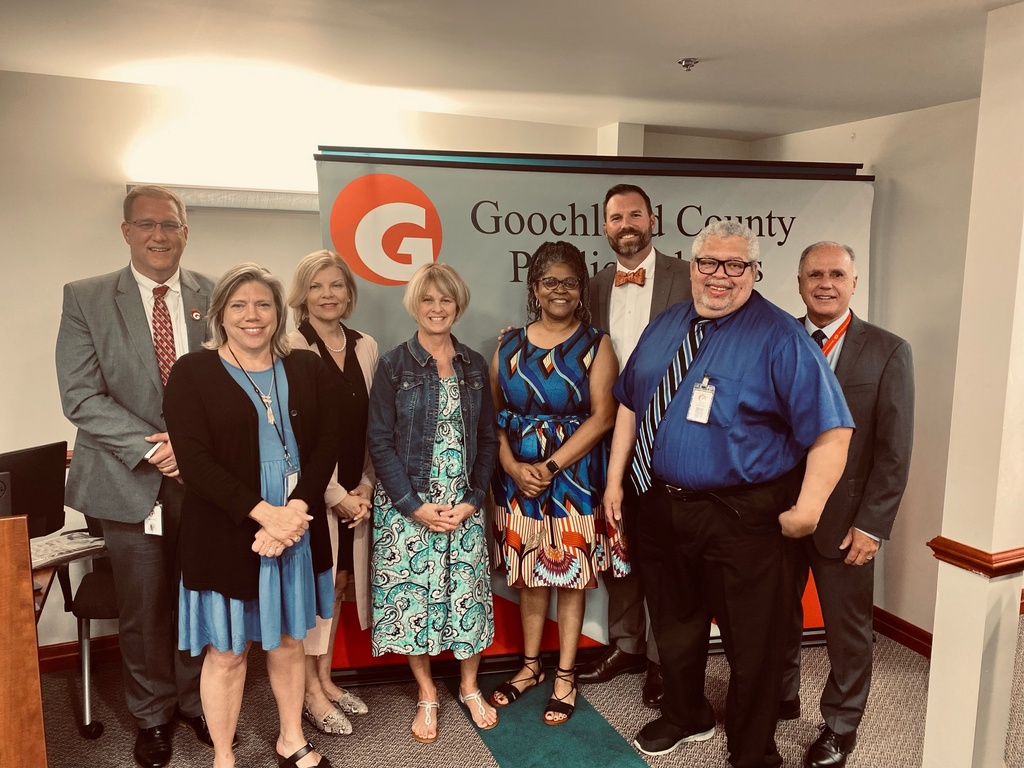 September is National Suicide Prevention Month. Throughout the school year, GCPS staff members offer training on how to help adolescents during a mental health challenge or crisis. Learn more about Youth Mental Health First Aid training here:
https://www.mentalhealthfirstaid.org/

Need an idea for dinner tonight? Order from Bella Sicilia and mention All Night Graduation…..20% of your bill will be donated to support our GHS seniors! Support our Bulldogs and avoid cooking dinner at the same time!

Extremely thankful for the first responders in our community who put their lives on the line to keep us all safe. Today, Team @glndschools participated in the ceremony to honor those who made the ultimate sacrifice 21 years ago. Let us never forget. @GHSMCJROTC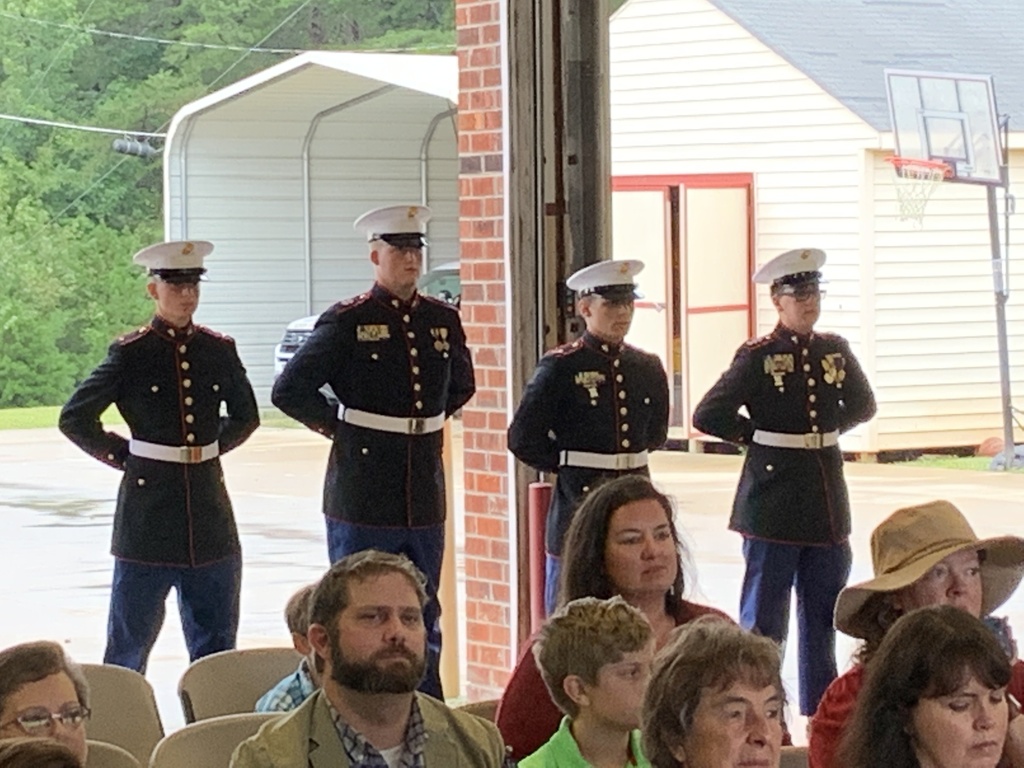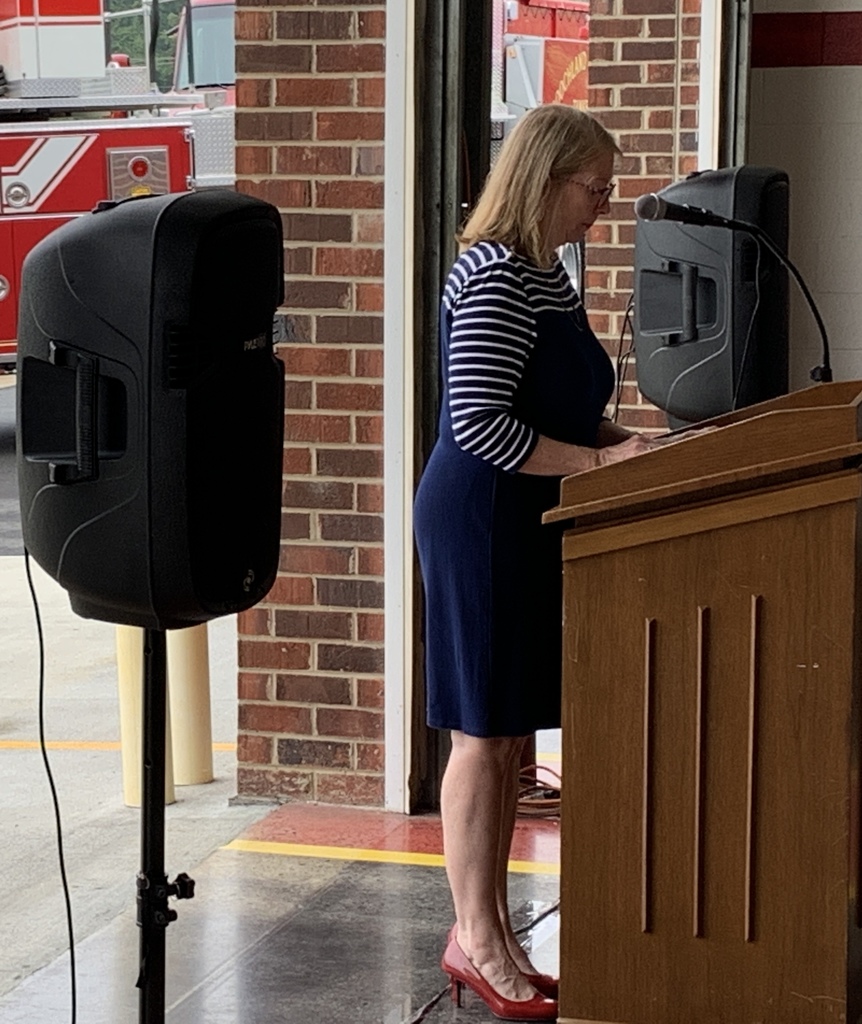 Student-led brainstorming sessions in Marketing class today led to meaningful collaboration and excitement for upcoming projects!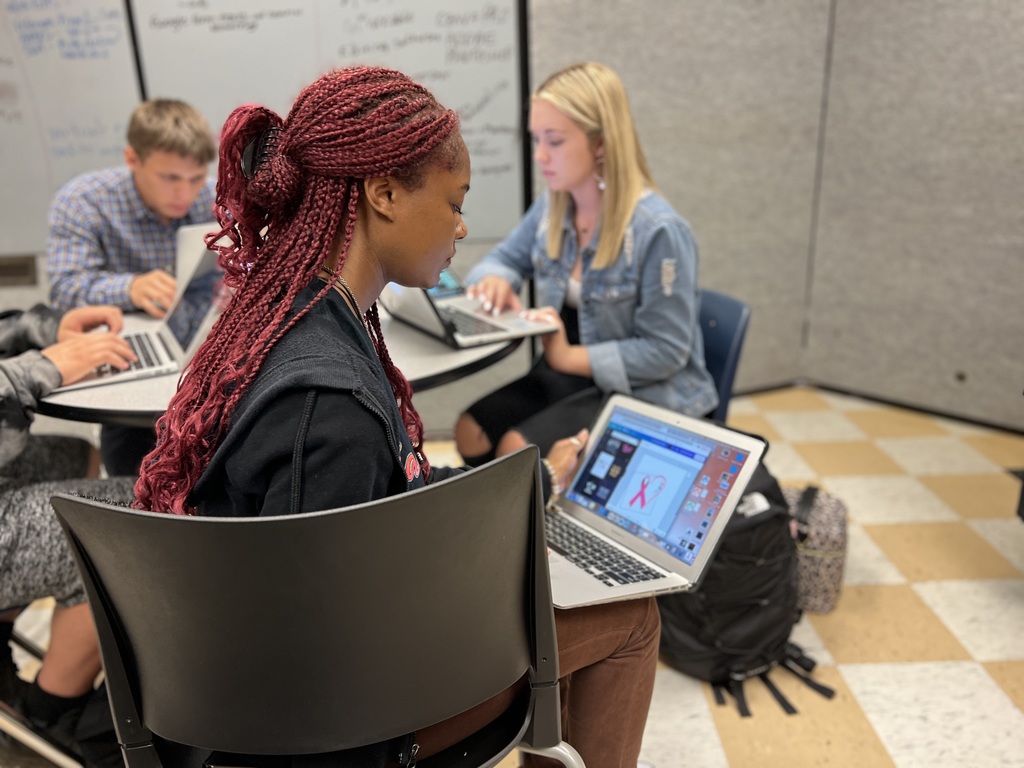 Working to make some pasta this afternoon in Culinary Arts…..Impressed by our Chef and the collaboration of our students!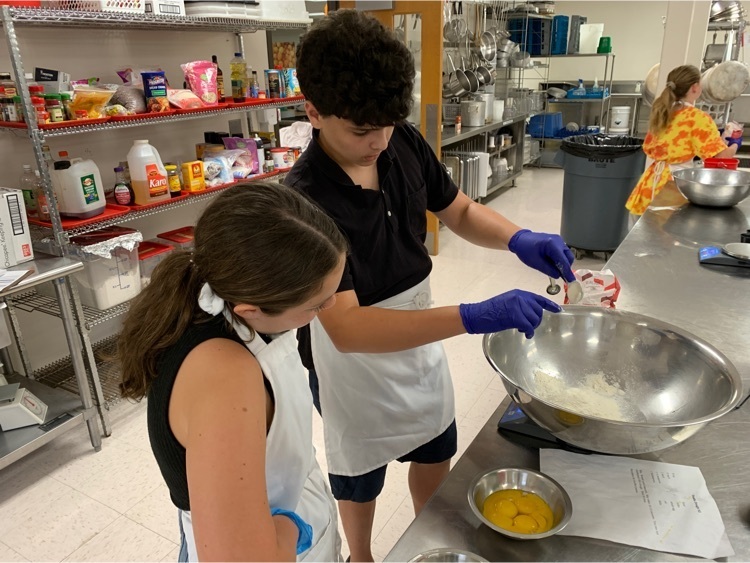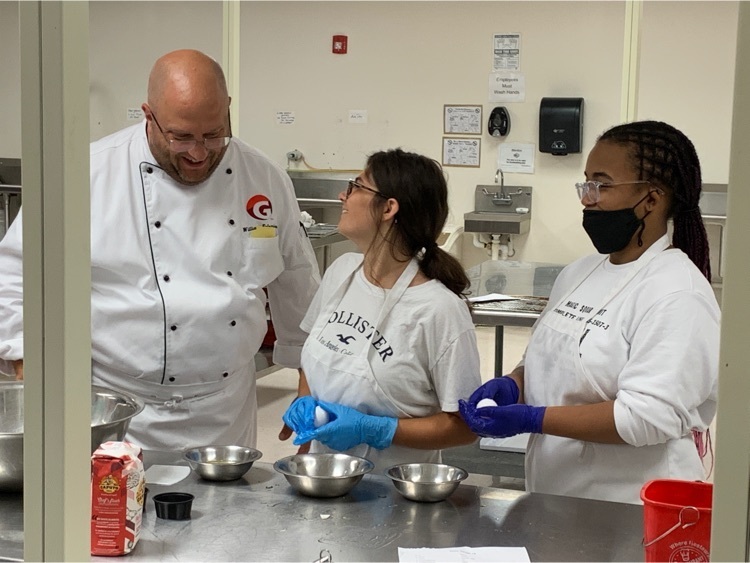 Huge thanks to our facilities and maintenance team for installing this new state championship sign on our secondary complex campus today! We hope to add some more championships to this sign in the future.....Go Bulldogs! @GoochlandHigh @GoochlandSports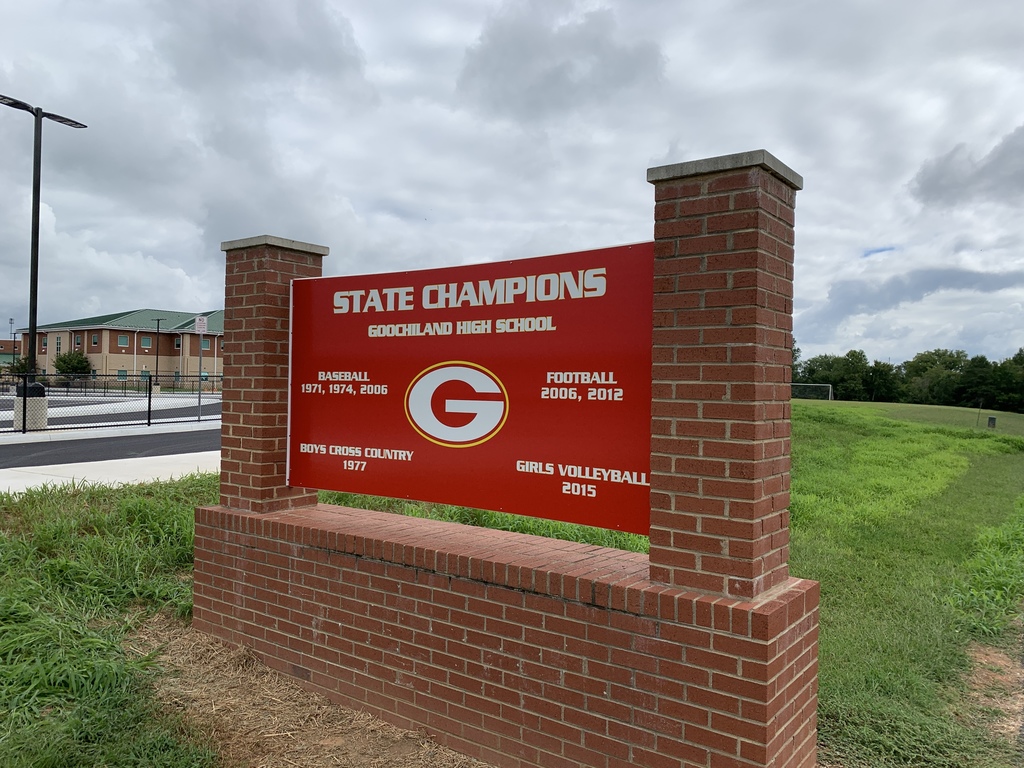 Hard at work already this morning @GoochlandHigh! Growing #stronGer communication and collaboration skills!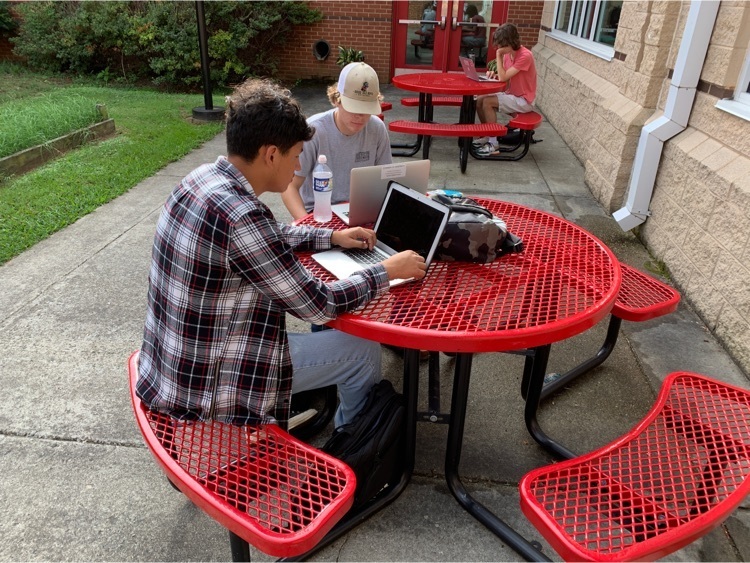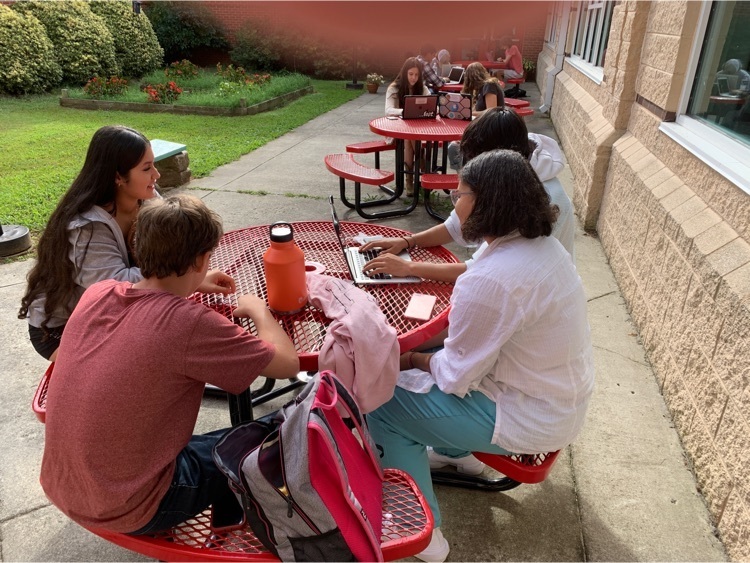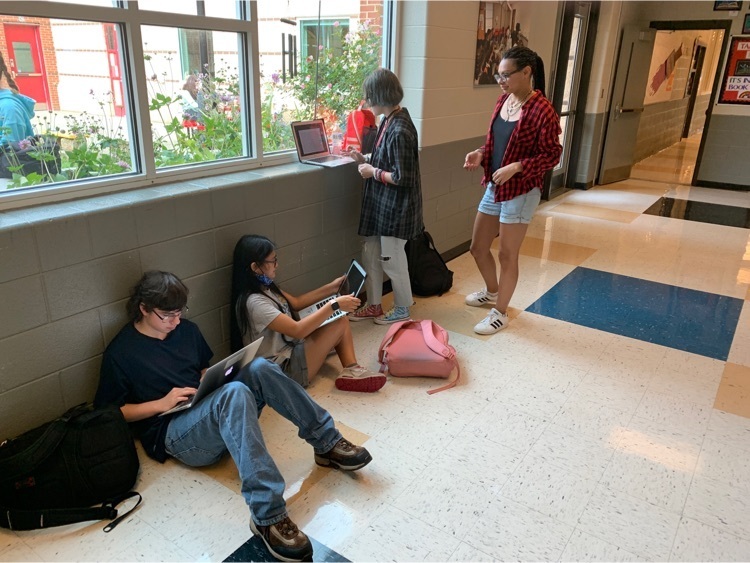 September is National Suicide Prevention Month. 988 is a resource that offers 24/7 access to trained crisis counselors who can help people experiencing mental health-related distress, including thoughts of suicide. People can call or text 988 or chat 988lifeline.org for support.


Huge thanks to our partners with the Goochland County Sheriff's Office for providing life long lessons to our students today! Simulated traffic stop, sobriety check, and impacts of driving while under the influence. Grateful for their service to our students and community!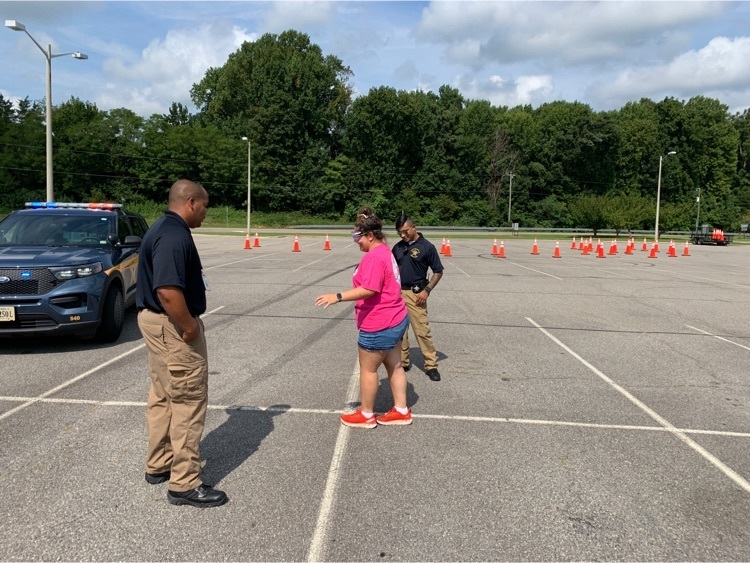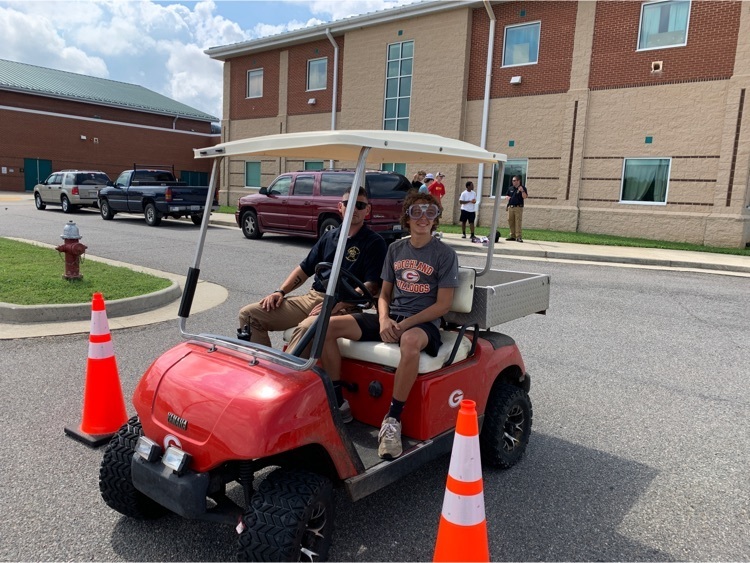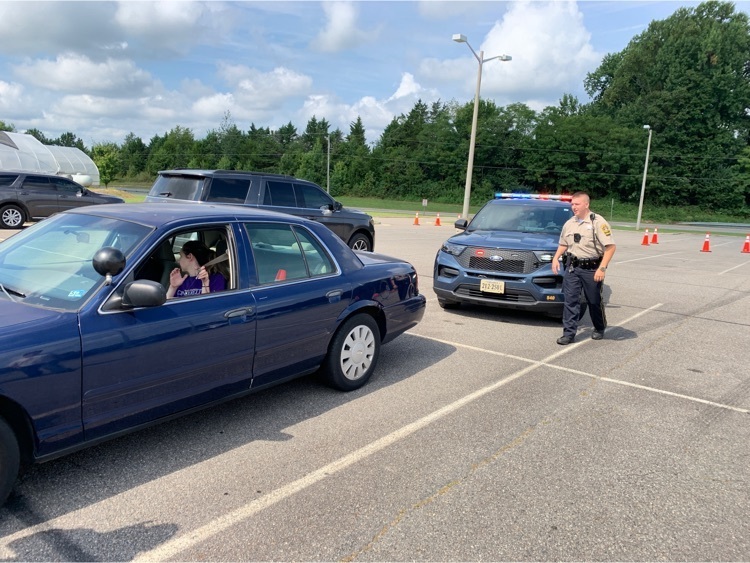 Beautiful night for a Friday night football under the lights at Bulldog Stadium! Huge thanks to everyone who came out to support our Bulldogs!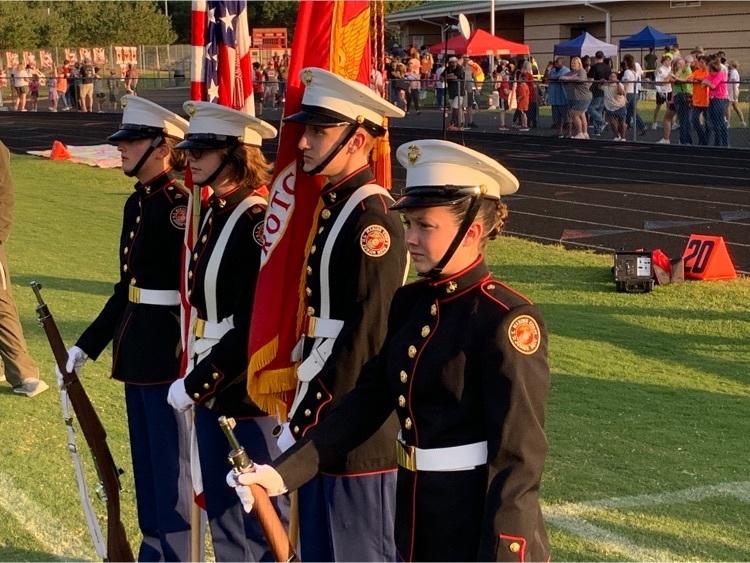 As we end our 2nd week of school, we're so proud of the work our students and staff have done to start our year #stronGer! Engagement, fun, and even new technology for some classrooms. Go Bulldogs! 🐾🟡🔴