At its meeting on May 4, the Goochland County Board of Supervisors unanimously approved a resolution to take the next step in the process to develop a question for the November 2021 ballot regarding the issuance of general obligation bonds in the maximum amount of $60 million to finance our school division's facilities needs over the next five to ten years. If the issuance of bonds is approved by the voters in the Fall, these projects can be financed with no projected increase in taxes. The Board of Supervisors' action moves our community closer to securing the necessary funding to replace the current 64 year old Goochland Elementary School to be located at the corner of Bulldog Way and Steeplechase Parkway, near the current Goochland Middle School and Goochland High School secondary complex.
The current GES has served our community well, however it has surpassed its useful life. As the current building has no gymnasium and an undersized library, a new 650 student elementary school that includes these instructional spaces, a preschool center, and classroom spaces designed to inspire our next generation will benefit our students and our community for many, many years to come.
Proposed site of new 650 student Goochland Elementary School, GHS/GMS parking lot improvements, Bulldog Way road improvements
In addition to a new Goochland Elementary School, this funding would be used for safety improvements to the traffic flow in front of the existing middle school and high school complex, at the intersection of Route 6 and also at Route 522. Parking lot improvements where traffic currently backs up in the morning and afternoon for student drop off and pick up will also be made. Additional projects include:
The addition of a 30,000 square foot addition to Goochland High School to meet the needs of our CTE (Career and Technical Education) programs and support our STEM (Science, Technology, Engineering, and Mathematics) instruction.
The addition of a new auxiliary gymnasium and wrestling room. (Goochland High School is 1 of only 3 schools in VHSL Region 3B without an auxiliary gym.)
Renovations to the interior of both the middle school and high school to provide additional space for our fine arts programs and modernize classrooms.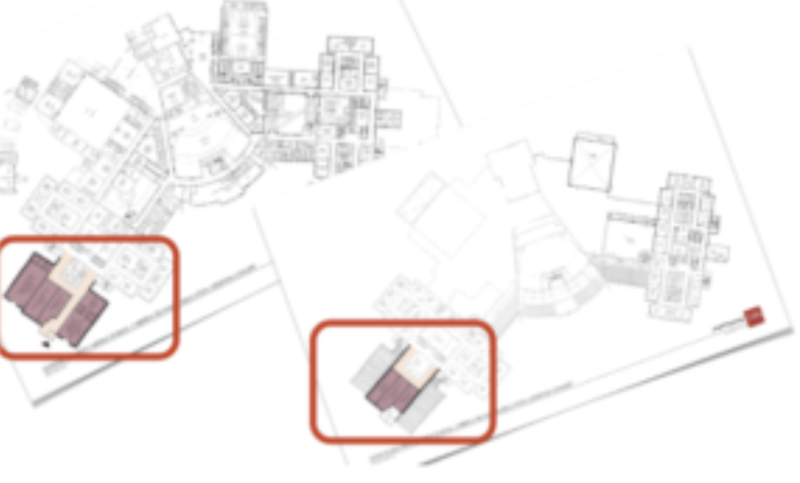 Proposed CTE/STEM Addition at Goochland High School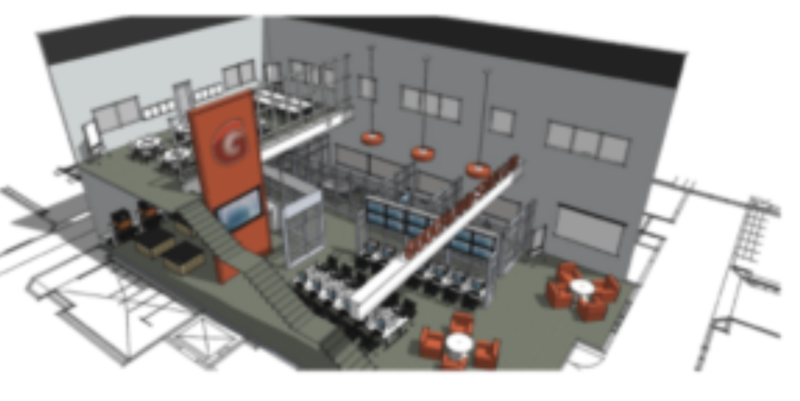 Concept for renovation of existing space at Goochland High School
Multiple public meetings will take place as both the School Board and Board of Supervisors make decisions regarding the funding for these projects. On June 1, 2021, the Supervisors will finalize the questions that voters will answer at the ballot in the upcoming fall election. Again, no projected increase in resident's real estate or personal property tax is needed to fund these proposed projects.
Please stay tuned for future communications regarding the referendum and opportunities to be engaged in our division's work in the coming months. There will be many public meetings as we plan. Updates will continue to be provided on our website, Facebook, Twitter (@glndschools), and Instagram (@goochlandschools) as well as through email and text messages.